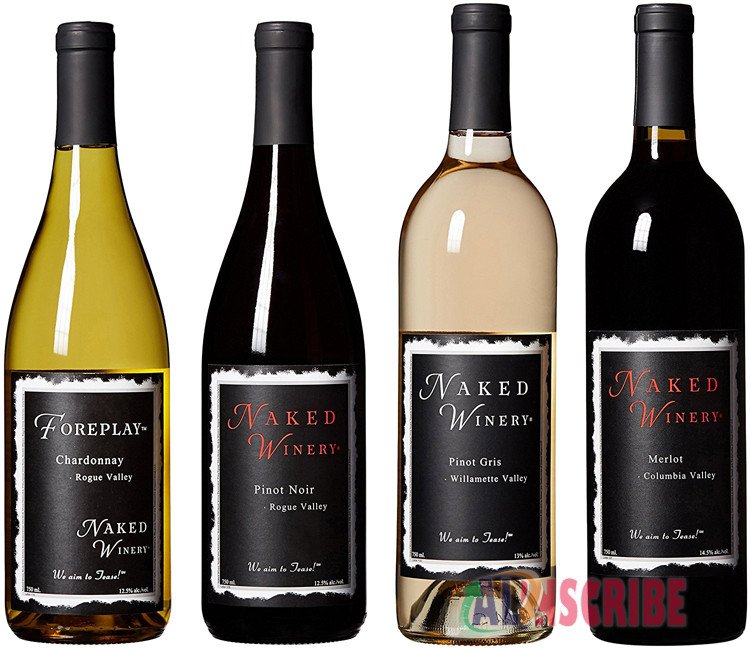 Since before humans started keeping track of history by written means, the use of alcoholic beverages was prevalent in many cultures. This is valid for both beer and wine fermentation. As the human species developed further, this became more apparent as our history evolved. Today there is no doubt that the consumption of alcohol beverages is current and enduring. My personal favorite is the elegant, soothing consumption of wine.


Alcoholic drinks can be divided into three principal categories as over time and substantially later than beer and wine, the use of spirits was added to the lifestyles of earthlings. Wine specifically is associated with the love and attraction between two human beings. No wonder all cultures abound with a great number of songs depicting the association between wine and romance. Think of the UB40 song "Red, Red Wine", and that favorite crooner Dean Martin with "Hey Brother, Pour the Wine".
As I have declared my interest in wine as my preferred alcoholic beverage, this article intends to provide more information on the cultivation of wine, the characteristics, and the challenges facing wine production with special emphasis on wine cultivated in cold countries.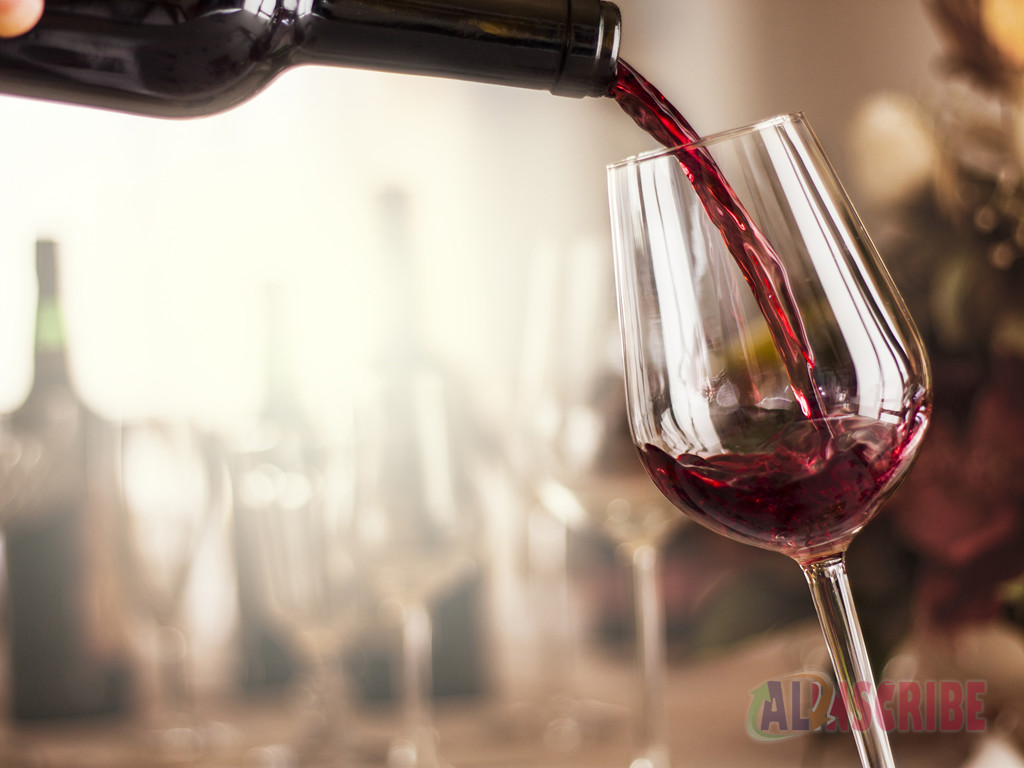 Characteristics of Wine
There are many descriptions of the qualities of wine. The factors that influence the quality of your favorite wine are wonderfully complex. Creativity, skill, knowledge, conditions of the earth used for farming the vines, experience, technique, art, all play a role in the judgment of this liquor.
Some experts rightfully claim superior knowledge of this product while a far greater number claim expertise where no more than idle chatter is involved. The one single factor, however, that brings out the uniqueness of wine to supreme proportions, is the climate where the drink was cultivated. My interest in wines cultivated in colder climates is the reason that I provide more information to justify my selection.
There are widespread claims about the health aspects of consuming moderate portions of wine on a daily basis. These assertions have dome down with the traditional use of wine and some scientific evidence of the truth of the claims have been provided through the use of empirical studies. The issue of moderation in employment remains relevant.
Climate as a Factor in the Cultivation of Vineyards
Like any crop, the growing of grapes requires quality soil, adequate water, and substantial sunshine to bring the best in them forward. These are, non-negotiable pre-conditions for the establishment of excellent vineyards.
When you refer to climate and the production of good wine there are three broad divisions that may apply, all dealing with differences in temperatures. Wine grown in the colder regions of the earth, also known as Continental climate is the first up for scrutiny. The locality of these vines is usually inland, some distance from large bodies of water like the ocean. During the day temperatures rise to quite warm but at night there is a sharp drop off to the degree that it can be described as cold. In some areas, frost can be a threat for the exposed plants. The cultivars for cold temperatures are found in large portions of Europe, Canada. China and some portions of the USA to name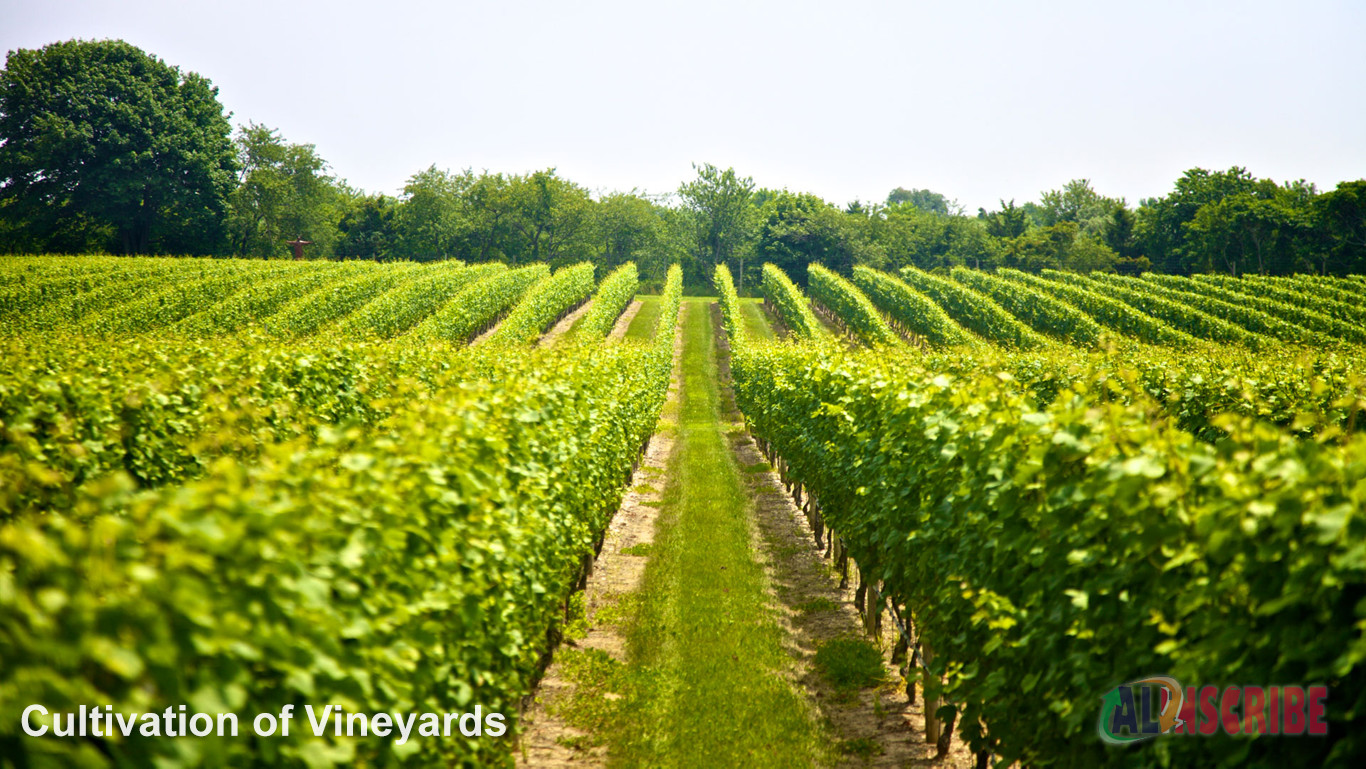 The exact opposite of this situation is in the Mediterranean areas with moderate to warm temperatures over extended growing periods. Even during winter conditions, the Mediterranean climate will remain slightly higher than in other regions. Again, to mention a few localities where these temperatures prevail some parts of Europe around the Mediterranean, portions of the USA. Australia and South Africa come to mind.
Lastly, between these two extreme possibilities, you will find the Maritime climate which indicates its close proximity to large bodies of water like the oceans. Not only does the presence of the water have a stabilizing effect on the temperatures in these regions but the currents that prevail at any time enhances this effect. The presence of these influences ensures a more even spread of temperatures, a balancing act so to speak. It extends the growing periods of the vineyards accompanied by its own and special features that it brings to the fruit. Examples of such milder zones are portions of Europe, New Zealand, Chili, and many South American countries.
Incidentally, China and New Zealand are rising stars in the production of grapevines if expressed as a percentage growth over the last couple of years.
Quality of Wine
There is a lot made about the quality of wine. Connoisseurs of this product often refer to the vintage of the wine which means the year that the fruit was cultivated and harvested. Take note that there is legislation all over the world that requires certain minimum levels of specific year harvesting before the vintage can be applied. Truth is that in most cases there is some mixture of different vintages present in all wines. But, be not mislead, because there are a large number of other factors taken into account when the wine is adjudicated. Cynics would point out that the variations in the quality of wine cannot be confirmed where consumers are used in tests to sample unmarked wine products.
Even if that is true, you will be able to discern over time as you consume wine, the taste that addresses your preferences. Wine must in the first instance administer a pleasurable effect to your palate. That warm glowing feeling of desired relationship when you enjoy a bottle of wine with family or friends. This is the point where your sensations will inform you of the finding of the brand that is to your liking.
Wine bottled in cold countries have a personality of its own. The fruity flavors so often associated with the consumption of wine is heavenly unique in these wines. The wine contains more acidity and is, therefore, more aromatic and piquant. The feel of the wine is lighter and in addition, it contains less alcohol, is less bold, rather subtle and elegant. That is my justification for preferring wine from cold countries.
Other Factors That Elevate Wine Making in Cold Countries Meaningfully
The production of alcoholic beverages and particularly the bottling of wine play a noticeable role in the economies of the countries where they are produced. The industry is labor intensive and provides a steady income to large numbers of citizens. Competition is fierce and the economic factors that impact on other industries apply in a similar way to the wine industry. There has been a considerable move away from the purchase of wines produced in Europe where some of these factors are playing out their balancing acts. Taste and preferences also change over time. In this regards wines from colder countries are on the same footing as wines from other regions and climates. They must play the competitive game to meet the challenges that face their survival in the same way as any other area. The wine industry remains a growing industry and there are scope and space for the variety that the market presents.
A more worrisome challenge is the one of global heating, the increase in carbon dioxide in the air and the higher level of UV rays affecting crops. They all bring their unique threats to the production of wine, but more so to the production in cold countries. The effect of these threats is worse in cold climates in Europe. The outcome of this situation may have a negative impact on the economies and lifestyles in Europe and even other colder areas. The whole issue of addressing the need to move to environmentally friendly ways of industrial and agricultural production is therefore once again highlighted. While implementation of sustainable production methods is slow to get off the ground the urgency of getting governments and organized production involved is emphasized.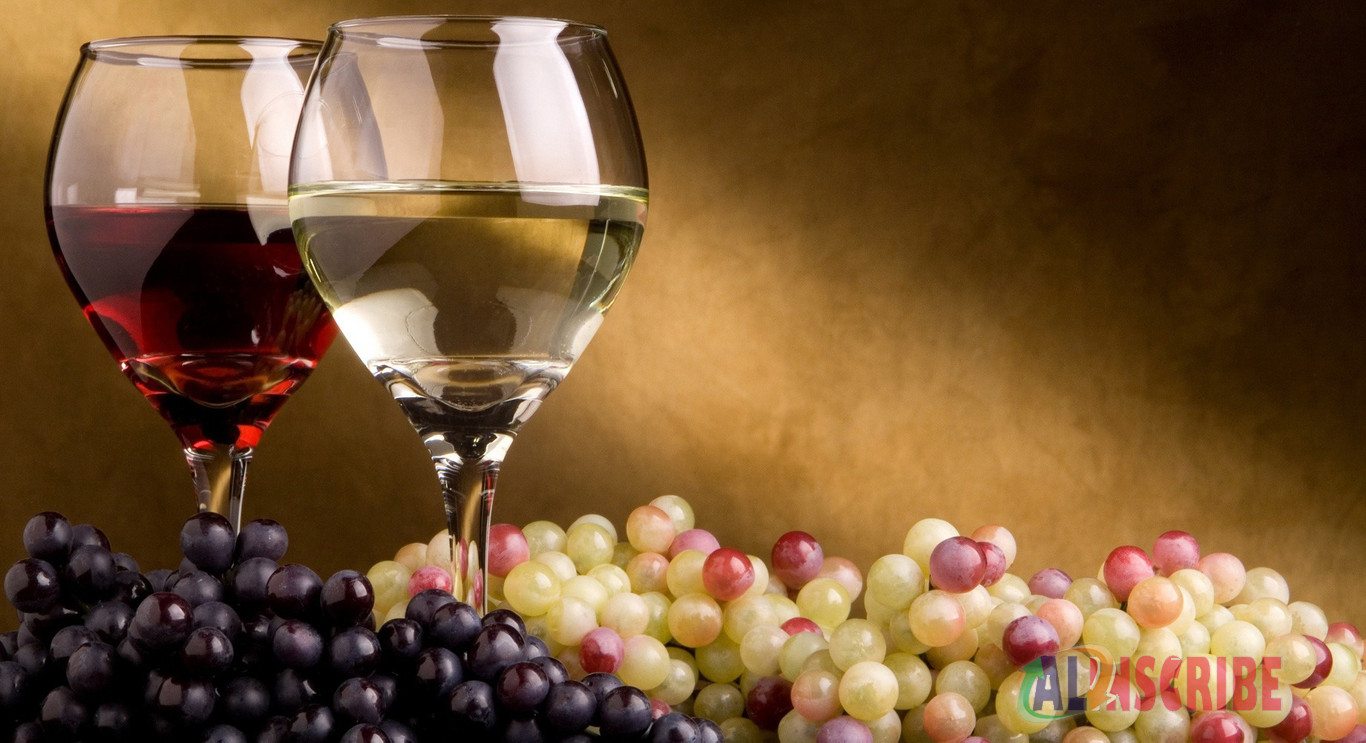 While we are severely challenged by the factors mentioned in the previous two paragraphs I rest assured that there is considerable ongoing scientific research to adapt to changing circumstances. The quest to find ways to meet the challenges of modern day living is constantly meeting the demand for innovation.
Conclusion.
At both a personal level and as part of the greater human race it is my hope that the solutions to the problems of wine producing countries will come sooner than later. May we continue to experience the pleasure of enjoying the fruit of the vineyards in our search to improve living standards. The enjoyment of wines grown in cold countries is too much of an offering to accept any other outcome.
Author Bio
My name is Hasanuzzaman Sattar. I live in Kolkata, India's second largest city, and a major tourist attraction. I am a 31-year-old Software Engineer with remarkable skill in all fields of Internet technology.
Where I come from
I come from a middle-class Indian family and was born on the 4th of March 1986 in one of the rural areas of the West Bengal state. My hometown is Baharampur situated in the central part of West Bengal. I am the only son in a family of three children, my two elder sisters are married and my father is a former high school teacher.
Even though I come from a humble background, I have always been an outstanding student. By the year 2003, I had completed my higher secondary education with exceptional grades in all the science subjects. By the year 2005, I was right and ready for the West Bengal University of Technology's entrance exams. I was one of the top candidates to be selected for Engineering and went on to attain a bachelor's degree in Engineering with Electronics and Communication. At the age of 23 years, in 2009, I was qualified and ready for professional work.
What I am Today
In December 2009, I joined the Hightech Lab Company as a junior software developer only to rise after a period of 3 months to the post of Project Manager! I've always been brilliant at generating various types of software and after a further working experience of 3 months, I decided it was time to take the jump. In May 2010, after having worked for just 6 months, I successfully launched my very own software company, ALSOFT.
Today, after 7 years, I can proudly say that I have proved my worth on the Internet. I am highly competent in computer programming, C, and C++ programming languages, Linux Operation System, Apache web server, MySQL database design and administration, PHP, Javascript, HTML and CSS. You name it, I know it!
Furthermore, I am an expert at planning disaster recovery for data centers; handling implementation and management procedures of huge databases. Web software development is my dream and I am up to facing all types of challenges relating to computer technology over the internet. I am the ideal person for dynamic website designing and development and have a vast experience in GUI software design.
Future Dreams
I am a highly ambitious programmer and my true goal is to enhance ALSOFT's standing on the Internet as a top ranking online service provider like Google and Bing. On 21st August 2015, I launched this website: http://www.aldictionary.com. Its ranking info is on http://www.alexa.com/siteinfo/aldictionary.com. In just 2 years, this website has 5000 unique visitors from all over the world. I look forward to creating an efficient single platform for all internet users to educate or simply enjoy themselves. I am currently in the process of developing such services; a few have been launched and more are on the way.
Facing problems and challenges is something I enjoy doing. I'm not referring to just simple problems which may easily be solved by using the right formula or appropriate reference material but complicated problems. Complications requiring innovative solutions or brainstorming design requirements. I enjoy being pushed to the limits of trying to figure out what actually could be done with any particular material or method.