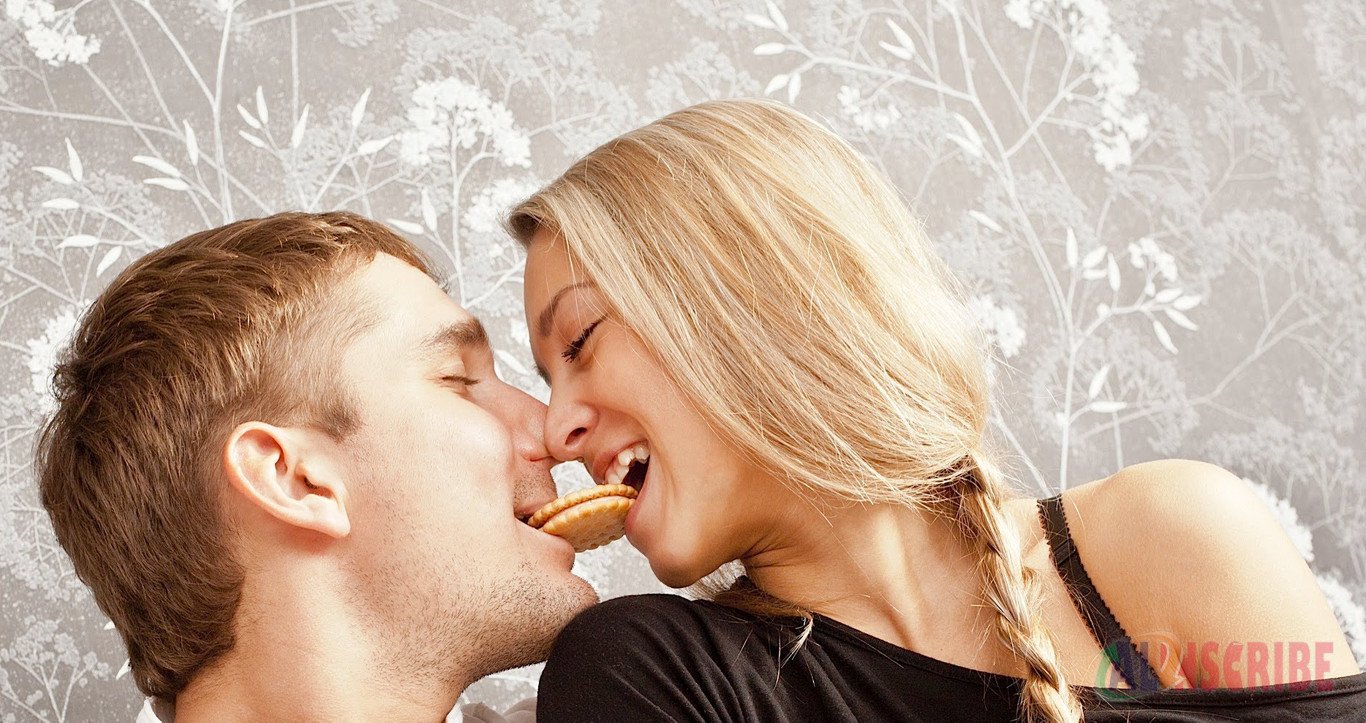 Dating as a precursor to a long-term relationship has been part of the history of human beings since the recording thereof started in ancient times. It was a difficult subject for people throughout this period with some having endless problems and others taking to it like a fish does to water.
The basic question is why do human beings have this deep-seated, instinctive need to find a mate to develop a relationship that can be described as more than coincidental. Something that lasts for a period of time and can be described as long-term. Most people accept the statement that there is a compulsion among humans to seek out long-term relationships. An inner drive, emanating from the very core of our genes to find and mate and take a chance at happiness.
The fact is that we all have certain desires and life is the process of fulfilling your desires. This predilection to fulfill our needs is expressed in five fields of activity, namely the physical, emotional, social, spiritual and intellectual. Observed from this angle our need to find a long-term partner plays a role in all five categories of activity. It is the satisfaction of these life pursuits that drive us to pursue our dreams, by entering the field of dating a partner with all its pleasures and pitfalls.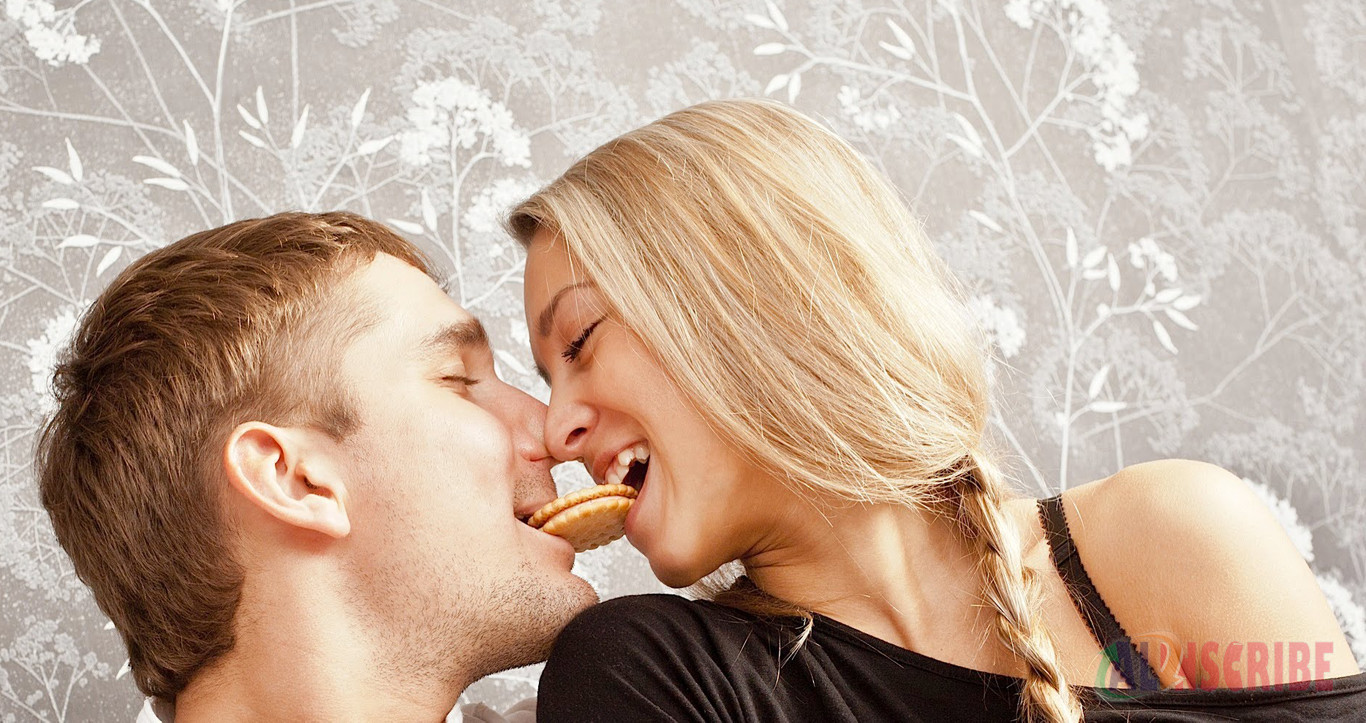 This article looks in all seriousness at the issues that may help you to find a suitable long-term partner with prospects of a lifetime of happiness. Although there may also be a need to deal with the distinctive trials of teenage dating this article will leave that subject for another time where the special nature of it can be properly explored.
Approaches to Dating
People have different approaches to dating, from the meek and shy to the bold and confident. There are traditional approaches to this field and there are more modern ones. Although this article will concentrate on the potent and robust avenue of using the Internet and its growing number of dating sites, some remarks about the general principles and the traditional approach are unavoidable.
General Principles
Every person who enters the undertaking of dating has a set of unique circumstances that applies in a unique way only to that individual. The combination of your own values, your personality, and your experiences places you in an exclusive position when looking for a partner. Many people are highly vulnerable as result of upbringing and past history. You may have tasted the benefits of a long-term relationship, used to the comfort and security of someone always being there for you. The emotions which you knew as a teenager may come flooding back. Uncertain and filled with doubts, the physical fear of recreating your past exposure may lead you to procrastinate rather than take action.
For any appointment with a potential partner, there are 3 basic requirements to convert the occasion to a more permanent arrangement over time.
There should be mutual physical attraction.Vibes must be exchanged and felt.Like a dog waiting for his food, civilized and controlled drooling may be felt although not exhibited. The chemistry between two people is unmistakable and you will be aware of its presence.
You have to discover each other on the level of your inner convictions with similar values and beliefs. This is the level of your souls and finding a soul mate in the absence of these aspects, showing a large measure of compatibility, will be difficult.
Lastly you will have to find each other on a practical level.Interests, preferences, and dislikes, to name but a few cannot be so diverse that compatibility is compromised. Personality and strength of character must show the ability to deal with divergence on the practical level.
Under all circumstances, it may be helpful to make sure that you are prepared to enter the search for a long-term relationship and what precisely your objectives are. If your intentions with dating are not aimed at a lasting affair your approach may be entirely different, more relaxed. There is no problem with just dating for the pure delight of enjoying the company of others. If, however, the idea of going out on a date is perceived as revolting, then clearly you are not yet ready to attempt this route. Leave it for a while until the urge becomes strong and irresistible.
Even if you are apprehensive or experience fear or anxiety, you may rest assured that those feelings are normal and almost all people experience them. Press through with your intention. Take it slow and easy. Inform people that you have trust in, that you are available. Accept invitations to parties. You can never meet a partner cooped up at home. You will not meet anybody interesting in the empty passages and rooms of your house.
Avoid negative thoughts. If your rationalization turns around the idea that all females are after money or that all men are ill-mannered buffoons, you are probably inviting those situations right into your life. Move to the positive and expect the best. You will be pleasantly surprised. Consider your date as an adventure, part of your own growth process. If your intention is to settle down dating may be a skill that you are required to learn and apply.
Your decision to return to the dating scene does not constitute your intention. Write down exactly what it is that you want. Are you looking for marriage material or a life partner, a short liaison with the possibility of something more later? Be aware what you are proceeding to achieve as this will also guide you in the direction of how you should meet people.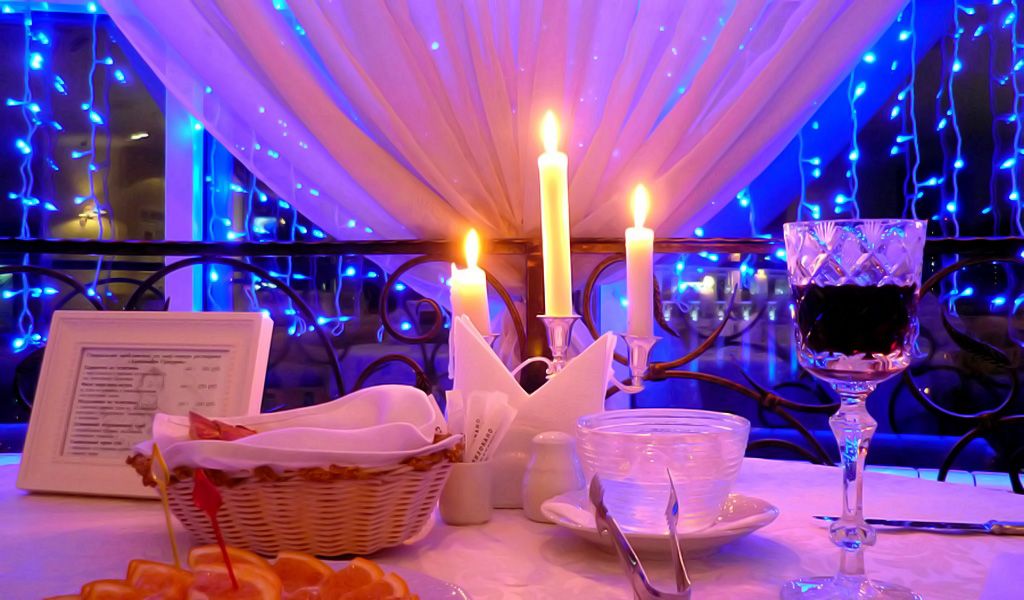 Play around by dating a number of partners when you start the process. Don't pin your hopes on a single individual. This enables you to make comparisons. Establish what you like in a potential partner whether it be humor, intellect or attitude. The choices are yours. You steer the process.
Traditional Approach
If your preference is to avoid making use of dating sites on the Internet, the more traditional approach will be your natural choice. What was said about being available and visible before, is even more applicable in this instance. You have to move among people to be noticed and observed. Places of employment, visits with friend, and participations in the activities of sports clubs, churches, and community organizations are all recommended. A visit with friends to a local bar is another place to be considered. Use your imagination and just do it.
Internet Dating
The Internet and its accompanying opportunities to become involved in relationships provide you with wonderful breaks. Today there are many successful marriages produced by Internet dating sites. Despite the warnings about the dangers of Internet dating, and the disdain of some people towards this route as a means to fulfill your needs, Internet dating today is mainstream and cool. The organizations running these sites have gone beyond the initial emphasis on physical attraction. At present, they are increasingly matching people in terms of relevant criteria like values, personality, and interests. As an option for a viable long-term relationship, they are serving the public in an increasingly advanced fashion. I consider this as an option that reflects the reality of our times, far more realistically than the hope of meeting a prospective partner in some romantic coffee shop.
We are all aware of the dangers of meeting new people on the internet. Be careful and manage your rendezvous to ensure that your safety enjoys priority. For this reason, your first meeting should be in a public place with plenty of people moving around. You will clearly not accept an invitation to go to the private residence of a new date on the first occasion nor even the first couple of dates. Tell a friend or family member where you will be going, what you will be doing and when you can be expected back. Any personal information that you may have regarding your new friend e.g. telephone number, should be shared with one or more persons of your preference.
In support of the views regarding safety, it is recommended that online visits should not be extended unnecessarily. When you carry on visiting online for a long time, besides the possible fraudulent information that may be provided to you, you start building up a fantasy around this person that you think you know. Rather follow the first contact up with a personal meeting soon, so that you can see in practical terms whether the Internet attraction can be transformed into reality.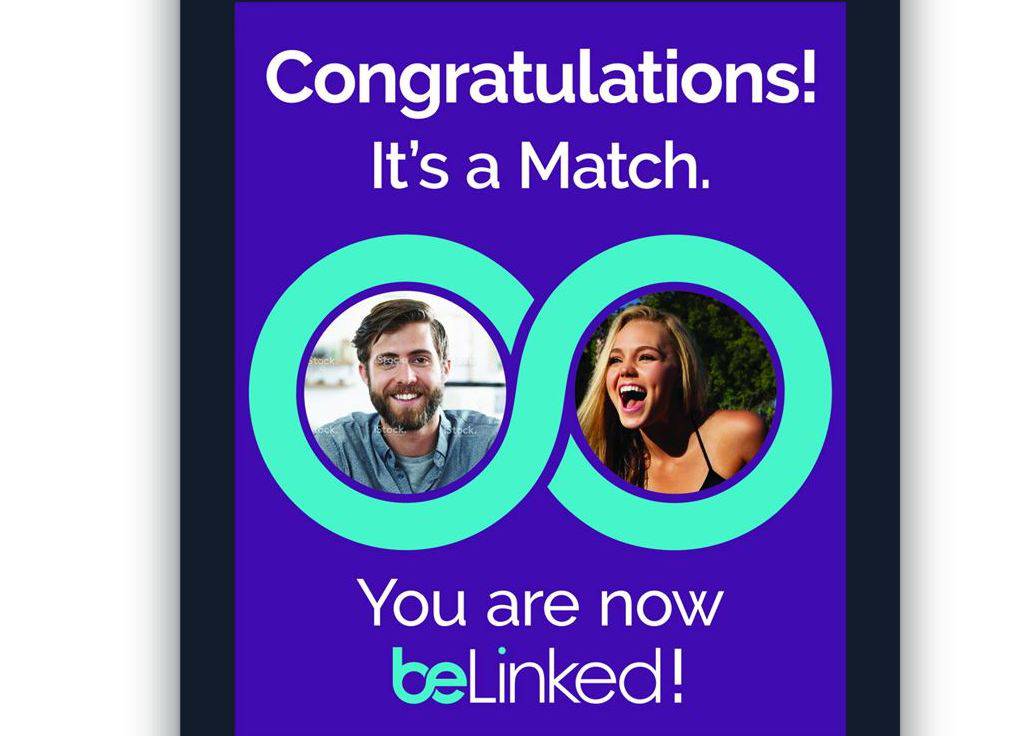 Conclusion
The decision to seek an alliance with a long-term partner is a numbers game. A high percentage of potential partners will disappear off the radar after the first or second date. When participating in dating accept this as inevitable. You will probably never know what the reasons are for the disappearance of people that escort you on a date. Do not be concerned and do not assume that it reflects on you personally. The more you date the higher the probability that you will strike gold and find the person of your dreams. We live in modern times and the role that females can play in pursuing a partner is now far more liberated than it ever was.
Author Bio
My name is Hasanuzzaman Sattar. I live in Kolkata, India's second largest city, and a major tourist attraction. I am a 31-year-old Software Engineer with remarkable skill in all fields of Internet technology.
Where I come from
I come from a middle-class Indian family and was born on the 4th of March 1986 in one of the rural areas of the West Bengal state. My hometown is Baharampur situated in the central part of West Bengal. I am the only son in a family of three children, my two elder sisters are married and my father is a former high school teacher.
Even though I come from a humble background, I have always been an outstanding student. By the year 2003, I had completed my higher secondary education with exceptional grades in all the science subjects. By the year 2005, I was right and ready for the West Bengal University of Technology's entrance exams. I was one of the top candidates to be selected for Engineering and went on to attain a bachelor's degree in Engineering with Electronics and Communication. At the age of 23 years, in 2009, I was qualified and ready for professional work.
What I am Today
In December 2009, I joined the Hightech Lab Company as a junior software developer only to rise after a period of 3 months to the post of Project Manager! I've always been brilliant at generating various types of software and after a further working experience of 3 months, I decided it was time to take the jump. In May 2010, after having worked for just 6 months, I successfully launched my very own software company, ALSOFT.
Today, after 7 years, I can proudly say that I have proved my worth on the Internet. I am highly competent in computer programming, C, and C++ programming languages, Linux Operation System, Apache web server, MySQL database design and administration, PHP, Javascript, HTML and CSS. You name it, I know it!
Furthermore, I am an expert at planning disaster recovery for data centers; handling implementation and management procedures of huge databases. Web software development is my dream and I am up to facing all types of challenges relating to computer technology over the internet. I am the ideal person for dynamic website designing and development and have a vast experience in GUI software design.
Future Dreams
I am a highly ambitious programmer and my true goal is to enhance ALSOFT's standing on the Internet as a top ranking online service provider like Google and Bing. On 21st August 2015, I launched this website: http://www.aldictionary.com. Its ranking info is on http://www.alexa.com/siteinfo/aldictionary.com. In just 2 years, this website has 5000 unique visitors from all over the world. I look forward to creating an efficient single platform for all internet users to educate or simply enjoy themselves. I am currently in the process of developing such services; a few have been launched and more are on the way.
Facing problems and challenges is something I enjoy doing. I'm not referring to just simple problems which may easily be solved by using the right formula or appropriate reference material but complicated problems. Complications requiring innovative solutions or brainstorming design requirements. I enjoy being pushed to the limits of trying to figure out what actually could be done with any particular material or method.