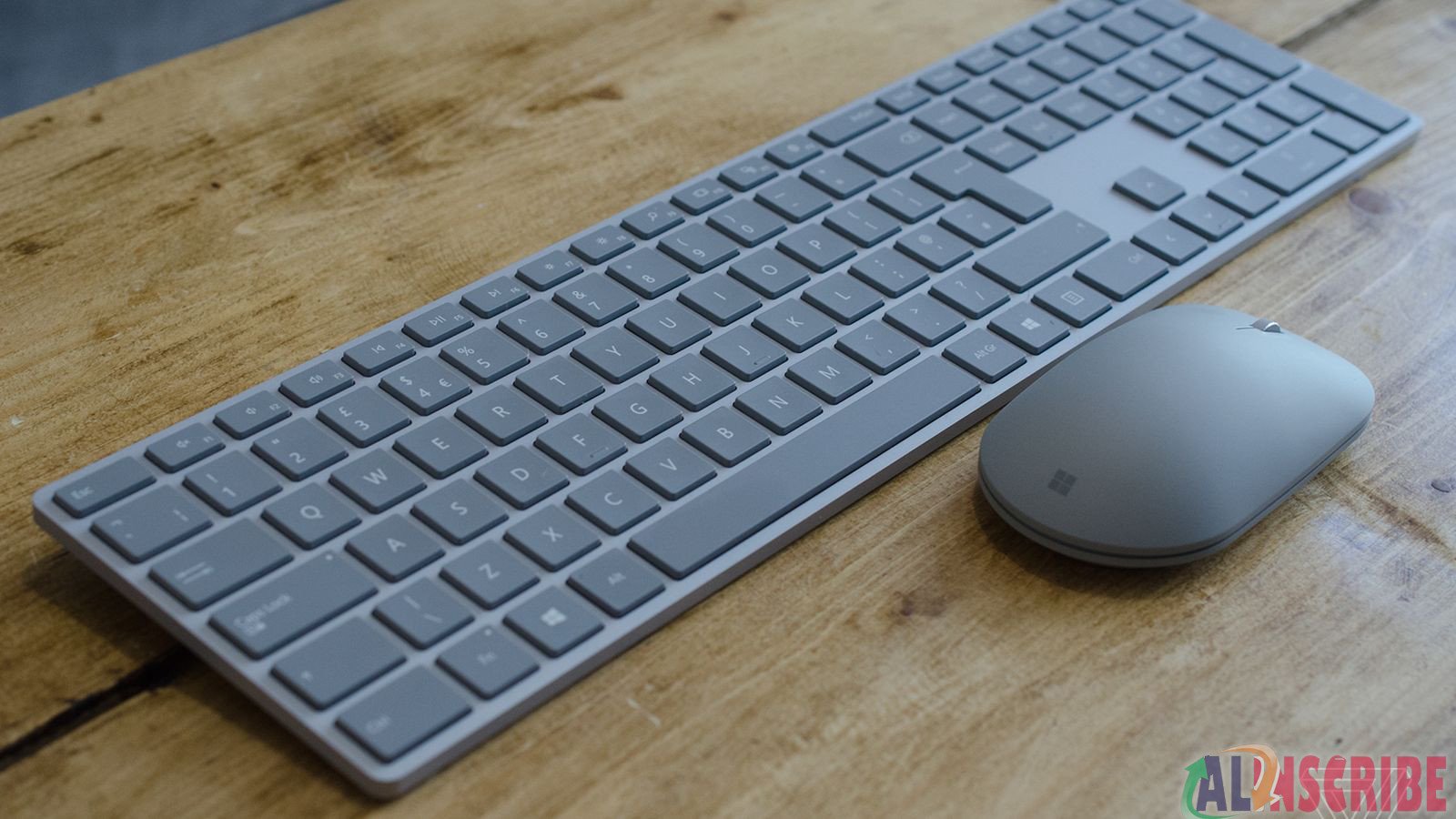 Learn what are the F buttons on the keyboard, but also several useful shortcuts that will ease your handling of computers.
F keyboard shortcuts can dramatically facilitate the use of computers, but the problem is that many users do not really know what these 12 keys actually work.
Do you know why only the letters "F" and "J" on the keyboard have hyphens?
In this occasion I will explain what are the F buttons, and also name a few useful shortcuts that you can do with other keys on the keyboard.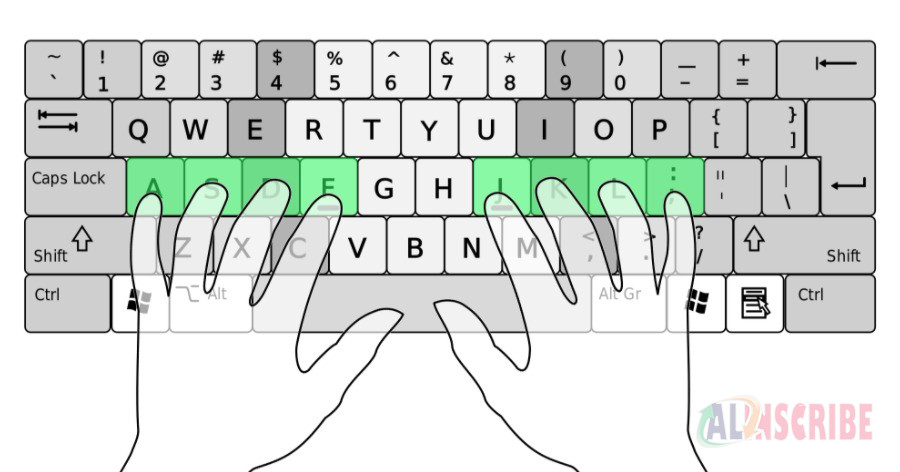 These keyboard shortcuts will make your life easier!
F1 - Opens the Help in almost any program.
F2 - Allows you to rename files and folders on your computer.
F3 - Opens the search in a program that is currently active.
F4 - Alf + F4 closes the program.
F5 - Re-opens (refresh) the page or document.
F6 - Move the cursor to the location for typing internet addresses in almost every browser.
F7 - Used to check the spelling and grammar in English in Microsoft applications, such as, for example, Word.
F8 - activates the boot menu in Windows when you turn on your computer.
F9 - The Word decodes document in Microsoft Outlook to send and receive emails.
F10 - Activates menu of open applications, and Shift + F10 changing the click of a mouse.
F11 - Starts or stops the option to view the image in full screen on search engines.
F12 - The Word opens the "Save as dialog box" option.

In addition to the F keys, many computer users do not know what specifically serve the buttons that are placed between the letters and the numeric keypad.
Print Screen - key used for print screen entire screen. After pressing this button it is necessary to open a program such as Paint and the stick (paste) screen.
Insert - Mostly used for typing. When turned on it will automatically delete all the letters that are in front of the place where the cursor is positioned.
Home, End, Page Up and Page Down - These keys are used instead of the mouse wheel to scroll.
Scroll Lock - No function in today's systems.
Pause / Break - When loading the operating system, click on this button will display basic information about your computer.
MORE SHORTCUTS
Ctrl + C - Copy the marked files or text.
CTRL + V - paste the copied content.
CTRL + X - Cut marked files or text.
CTRL + B - Bold option marked text.
CTRL + A - Selecting full text.
CTRL + END - Selecting text from the cursor to the end of the line.
Shift + Alt - Change the language of typing (Windows button + SPACE on the Windows 10 operating system).
Alt + Tab - Quick change of open applications on the screen.
Author Bio
My name is Hasanuzzaman Sattar. I live in Kolkata, India's second largest city, and a major tourist attraction. I am a 31-year-old Software Engineer with remarkable skill in all fields of Internet technology.
Where I come from
I come from a middle-class Indian family and was born on the 4th of March 1986 in one of the rural areas of the West Bengal state. My hometown is Baharampur situated in the central part of West Bengal. I am the only son in a family of three children, my two elder sisters are married and my father is a former high school teacher.
Even though I come from a humble background, I have always been an outstanding student. By the year 2003, I had completed my higher secondary education with exceptional grades in all the science subjects. By the year 2005, I was right and ready for the West Bengal University of Technology's entrance exams. I was one of the top candidates to be selected for Engineering and went on to attain a bachelor's degree in Engineering with Electronics and Communication. At the age of 23 years, in 2009, I was qualified and ready for professional work.
What I am Today
In December 2009, I joined the Hightech Lab Company as a junior software developer only to rise after a period of 3 months to the post of Project Manager! I've always been brilliant at generating various types of software and after a further working experience of 3 months, I decided it was time to take the jump. In May 2010, after having worked for just 6 months, I successfully launched my very own software company, ALSOFT.
Today, after 7 years, I can proudly say that I have proved my worth on the Internet. I am highly competent in computer programming, C, and C++ programming languages, Linux Operation System, Apache web server, MySQL database design and administration, PHP, Javascript, HTML and CSS. You name it, I know it!
Furthermore, I am an expert at planning disaster recovery for data centers; handling implementation and management procedures of huge databases. Web software development is my dream and I am up to facing all types of challenges relating to computer technology over the internet. I am the ideal person for dynamic website designing and development and have a vast experience in GUI software design.
Future Dreams
I am a highly ambitious programmer and my true goal is to enhance ALSOFT's standing on the Internet as a top ranking online service provider like Google and Bing. On 21st August 2015, I launched this website: http://www.aldictionary.com. Its ranking info is on http://www.alexa.com/siteinfo/aldictionary.com. In just 2 years, this website has 5000 unique visitors from all over the world. I look forward to creating an efficient single platform for all internet users to educate or simply enjoy themselves. I am currently in the process of developing such services; a few have been launched and more are on the way.
Facing problems and challenges is something I enjoy doing. I'm not referring to just simple problems which may easily be solved by using the right formula or appropriate reference material but complicated problems. Complications requiring innovative solutions or brainstorming design requirements. I enjoy being pushed to the limits of trying to figure out what actually could be done with any particular material or method.