If the term sustainable agriculture has not meant much to you in the past or if it has failed to grab your attention, this article should, within a short space of time bring you the necessary information to convince you of the importance of the issues which hide behind this term. The world is experiencing a continued increase in its population. This brings with it the question as to how we can remain on our present course of development while ensuring that every human being is fed, sheltered and clothed in a humane and respectful manner. At present, there are thousands of people dying of hunger and illnesses caused by malnutrition not to mention small children who never participate in a moment of the joy and beauty that our planet can provide. At the heart of this very tragedy lies the importance of farming in a sustainable manner so that this can be addresses with other issues confronting the world.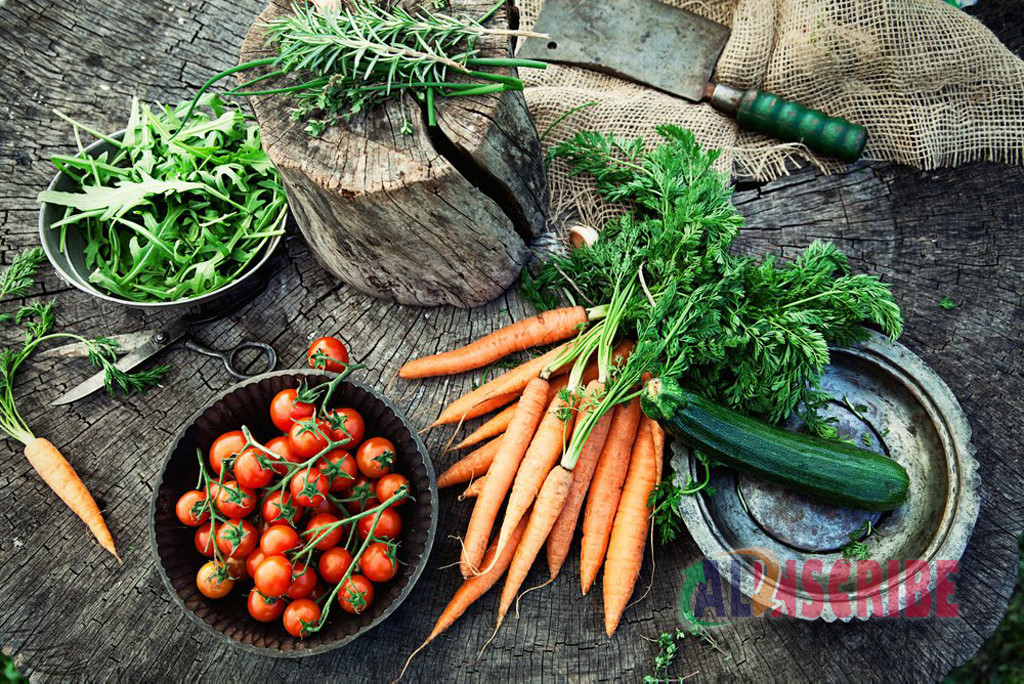 Sustainable agriculture refers to the production of food from animal and plant material using methods that help against the threat of insufficient food to sustain life. These methods protect public health, the environment, human communities and animal welfare. Sustainability at its core means that we must meet the needs of the present generation without making any concessions to the rights of future generations to enjoy the same right of having their needs met. We must, as the present generation take possession of the human and natural resources of our planet and use it in such a way that our descendants will likewise be able to sustain life on earth. The issue of sustainable farming is really still in its infancy having only come to the attention of practitioners and our leaders since the early 1980 and much work, resolve, and research is required before this important issue will have the desired impact. Sustainable agriculture is a process which will continue to play an increasingly critical part in world politics. This concept includes issues like public health, humane treatment of animals and fair treatment of workers. It is farming that can sustain itself, able to continue forever, as a happy balance between the interests of farmers and the community about food production.
Traditional, conventional or industrial farming all refer to the old style of farming. Developed in the late 1800 it introduced systems which include the use of chemical fertilizers, pesticides, concentrated animal feeding, heavy irrigation, the continued use of the same crops, intensive tillage, and hormonal supplements to plants and animals. Its use has proliferated to encompass virtually all farming techniques. It consumes high quantities of water and energy, concentrating only on the economic aspects of farming. It's more advanced counterpart namely sustainable farming considers the conditions of the area where the farm is located, recycling resources, promoting ecological balance, and promoting biodiversity. The aim is the achievement of three goals namely profitability, environmental health, and social and economic equity. A number of philosophies, policies, and practices contribute to these goals. Participants include farmers, food factories, retailers, consumers and waste managers. Universities and colleges have the important supporting task of increasing research on topics like biology, economics, chemistry, community development and engineering.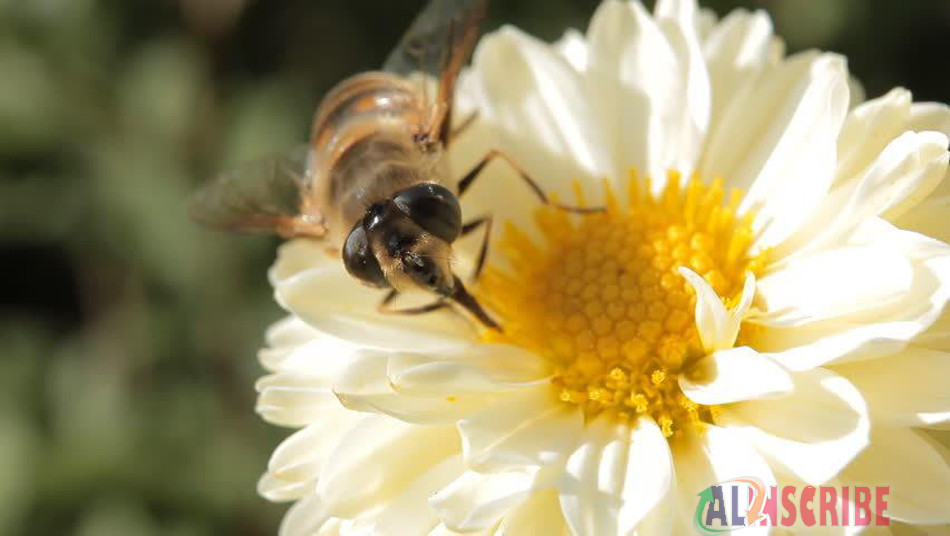 Implementation of Sustainable Agriculture
The following methods, which are not exhaustive can be considered by the farmer who wants to implement sustainable farming:
Biodiversity

An environment can be created where a variety of organisms can live in healthy conditions. Natural habitats of threatened species are protected. Especially worrying is the issue of pollination by bees all over the world. Bee populations have decreased by significant numbers over the last two decades. Many plants cannot reproduce without pollination by bees and other insects. The process is well known. Pollen from the male reproductive organs attach to the hairs of the bee's body and then as nature intended these pollen are again deposited into another plant for reproduction to continue. Bees are responsible for one in three bites of food we eat. The reduction in the bee numbers has already placed us in the midst of a crisis. Farming pesticides play an important role in this event and much research is being done to find solutions to this matter.

Ecological Considerations

The creation of infrastructure, storage of products, reduction of water usage and/or improved water usage and the quality of water all come into play when this is considered.

Training

Future farmers trained in modern farm management should be able to make decisions to maximize production and profit. Agricultural economics is essential to get information and draw conclusions to enhance the case for sustainability.

Organic Farming

Organic farming relies on sustainable methods to enhance the natural fertility of a farm. It includes crop rotation, biological pest control, compost resources from natural components like bone meal, compost and manure, and the planting of crops that complement each other. All of these ensures a better quality of food with quality nutrients.

Energy Resources

Examples of renewable energy sources are hydropower, solar power, and wind farms. Lately, the use of the earth's own heat is also being harnessed through geothermal heat pumps.

Soil Erosion

Avoid soil erosion by keeping the soil healthy. Manures, fertilizers and cover crops all aids in improving the quality of the soil.

Pesticides

Natural pest eliminators can be considerably helpful. Shelters can be provided by farmers for bats, birds, insects, ladybugs, and beetles that eliminate crop pests.

There are evident criticisms against the use of sustainable farming methods. It is prone to be more susceptible to pests, some retention of copper remains in the soil with the use of organic pesticides, animals produce more methane gas, crop yields are somewhat lower, water use may increase and weeding is time-consuming and to a lesser degree more labor intensive.

Although sustainable agriculture has its detractors its continued implementation is considered by leaders in the field of farming and government as not negotiable. Sure, there are problems but all fields of human activity have challenges. If we look at the years of research into humans desiring air transport, the many disappointments and the first flying machines in comparison to modern aviation we are compelled to conclude that the human mind and spirit can achieve the unexpected. Technical and social advances are forging ahead at a tremendous pace and there is no doubt that the challenges facing the moral answer to food security will succeed to find creative ways to make sustainable farming the accepted solution. Sustainable agriculture is a growing industry with a positive impact on the world economy.