Traveling is the best possible way of deceiving the ever-growing the mundanity that can impact our well-being negatively. Taking a bit of time and exploring new places not only helps in refreshing our minds but also brings physical fitness in our ways. However, issues are common everywhere. Even when you are traveling you should be ready to face common problems, delays and trip interruption. And it is quite hard to find a solution or an assistance when you are in a completely new place. This is where the concept of travel insurance stands out the most.
Travel insurance plans provides you with the coverage options for the common disruptions that you can face while traveling. You can face several issues, such as full cancellation, trip interruptions, medical emergencies, lost luggage and some of the other negative experiences. Purchasing travel insurance plans protects your money in such situations and helps you in continuing your trip peacefully.
The importance of travel insurance plans
Travel insurance plans may not seem to be as much important as your homeowner insurance and auto insurance, which is very natural. However, you only realize the significance of it once you face an unexpected cancellation or unprecedented trip interruption that can cause you a lot of unnecessary expenses. Travel insurance does not only help you with your cancellations but also the medical emergencies that you face during your trips.
However, if you are a routine traveler or you are traveling just across the country then travel insurance might not be necessary for you. Nevertheless, if you are opting for a long foreign trip and investing a good amount of money in it then it is wise to consider the assistance of an insurance policy. You need to check the travel insurance coverage along with all the inclusions and exclusions before purchasing one.
Inclusions of travel insurance coverage
There are some of the common coverage options that are included in the standard travel insurance policies. Anything other than these common features may be a subject to be referred as a coverage add-on. The common inclusions are presented below:
Cancellation of the trip
Any kind of interruption within the trip
Delayed trips
Delayed luggage
Theft and damage of personal belongings and luggage
Medical emergency
Medical evacuation
AD&D (Accidental death and dismemberment)
The additional coverages have even more flexible options, and those can be customized as per your need too. Hence, it is recommended to check the additional coverage options too before proceeding with the purchase.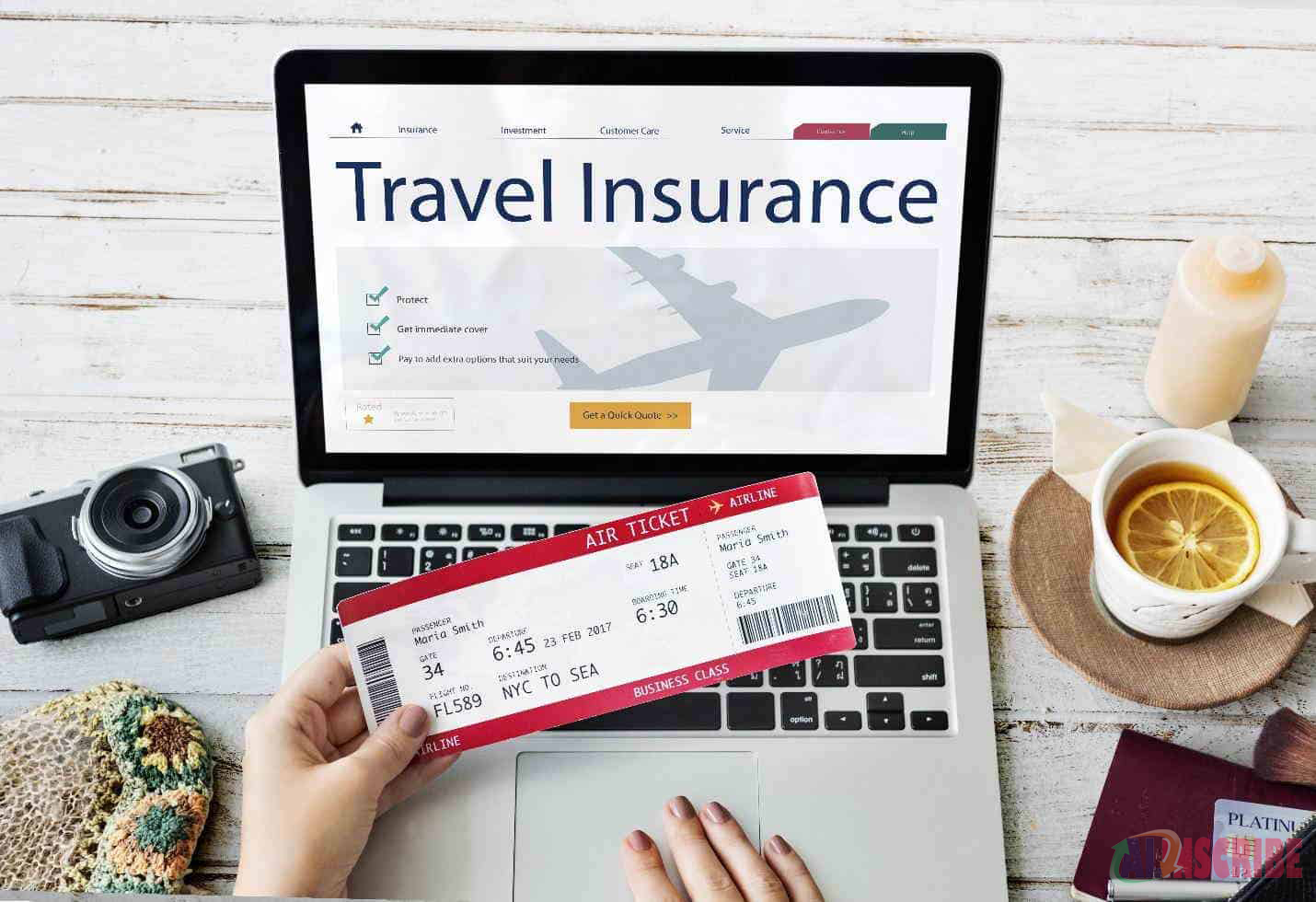 Exclusions of travel insurance plans coverage
Exclusions are necessary when it comes to insurance policies. Not anything and everything will be covered by your insurance provider, and it is important for you to know what the exclusions are. Here we are mentioning some of the standard exclusions, however, excluding an event totally depends on the choice of the provider.
Delays or cancellations that are related to any act of terrorism.
Cancellations that take place due to a pandemic
Cancellations and delays that happens due to any weather-related interruptions.
Injuries that one acquires while participating in an extreme sport or adventurous activities.
Lost luggage due to extreme negligence.
Severely ignoring the road rules, or breaking traveling rules of prescribed by the government
Participating in traveling going against government advice
Having an unapproved medical condition. Such as if you are diagnosed with a complicated medical condition and you have not informed the insurer about it then you cannot claim against any medical emergency.
Being engaged in reckless activities, for an example heavy drinking and drug use, will not be covered by the insurer.
Pregnancy is excluded by most of the travel insurance providers. And the insurers which include it, have strict conditions.
Along with all of the mentioned exclusions, some of the insurers exclude the course of cancellations as well. Any type of cancellation is excluded from their travel insurance coverage options. And it is not recommended to consider the companies which do not cover cancellation, since it is one of the most common issues to be faced while traveling. Thus, it is recommended to go through the terms & conditions and coverage options before considering the purchase.
Average cost for travel insurance plans
The average cost for travel insurance varies quite lot. The differences are based on the insurance providers as well as the coverage they provide or the coverage that you choose. The average cost can be as low as $10 dollars a day and as high as a few hundred dollars. The cost also depends on your trip being short-term or long-term along with the total cost of your trip.
A single long-term trip can most likely cost $20, and the price can face a hike reaching up to a few hundred dollars. If you are opting for an annual policy then it will cost you around $500 each year, however, it will have an extremely high level of coverage.
Some of the inexpensive travel insurances may look attractive, but mostly they lack in the area of quality service. If you are considering purchasing travel insurance plans, then it is recommended to go for a comprehensive coverage. This choice will be providing you with the least possible inconvenience while filing for a claim.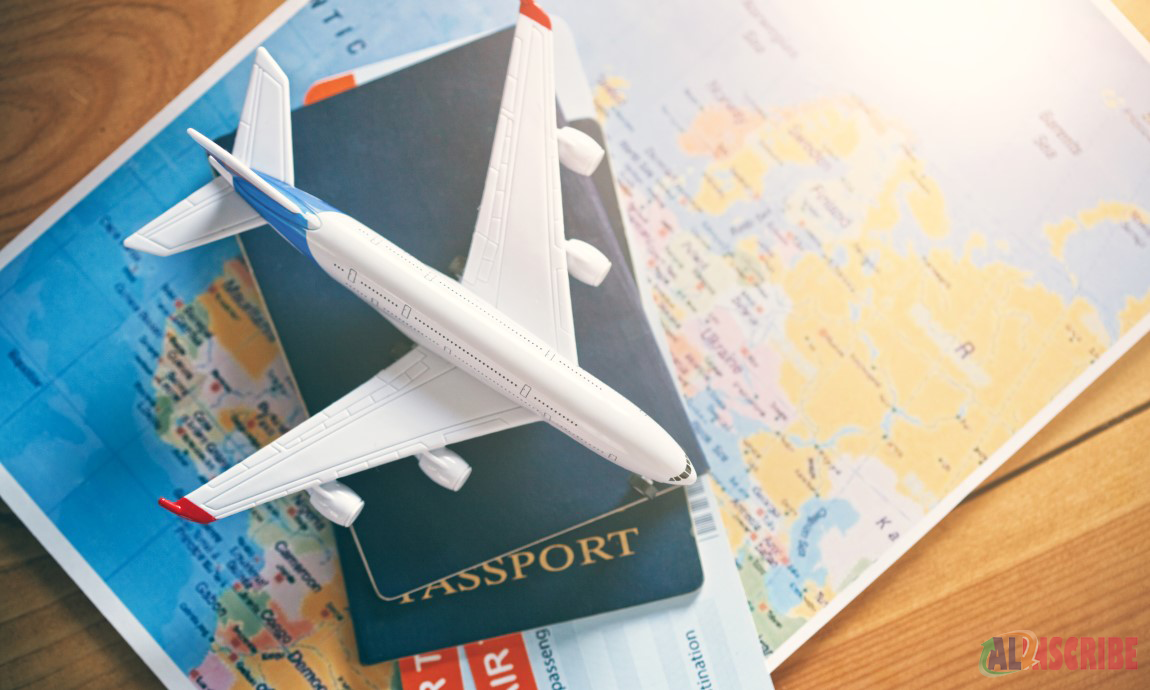 Parameters of comparing a travel insurance
In the insurance market of the US, you will be getting a good number of options for insurance providers. The area of travel insurance is nothing different in this matter. There are more than ten travel insurance providers who will be assuring you about their convenient policies. In this scenario you need to compare the companies and choose the best possible one for you. The parameters that will be helping you in comparing the companies are explained in the following table.
| | |
| --- | --- |
| Parameters | Descriptions |
| Pricing | Pricing is one of the most important factors to evaluate while opting for a travel insurance policy. You should always choose a provider that offers all the important services under an affordable price. However, do not go for too cheap prices, as those often contain issues regarding customer service. |
| Coverages | Look for the coverage options that your provider is offering you. There will always be different type of coverage offerings in the case of different providers. Choose the one that covers most of your travel needs as well as covers for most of the risk factors. And do not skip comparing the coverage limits as well. |
| Policy types | As travel insurances are not meant for lasting long, you need to choose a policy that serves your purpose right. Such as, if you are going for trip for only a week, then purchasing a week-long policy will be both cheap and appropriate for you. |
| Excluded factors | This is another of the most important parameters to judge your travel insurance. Going through the exclusions is important before purchasing the policy. If the exclusion includes one of your requirements, then you can eliminate the provider from your list. |
| Customer satisfaction review | Some of the providers may offer you cheap prices along with all the coverages that another company with a premium price offers. Hence, to judge which one is the best option for you, you will be needing the customer satisfaction tool. By checking the customer satisfaction rating or review you will be able to understand, which company is the best when it comes to file claiming, and you can easily proceed with the choice. |
Top five travel insurance companies in 2022
For making your comparing task easy, we have listed top five travel insurance companies to purchase from if you are planning on a trip in the year of 2022. The following analysis will be containing the pros and cons of each of the companies, which will be helpful for your choice determination. However, before diving into the analysis let's compare the expertise and the prices of the company.
| | | | |
| --- | --- | --- | --- |
| Company | Best for | Coverage limit | Starting price |
| Travelex | Overall | $25,000 | $28 |
| Allianz Travel insurance | Runner-up, overall | $5,000 | $120 |
| InsureMyTrip | value | Varies | $25 to $100 |
| World Nomads | Comprehensive coverage | $2,500 to $10,000 | $100 to $200 |
| HTH Travel Insurance | Senior travelers | $5,000 to $50,000 | Varies |
Table 1
Resource list: -