It is often said that home is where the heart is. This saying is especially true for the people who are living in Alberta. It is common knowledge that every individual living in Alberta takes extreme pride in his or her home and its surroundings. The whole province is extremely beautiful and clean which probably reflects why people here love their homes so much. Along with loving your home, it's also important to take the responsibility of buying homeowners insurance as it is a big part of ownership.
What Is Homeowners Insurance?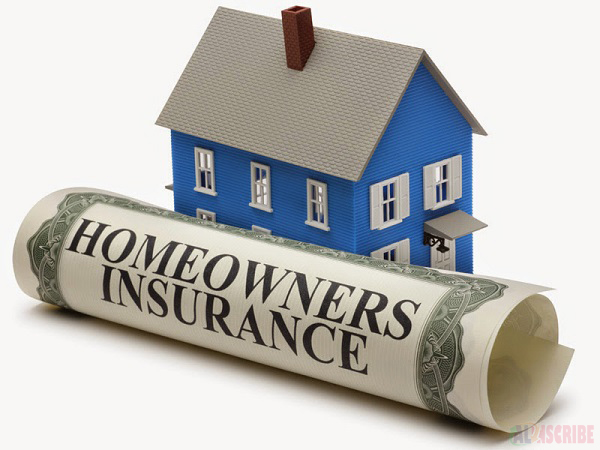 This is a kind of insurance that provides financial protection to not just your home but also to all the contents within it. This can be looked like a kind of property insurance for privately owned properties. There are various things that homeowners insurance protects.
The following thing comes under the homeowner's insurance
1.Your Home
Your home or the detached parts of it a like a shed or a garage are protected under the homeowner's insurance.
2.Your Belongings
This insurance gives financial protection to all your belongings that are present inside the home. This includes all your furniture, personal items, electronics, and appliances, etc.
3.Living Expenses
If there is some valid reason because of which you cannot stay in your home, then a homeowners insurance also covers various hotel expenses or the storage costs that might be billed to you.
4.The Liability Claim
Homeowners insurance also further protects you financially if you ever caused some kind of injury or harm to any other individual or property at your home or any other place.
These days, you also have the option to customize a policy to suit your needs. Homeowners insurance protects the individual and the complete home in case of accidents, fires, thefts, identity thefts, and various other risks.
How to Get Cheaper Home Insurance?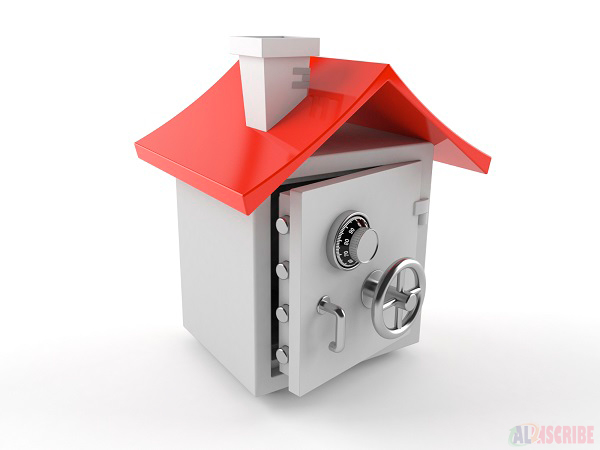 Homes are a valuable asset to everybody and they do not come cheap. Similarly, the homeowner's insurances are a bit pricey too. However, you can save on premiums while purchasing any kind of home insurance. Some of the best ways to save money.
Following are the best ways to save money on homeowners insurance
1. The Multi-Policy Discount
Various companies offer a multi-policy discount for homeowners who also own a few other assets like cars. This can save you almost 10% of the whole amount.
2. The Burglar Alarm
Getting a burglar alarm installed at your home will not just protect you and your home but it will also save you a few dollars on the insurance. Various companies offer a certain discount to customers if they have a burglar system installed in their homes.
3. The Burglar Alarm Monitoring Services
You can save another 10% if you choose to get a monitoring service for your burglar alarm. These services alert the police, ambulance, and the homeowners in case the alarm is activated. This will definitely allow you to sleep better at night.
These are the few things that you can do to not just secure your home but also to get various discounts on your homeowner's insurance.
For more information about Auto Insurance Calgary and Online Home Insurance Quote Please visit : Beneficial Insurance Solutions.