Accidents are inevitable, so are general issues and natural disasters. All of these are certainly capable of impacting the human life quite vastly and the impacts are not at all pleasant. We cannot control these accidents and events; however, we can still reduce the impacts quite effectively. And the most effective manner of reducing the impacts is buying insurance policies. Insurance policies can help us in safe zoning ourselves from the uninvited events and getting back to normal life as soon as possible. And this is why we have prepared this article to inform the readers about 7 most important insurance policies that you need to purchase in order to reduce the impact of disasters in 2022.
1. Auto Insurance Policy
In most of the states of the US, driving without an insurance policy is strictly prohibited. Hence, if you are driving without an insurance policy then you are most likely to pay a huge amount of fine. Moreover, road accidents are quite common in the US, and it is not a wise choice to skip paying auto insurance and then pay a huge amount of money for medical bills and repair and replacement costs. Purchasing an auto insurance policy will be saving you from all of these nuisances. There are several types of auto insurance policies that ensures a full protection of your vehicle. Some of these auto insurance policies are presented below,
Liability coverage
Liability coverage policy is the most common as well as the minimum insurance requirements for most of the states. Just as the name of the policy suggests, this type of policy covers from property damages and injuries that the policyholders cause to others. It also pays for the legal defense charges in needed scenarios. The settlement costs are also added to the course of liability coverage policy.
Personal injury protection (PIP)
Personal injury protection pays for your and your passengers' injuries that is caused due to an accident. It does not matter who is at fault, PIP is paid to the policyholder regardless. Moreover, it also pays for lost wages, childcare services and rehabilitation costs that you face due to the accident. Some of the states in the US have made PIP mandatory, and in others it is still an option. However, it is only wise to purchase a PIP for ensuring full protection of yourself.
Medical payment coverage
Medical payment coverage covers the medical expenses that you have to bear for the injuries that the accident has cost to you and your passengers. These types of coverages usually have an incredibly low amount, mostly between $1,000 and $5,000.
Uninsured/underinsured motorist coverage
These type of coverage options protects you and pays for your medical expenses when a driver with not sufficient insurance or no insurance at all strikes your vehicle. If you have an extended UM policy for your auto insurance, then the coverage will also be paying you for your lost wages. In some states, UM coverage also pays for the car damages.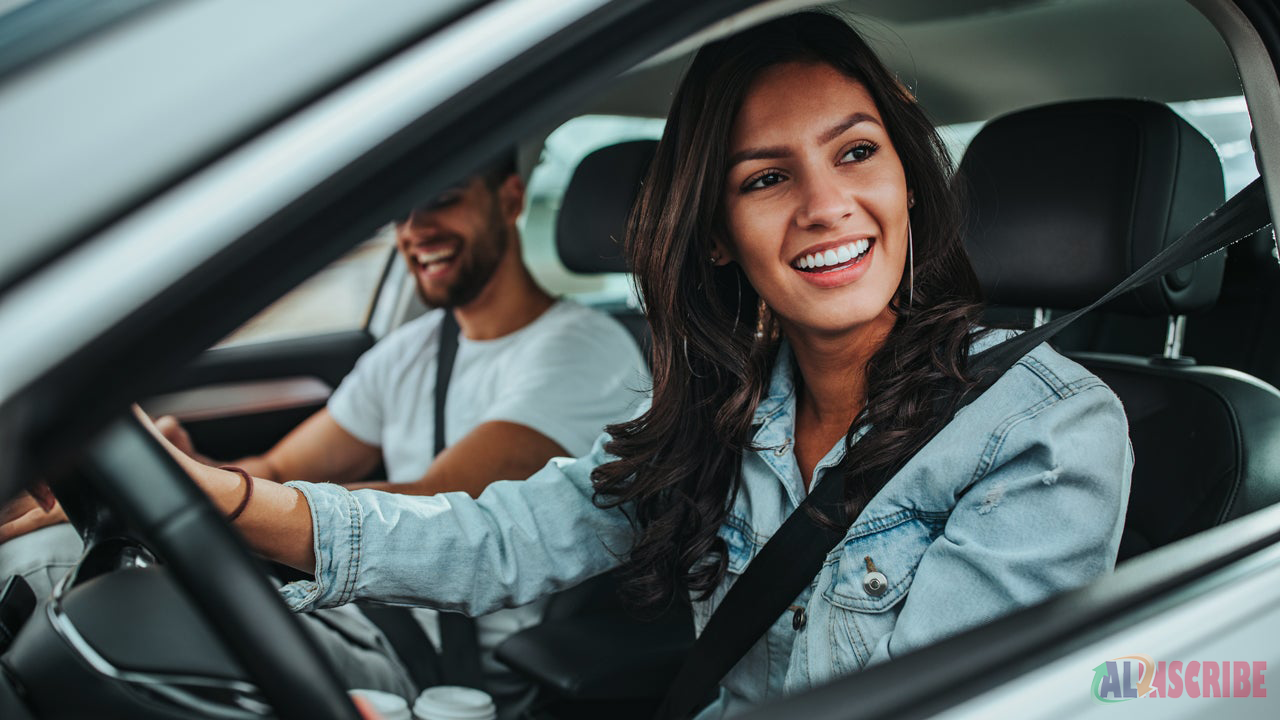 Comprehensive and collision coverage
Collision coverage pays for the repair and replacement costs in the case of an accident. In some cases, the insurance providers also replace the entire cars (this type of collision coverage usually has a high annual premium). Comprehensive coverages pay for perils, theft, vandalism, animal strikes etc. These two coverages are usually sold together and often are not mandatory. However, if you are financing your vehicle then your lender may require you to buy it.
Top 5 companies for purchasing auto insurance policies are presented below,
| | |
| --- | --- |
| Companies | Average annual rate |
| USAA | $1,000 |
| State Farm | $1,267 |
| Farmers | $1,917 |
| Nationwide | $1,327 |
| Geico | $1,148 |
Table 1
If you are a business owner and your business needs the assistance of vehicle, then it is recommended to purchase a commercial auto insurance for protecting your commercial vehicle.
2. Homeowners Insurance Policy
Homeowners insurance policy is not a mandatory factor. However, insuring homes can only be beneficial as the US is prone to natural disasters like flood and storms. Natural disasters are always uninvited those can impact your home quite a lot. Additionally, there can be theft, burglary, vandalism and more. Hence, it is wise to purchase a homeowners insurance policy and gain assistance in the time to crisis. There are several types of coverage associated with homeowners' insurance policies. Some of the coverages are presented below,
Dwelling coverages
Dwelling coverage protects the structure of your house from perils, theft, and vandalism. This coverage pays for the repair and replacement costs for the structures that are directly attached to your house, such as a garage or a deck. It needs to be noted that the coverage amount should equal the cost of rebuilding your house.
Liability coverages
Liability coverage pays for the medical expenses of a third-party, who gets injured in your property. It also pays for the charges associated with legal defence when the third-party sues you for injuries caused to them. The amount of liability coverage should be equal to the net worth that you possess or to the amount that should be taken from you when you face a lawsuit.
Personal property coverage
Just as the name suggests, personal property insurance protects your personal property. The protected personal belongings can include electronic devices, furniture and clothing. However, personal property coverage is only applied in the cases of theft, explosions and fire. The coverage amount for your personal property is usually stays between 50% and 70% of the amount of your dwelling coverage. However, you can purchase more as per your liking.
Other structure coverages
These coverage pays for the other structures that are not directly attached to your property, such as fences and sheds.
Additional living expenses
This coverage bears the additional living expenses that you face in the case of a damaged home. However, the damages need to be covered by your policy for you to gain this advantage. It pays for your meals and lodging related expenses.
The top 5 companies to offers the best homeowners' insurance are presented in the following table,
| | |
| --- | --- |
| Companies | Average monthly rate |
| Lemonade | $178.25 |
| USAA | Varies |
| Erie Insurance | Varies |
| State Farm | $111.08 |
| Amica | $143.00 |
Table 2
3. Renters Insurance Policy
Owning a home has nothing to do with purchasing a policy. Even if you are a renter, you need renters' insurance policy without a doubt. Renters insurance policies are specifically designed for tenants, which are available at an affordable cost. With the help of this insurance policy, you will be able to protect your personal belongings in the case of perils, theft or vandalism. Different types of coverages associated with renters' insurance are,
Personal property coverage
This coverage pays for the damages of personal property of the policyholders. The coverages are paid in the case of theft, fire and vandalism. Your furniture, clothing and appliances are covered.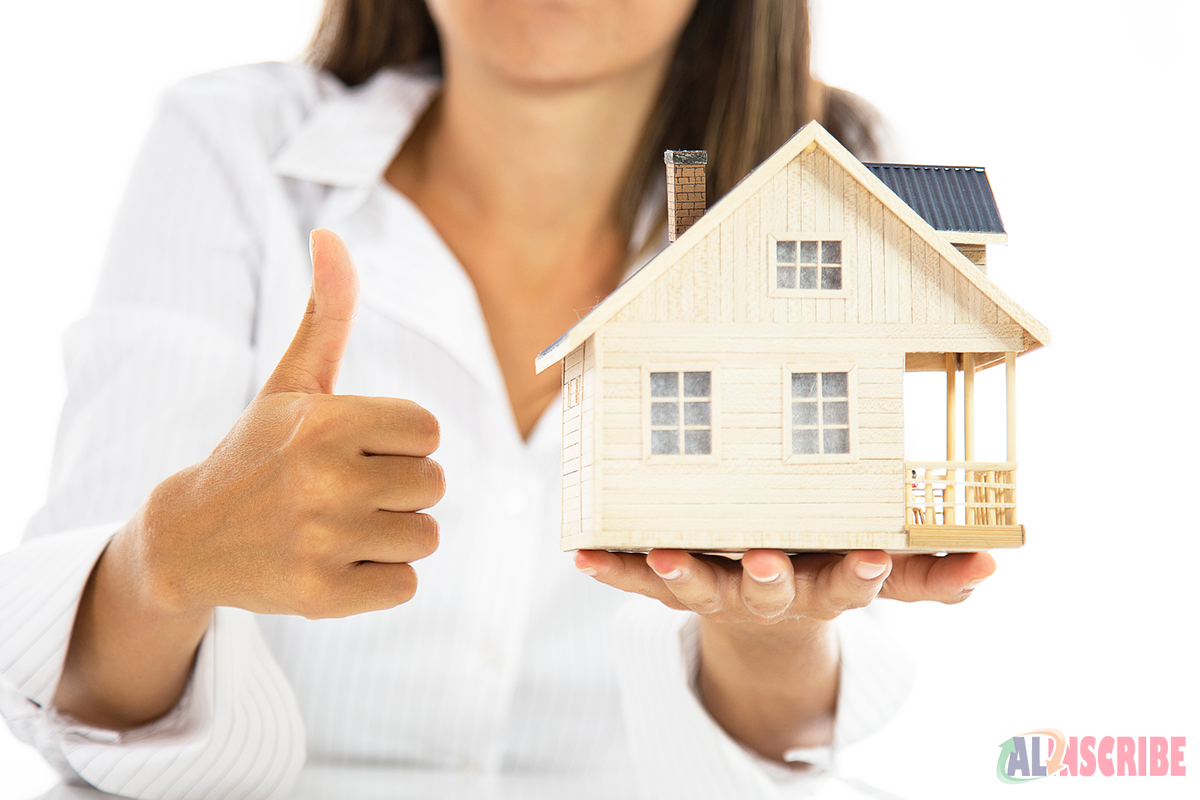 Liability coverage
Just as homeowners' insurance, in renters' insurance liability coverage pays for the injuries that are caused to a third-party within your rental space. It can also pay for the property damages that are caused by the policyholder.
5 most popular renters insurance providing companies are mentioned below,
| | |
| --- | --- |
| Companies | Average annual rate |
| USAA | Varies |
| Lemonade | $14.05 |
| Erie insurance | $20.00 |
| American Family | $24.29 |
| State Farm | $15.25 |
Table 3
4. Health insurance Policy
Health insurance is a must have, especially when expensive medical bills are one of the most common reasons of financial hardships in the US. According to according to Healthcare.gov, A stay in hospital for three days can cost around $30,000, which can certainly disrupt your financial plannings if you are uninsured. Hence, it is recommended to purchase a health insurance regardless of your age and diseases.
For purchasing a health insurance plan you can shop it through federal health insurance marketplace or you can directly buy it by contacting the insurance providing companies. Moreover, you can also get a health insurance plan through your employers.
Health insurance covers for the policyholders' doctor and hospital visits, medical devices, wellness care and prescription drugs.
Top 5 health insurance providing companies are mentioned below,
| | |
| --- | --- |
| Companies | Area of expertise |
| Aetna | Best for Medicare Advantage |
| Blue Cross Blue Shield | Best for Nationwide Coverage |
| Cigna | Best for Global Coverage |
| Humana | Best for Umbrella Coverage |
| Kaiser Foundation Health Plan | Best for HMOs |
Table 4
5. Disability Insurance Policy
Disability insurance is one of the most important elements of your insurance plans, however, you might have not considered purchasing one yet. According to the Council for Disabilities Awareness, cancer, diabetes, arthritis and back pain are some of the most common causes of disabilities and these diseases have become quite common in this 21st century. Hence, purchasing a disability insurance is certainly wise if you are suffering from any of the mentioned diseases.
Being disabled will restrict you from working and earning a living. This is when you need a disability insurance plan. It will pay you a portion of your wage by replacing 40% to 70% of your income. Disability insurance policies have a limit of monthly payment. There are three primary methods of purchasing a disability insurance policy, which are,
By qualifying for Social Security disability benefits
Group disability insurance through work
Individual disability policies, which you purchase for your own benefits
Top 5 companies providing disability insurance policies are presented below,
| | |
| --- | --- |
| Companies | Type of coverage |
| Unum | Short term, long term, individual, supplemental |
| Guardian | Short term, long term, individual, supplemental |
| Assurity | Short term, long term, individual, supplemental |
| Northwestern Mutual | Short term, long term, individual, supplemental |
| Mutual of Omaha | Short term, long term, individual, supplemental |
Table 5
6. Long-term Care Insurance Policies
Long-term care insurance policies are designed for the adults above 65 years old. According to the Department of Health & Human Services, there are 70% chances of an adult turning 65, will be needing log-term care. The assistance that most of the seniors need at some point of their lives can cost around $9,000 monthly. Considering a LTC can help in reducing that amount by paying for in-home care or nursing home stays and more. If you have already crossed your 50s then it is recommended to buy a LTC already, since the amount of monthly or annual premium will be increasing with your age. However, make sure to conduct research before purchasing LTC, since it can be significantly expensive at times.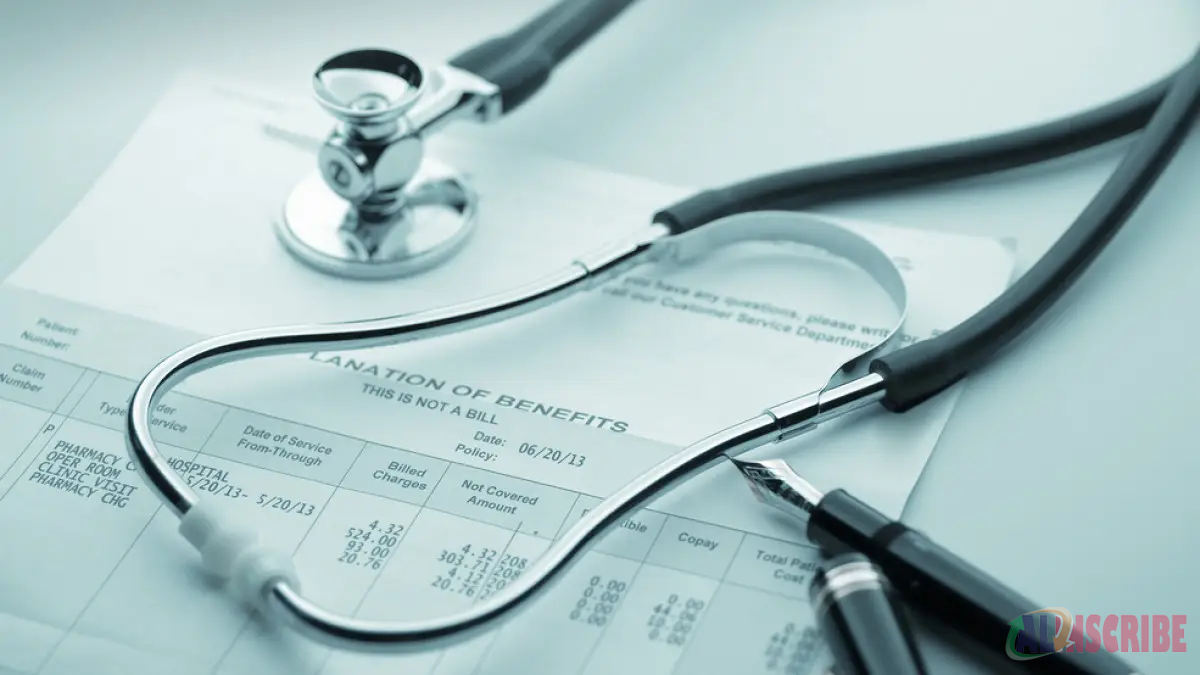 5 companies to offer the best long-term care insurance are provided below,
| | |
| --- | --- |
| Companies | Area of expertise |
| GoldenCare | Overall best |
| Nationwide | Best for customer satisfaction |
| Mutual of Omaha | Best for discounts |
| New York Life | Best for financial stability |
| Northwestern Mutual | Best for financial stability |
Table 6
7. Businessowners Policy
There are some of the insurance policies, which are collectively important for the business owners. Regardless of your business size, if you are owning a business then it is better to purchase some policies in order to save your business from any kind of interruption and disruption. And if you are operating your business in a specialized industry, such as the financial industry and any other high-risk industry, then BOP is necessary for you. The most crucial coverages offered by BOPs are mentioned below,
Professional liability insurance
Professional liability insurance policy pays for the legal defense charges and fees when a client of yours sues you for malpractice, malpresentation and negligence in your delivered work. Professional liability insurance will be paying you regardless of the fault. It is very necessary for the people working in medical and construction field.
Workers compensation insurance
Workers' compensation policies compensate your workers when they get injured or sick while working for you. This policy pays for your workers' medical bills, lost wages, therapies and more. In some cases, it can also be helpful in defending you when one of your employees sues you for unfair compensation.
Errors & omission insurance
Errors & omission insurance is one type of professional liability insurance policy that is specially designed for the business owners who operate in financial industry, such as business consultants, realtors and financial planners. It pays for the lawsuits, settlement costs, attorney fees and more.
5 most popular companies to offer BOP are mentioned below,
| | |
| --- | --- |
| Companies | Type of coverage |
| Progressive Commercial | Best Overall |
| The Hartford | Best for Start-ups |
| TechInsurance | Best for Tech Companies |
| Travelers | Best for Professional Services |
| State Farm | Best for Restaurants |
Table 7
Conclusion
If you have not bought any or most of the above-mentioned policies, then we recommend you buy these already. These policies will be playing a huge role in saving your financial condition and helping you in getting back to your daily life.
For generating more information on the topic, you can visit the below provided link,