If you are a business owner, regardless of the size, an insurance is certainly one of the most beneficial elements to you. And among all the insurance policies that you can buy for your business errors & omission insurance stays within the top five. However, not everyone has an enough idea about the said insurance policy. Hence, we have prepared this article to provide the needed ones with accurate information related to E&O insurance. In this article we will discuss almost every aspect about the insurance policy along with some of the companies to offer the best quotes.
Who needs E&O insurance?
Errors & omission insurance is mostly needed for the professionals who are operating their business in the financial industry. The professionals who should obtain an E&O insurance include, realtors, investment advisors, insurance dealers and brokers, financial planners and more. Other financial professionals, including regulatory authorities and company investors also require this insurance policy.
Moreover, this insurance policy is also needed for some of the professionals outside of the financial industry. General maintenance companies, wedding planners, doctors, dentists, contractors and more need the assistance of this insurance policy as well.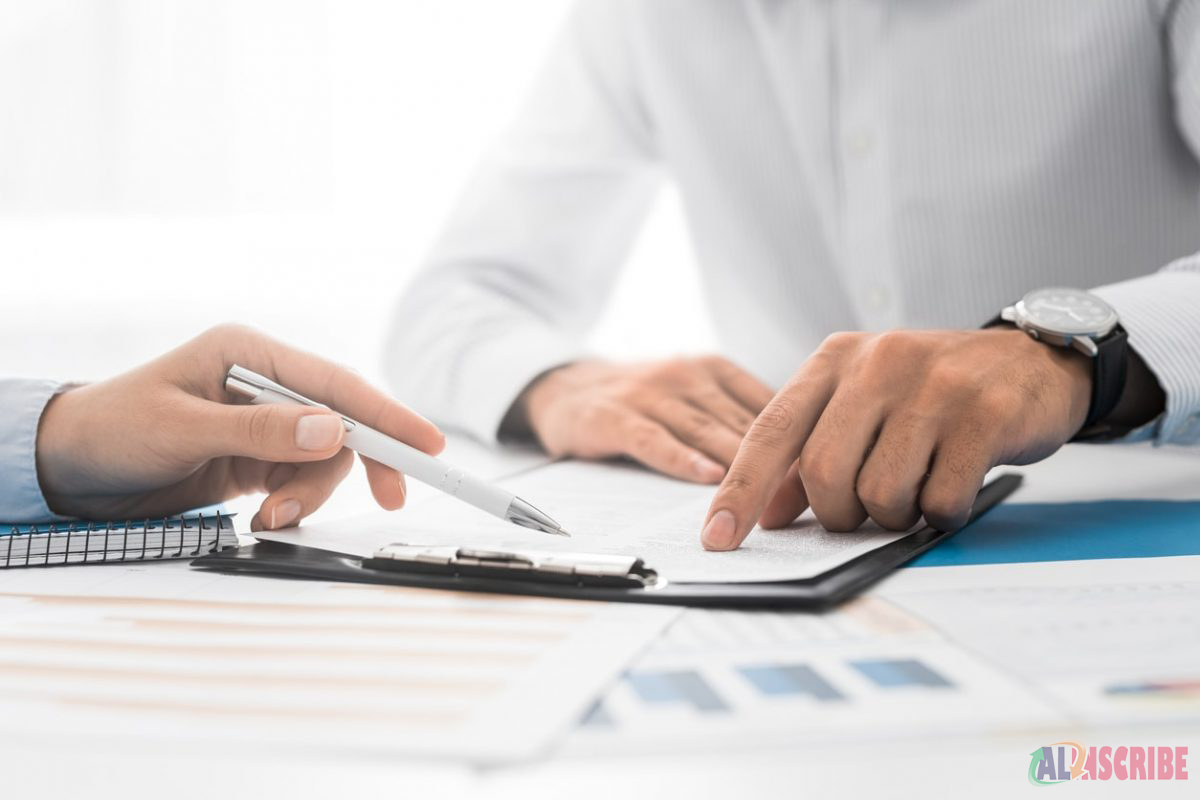 What are the factors that are covered by E&O insurance?
The coverages that come under the protection of an E&O insurance are mainly associated with the negligence and errors in the provided service. There are some of the keywords that can be associated with the coverage options of this insurance policies. The keywords are provided below,
Errors in provided service
Omissions
Misrepresentation
Inaccurate advice
Violations of faith and fair dealing
When one of your clients sues you for the mistakes you made in the course of the service that you have provided, this insurance policy covers up several aspects for you. These aspects include,
Attorney fees
Errors & Omission insurance policies can cover up your attorney fees for you. These fees can cost as low as $3,000 and as high as $150,000.
Costs associated with court
There can be some of the miscellaneous expenses with your company's court cases, including reservation of the court room and paying for the expert witnesses. The insurance policies will be covering that as well. This is certainly beneficial for the insureds.
Settlement costs
If your client is ready for a settlement with the exchange for an amount of money, then the amount will be paid by your insurance policy. However, paid amount will depend on your annual premiums.
Administrative costs
These costs are associated with paying for putting the defense together. The insurance policy pays the court reporters or the office managers on your behalf.
However, you need to remember that Errors & omission insurance is only valid when the claims are filed after you started your policy or within the course of your policy period. Also, when the incidents take place during or after your retroactive days.
Note: retroactive date signifies the time period after which your policy gets ready for covering your needs. If you purchase an extended policy for your company, then the provider will be covering you for a certain period of time after your policy expires.
What are not covered by an Errors & omission insurance?
Similar to every other policy, E&O insurance policy also possesses some standard exclusions. These exclusions are common in the case of most of the providers. If you are purchasing an E&O insurance, then make sure to go through the exclusions before confirming the purchase. Some of the standard and common exclusions are listed below,
Illegal acts
If your company gets involved in illegal activities and your customers make claims against it, then it will not be covered by the insurance policy. Similarly, if you wrongfully deceive your customers, the events will be added to the list of the exclusions.
Employee injuries
It is needed to be remembered that the course of an E&O insurance is only meant for paying claims that your clients make against you. It will not be paying for the claims made your employees. If any of your employees get injured while working for you within your business premises or get ill due to any business-related events, then it will not be covered by the insurance policy. You will be needing a workers compensation insurance for that.
Bodily injury and property damage
Bodily injury or any property damage of any third-party will not be covered by the course of an Errors & omission insurance. You will be requiring general liability insurance policy for that. Even if any of your customers or clients get injured within your business premises, it will be on the list of the exclusions.
Discrimination and harassment claims
If your employees file discrimination and harassment claim against you then again it is a matter to be excluded from the list of E&O coverages. You can consider purchasing an employment practices liability insurance for fighting against these types of claims.
What is the average cost of an Errors & omission insurance policy?
E&O insurance policy is usually crafted in accordance with the business needs of the insureds. As every business possesses a different need, it is only natural that the coverage options and type of the said business insurance to vary from business to business. However, to provide a rough estimate of the cost, it can be stated that a small business pays approximately $500 to $1000 each year for protecting themselves from any claim. The cost is actually a matter to go up based on the number of employee that you have in your company.
If you want some discounts on your annual premium or you want to downcast the amount of your payable, then you can apply some of the tactics. These tactics may include,
Regular and routine communication with your customers to previously know about their grievances.
Monitoring and initiating quality control.
Providing your employees with accurate trainings.
There can also be discounts to lower the amount you pay; however, the discounts options are variable based on the insurance providers.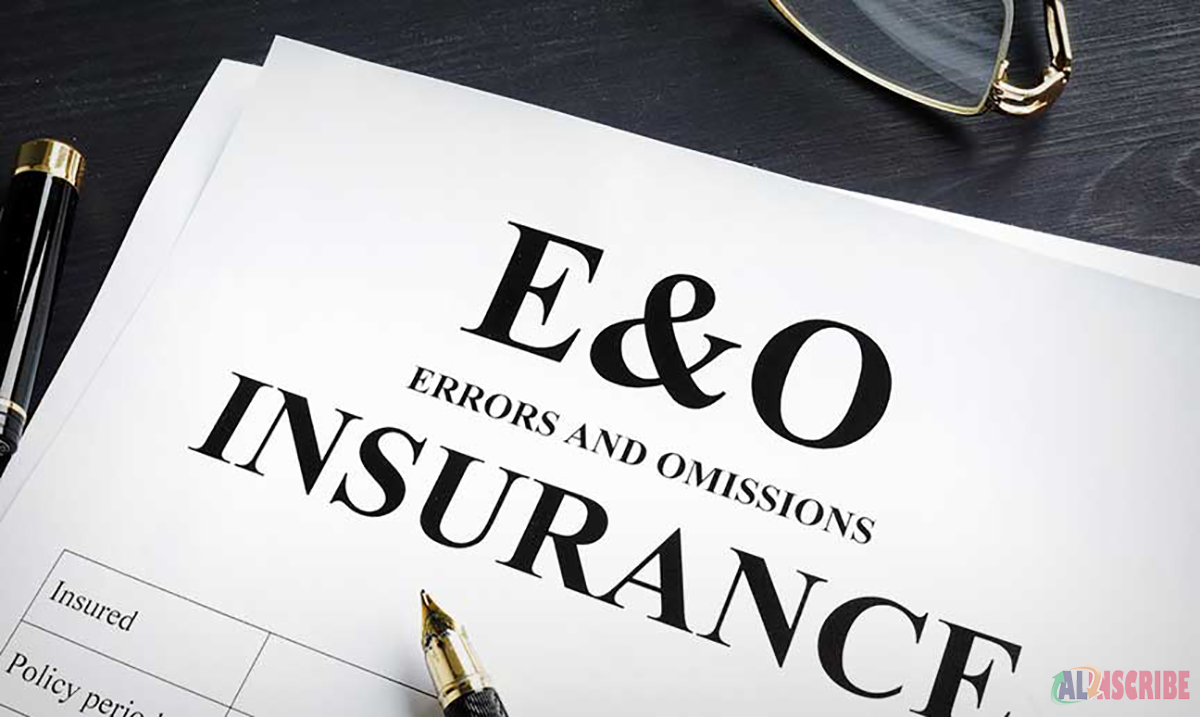 What factors impact the cost of your E&O insurance policy?
The costs of the insurance policy do not only varies based on the provider that you have chosen but also based on certain factors that are mostly associated with your company. The primary factors are listed below for building your better understanding,
Location of your company
The location of your company impacts your insurance costs quite a lot. If you are operating your business in a metropolitan or in a busy city, then you are more likely to pay a high cost than the business owners who have their business settled in a less busy location.
Risk associated with your business
Business risk is probably the most impactful factor in the course of an E&O insurance policy cost. In this scenario the cost of your insurance is proportional to the risk factors of your business. The more your business is associated with risk, the more you pay for you insurance policy.
Limit of your coverage
If you have chosen a higher coverage limit, then you will be paying more for your insurance premiums than the ones with lower coverage limits.
History of your claims
Your claim history is significantly important for your Errors & omission insurance. If there is a history of liability claims made against your company, then you are more likely to pay a higher cost for your annual premium.
What are benefits of purchasing an Errors & omission insurance?
If you own a business, then securing it should be one of your top priorities. And purchasing an E&O insurance is one of the best methods of securing your company properly. The benefits that you acquire by purchasing this insurance policy are discussed below,
Business security
Providing service in the financial industry is nothing easy. The weigh of importance that communication, documentation and proceedings carry, can not be explained with any expression. However, mistakes are inevitable and those are bound to take place once in a while. The impact of the mistakes is threatening and that need to be mitigated and reduced for enhancing business security. Errors & omission insurance promises you with an evident business security from every claim that your customers or clients make against your company. Solving each of the claim skillfully without having to harm your company reputation severely. This not only enhances your business security but also saves your company from business interruption.
Protection from false claims
Sometimes your customers may end up misjudging your efforts or file claim against your company for not being able to meet their expectations, which is not necessarily something to claim against. During these types of misjudgement or false file claiming acts, your E&O insurance policy is what protects you against all of the odds. The insurance provider defends you legally and helps you in proving that you are not at-fault.
Asset protection
If you do not own an E&O insurance then in the case of paying for your settlement costs and legal defense fees, you may have to sell your company assets. Purchasing an insurance policy will take care of your defense fees, settlement fees and other important costs and will protect your assets indirectly.
Therefore, purchasing an E&O insurance is certainly as much beneficial as it is important. Especially for the companies that operates under specialized industry and financial industry, this insurance policy is very crucial. Skipping the purchase may save your expenses initially but will end up affecting you more than just financial way.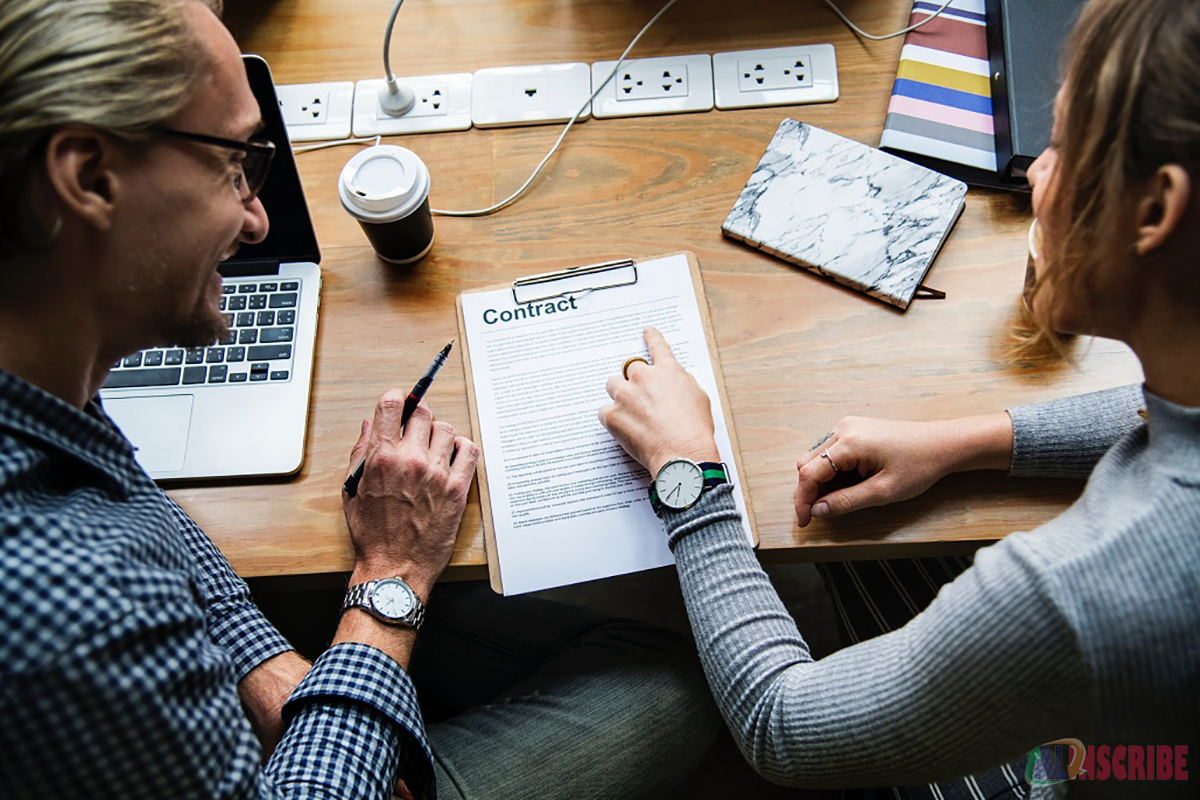 Which companies provide the best E&O insurance quotes?
To help you with your research further we have listed 5 companies that are recognized as the best providers of E&O insurance quotes. The area of expertise and the monthly premiums of the companies are mentioned as well in the below table.
| | | |
| --- | --- | --- |
| Company | Area of expertise | Monthly premium (average) |
| Hiscox | Overall best | $22.50 |
| Next Insurance | Best for customer experience | $19 |
| Liberty Mutual | Best for general contractors | Varies |
| Allstate | Best for real estate agents | Varies |
| Travelers | Best for engineers and architects | Varies |
Table 1
Analysis
Hiscox is ranked as the no. 1 in our list of top 5 companies. It is also the overall best choice for E&O insurance. The policies of the company are tailored for more than 180 industries along with an option of international coverage. Affordable rates of the company are one of the primary advantages of the insureds. However, Hiscox lacks in financial strength and that is the biggest competitive disadvantage associated with it.
Next Insurance comes in the second position in our list. It is referred as the company with the best customer service. This is an insurance startup, which started its journey in 2015. Affordable rates and options of customization are two of the main reasons to persist behind the company's popularity. The customers are also provided with the facility of using online tools for policy management. However, the coverage options of the company are not really suited for the larger companies with complex insurance needs.
Liberty Mutual has gained the third place in our list. the company is considered to be one of the major commercial policy providers of the US. It is well-suited for general contractors when it comes to Errors & omission insurance. Good financial strength of the company is one of the primary reasons for its preference among customers. However, Liberty Mutual has been a subject to face low customer satisfaction ratings, which raise questions about its customer service.
Allstate the fourth company to acquire a place in the top 5 list. It is also the best choice for the professionals who are associated with real estate business. Allstate is referred as the best commercial insurer for customer satisfaction. It also possesses an excellent financial strength rating. However, no option for online claiming tools impacts the effectiveness of the company.
Travelers is the last company for us to mention. It has more than 150 years of experience in the insurance industry with an exceptional financial strength. The flexibility and the policy limits are also two of the most advantageous factors of the company. However, the company still lacks in industry-specific policy designs, which serves as a major drawback in its way.
Conclusion
This article has contained all the important and accurate information regarding Errors & Omission insurance. It also has a mention of 5 companies to provide the best service for the said insurance policy. However, it is still recommended to contact an agent before purchasing any policy as they will be able to advise you according to your policy needs.
For gathering more information on the topic you can visit the below provided links.