Notice: This is the fourth article in a five-part series dealing with the issue of data recovery. The titles of the full series are as follows:
Data Recovery - Know Your Computer Devices
Data Recovery for Laptops Part 1
Data Recovery for Laptops Part 2
Data Recovery for Mobile Devices (This Article)
Date Recovery in Forensics, Crime and Espionage
When we refer to data recovery from mobile devices we are talking specifically about tablets and mobile phones. Tablets are the latest trend in data mobile devices. iPads were introduced by Apple. It consists of a smaller device easily movable with some features combined into single components for example the screen and the keyboard present as one feature. Since then many models have entered the market, freely available as an easy tool to access information, including the storage thereof and further distribution when required.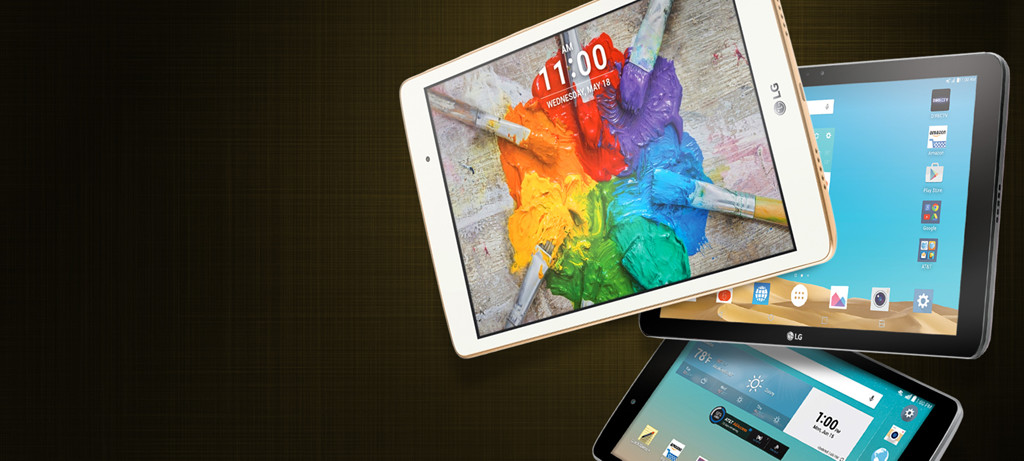 Both devices are made available to consumers by way of contracts usually of a duration of two years. Maintenance, wear and tear, and mechanical breakages are therefore less important for clients as they know they can renew the contract with an upgraded plan in a relatively short period. This fact does not affect the truth that during the course of the contract period users will be subject to the loss of data. As these instruments contain lesser data, the scope of losses may of a lesser degree. Despite this reality the recovery of data for mobiles and tablets is likely to be of a personal nature like photos, music, videos and favorite movies. For the consumer, the loss of such data may have a profound impact as it is unlikely that a special photograph can be replaced from other sources, once it gets lost.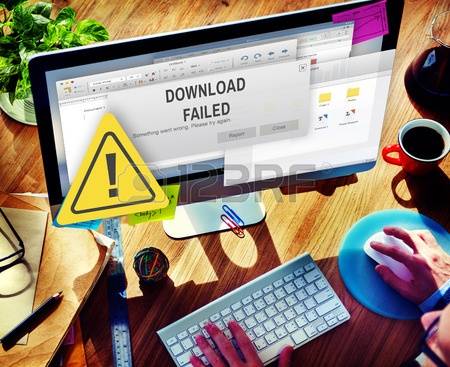 In as much as mobile devices, as their name indicates, are moved around more than laptops and are subject to a multitude of threats, damage and data loss on these appliances are more likely. Falls of mobile phones cause a large percentage of damage to mobiles and data loss as a result. Submersion in water and lost telephones are the other two main culprits when it comes to the loss of data in these cases. Tablets are subject to the same dangers but to a lesser degree than mobiles. Neither mobile nor tablet is as durable as your average external hard drive. The same diversity between physical damage to your device and logical errors as described in the article DATA RECOVERY – KNOW YOUR COMPUTER DEVICES apply with these devices.
Both tabs and cell phones have special features when it comes to the storage of data. In the article DATA RECOVERY – KNOW YOUR COMPUTER DEVICES we referred to the basic difference between the operating systems of these devices indicating that most telephones use the Android system devised by Google as opposed to the Apple phones that use the iSO system. Data Storage on Mobiles, Android phones have three different choices available when it comes to data storage on mobiles namely the internal memory, card slots to store memory and the sim card of the service provider. In the case of Apple instruments, all information is stored on the internal memory. When data is lost on iPhones as a result of logical errors these faults will not be displayed or recorded by the system but will still exist in the memory.
Two options are available when it comes to recovery of data on mobile devices. You can select to recover the information yourself or you can consult an expert in the field. Representatives of mobile device operators are usually quite helpful when a problem is experienced and often a mere visit to your local outlet may bring the desired solution.Storage of cherished information on sources outside your mobile instrument is as important as it is with desktops and laptops. Hard drives on computers, external hard drives, iCloud, iTunes and commercial storage are all conveniently at our disposal to make sure that data can be recovered should the occasion require it.
Recovering of Data on DIY Basis
There is an army of software for data recovery for mobiles ready for use on Android phones on the Internet. Most of them allow clients to use a drop down selection to extract stored material from the mobile device and be transferred to a computer. No guarantees are provided that success will follow with many ifs and buts in the way. Personally, I recommend the use of Outrack Easy Recovery for this purpose. Other software available for Android phones includes EaseUs, Stellar Phoenix, and Mobi Saver. The service is free and will recover messages, contacts, photos, music, and videos on condition that your device is connected to a PC.

Apple devices are even more complex. The only source of data is stored in the internal memory of the instruments. The first possibility is to take the mobile into the maintenance mode. The information can then be accessed from the internal memory by the use of special software. This option is only available on older devices up to version 4 of the iPhones. Software available for iPhones includes Primo Data Recovery, Enigma Recovery, and Dr Fone Gilosoft. For subsequent versions of the iPhones, data recovery should be performed by experts who are in possession of special tools for this purpose.
Self-help choices should be used with great discretion, as this route may sometimes do more harm than good. The possibility of overwriting existing data cannot be excluded which leads to the permanent destruction of data. In this regard, the use of professionals to assist with data recovery is the best selection in most cases. Experienced agents who have performed similar functions on numerous occasions, know what they are doing. They provide quality assessments and assure recovery when it is possible to do so.
An excellent write-up on software for data recovery on iPhones is available on the Internet. Written by Joy on May 23, 2017, with the title "Best iPhone Data Recovery Software. It can be found at https://www.imobie.com/support/best-iphone-data-recovery-software.htm.