If there is a business, there must be insurances as well. Commercial insurances can be of many types, such as professional liability insurance, workers compensation insurance, errors and omissions insurance, commercial auto insurance and many more. When you are protecting your business, you need to make sure that you are choosing the right provider with the right quote under a cost that you can afford. And for choosing the right provider you need to compare quotes offer by different companies and then determine your purchase. This is mostly needed in the case of commercial auto insurance. As accidents are inevitable, you need to compare commercial auto insurance quotes to ensure you are choosing a provider that meet all of your requirements. However, sometimes the task of comparing can be tough and confusing and you need to know the basic tactic of starting a comparison. This is why we have prepared this article for you to understand the significance of comparing commercial auto insurance quotes.
Importance of comparing commercial auto insurance quotes
The course of a commercial auto insurance depends on more than one factor. It can be the type and size of your business, the experience of your driver, driving record of your driver, the materials that you are carrying, and the type and size of the vehicle that you are using. According to the national average, you are most likely to pay an amount of $142 per month or $1710 per year for your commercial auto insurance quotes. However, again some of the most important factors associated with your company and commercial cars will determine your insurance cost. What you still can do is to compare the quotes of various companies and choose the one that are most suitable for you. By comparing the quotes, you will be able to analyze the coverage options, the coverage add-ons, the discounts, the monthly or yearly costs and the customer service of each company. The comparison will help you in generating an extraordinary knowledge about the insurance providing companies and you can easily choose the company that meets all of or most of your requirements.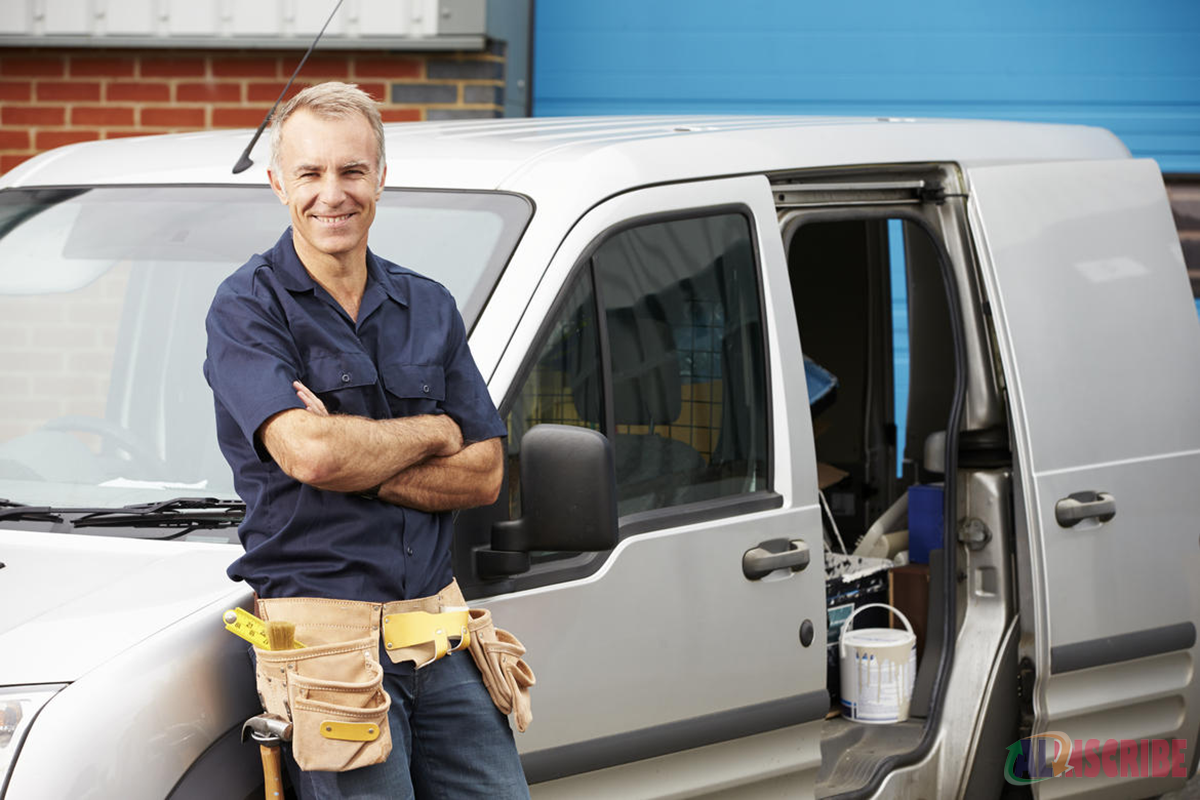 Tactics of comparing commercial auto insurance quotes
There is more than one way to compare commercial auto insurance quotes, but not all of those are equally effective. You can choose to compare the quotes in either online or offline way. The offline method can be quite troublesome and time-consuming since you will have to seek the assistance of the insurance agents and consult why you should buy insurance from their company. Their advises are more likely to be biased than being honest. Whereas in the online mode you will be able to find honest reviews by customers, several sites to offer comparisons and sometimes discounts when you purchase in a paperless way. You need to conduct a step-by-step process to complete comparing auto insurance quotes successfully. The steps have been described elaborately for helping you with better understanding.
First step: Understanding your requirements
For purchasing an insurance policy, you first must know what you require and what you absolutely do not. Understanding your requirements properly can reduce the complexities of an insurance policy and can save up some of your expenses as well. While purchasing a commercial auto insurance you must gather all the factors that can help you in understanding what kind of insurance you need. For example, if your commercial car does not have to be on the road for 24X7 then you can opt for an insurance with a low coverage limit and standard coverage options. On the other hand, if your commercial car runs on road most of the time and carries important business-related materials then it is a wise choice for you to purchase an insurance quote with full-coverage and a higher coverage limit.
You can conduct research online to understand what kind of insurance quote is the best suitable for the business that you own. You can also make a list of all the requirements and make those the parameters of your comparison.
Second step: Looking for a comparison website
After you are done collecting and understanding your insurance requirements, you need to start looking for a website to help you in the actual comparing task. You can find more than one comparing sites in internet. All you need to do is to input proper keywords in search engine and it will show you the most popular sites. You can choose the one you like.
Third step: Incorporating your requirements
After you find a suitable website for carrying in your comparison task, you need to start incorporating your requirements in the needed places. It is important to incorporate your needs properly in order to get appropriate results containing appropriate companies for matching your needs. Once the websites show you the companies you can start to scroll through the results.
Fourth step: Comparing price and coverage options
You will be provided with a number of companies matching your requirements. The next thing you need to do is to compare the coverage options of each of the companies along with the price. You need to remember that sometimes the companies may offer full coverage in cheaper price than other companies offering only liability coverage at a higher rate. Moreover, it is important to consider the minimum liability coverage required for insurance by the law of your state government. You also need to compare the coverage limits alongside.
Fifth step: Comparing the customer review
The last step is associated with comparing the customer reviews of each of the companies. Comparing customers' review is certainly the most important part of the process to compare commercial auto insurance quotes. It determines your final choice as well as your future customer experience. It is recommended to go with the companies that has the greatest number of satisfied customers in the course of file claiming. The price of the insurance quotes may go up with the quality of service, but it is still better to choose a good customer service than facing nuisance in the time of crisis.
The above-mentioned steps are the best possible manner to find a suitable car insurance quote for you. As it has been stated before, there is an offline mode of comparing commercial car insurance as well, but you will be needing the assistance of insurance agents in that case.
Small tips to compare commercial auto insurance quotes
If you are looking forward towards comparing your commercial auto insurance quotes, then you may need some of the tips for directing your comparing task in the right way. The tips are listed below,
You should always review the driving record of your employees. If needed, you can also provide your employees with trainings for maintaining a safe driving practice in your company.
Always make a list of your commercial vehicles along with the type of materials carried by them. If these vehicles are to transport people, then you must opt for a full-coverage option without any doubt.
It suggested to look for insurances based on the type of load that your cars will be carrying. Some of the companies provide specialized services for some special materials. Such as, if your vans or trucks are carrying risky materials then you need a specialized coverage to cover all of the damages that your commercial vehicle may cause.
You need to record the mileage of your vehicles. The amount of mileage that each of your commercial vehicles travel each year can have a significant impact on the annual premium that you pay. Hence, recording your mileage may help you in choosing the right quote from the right provider.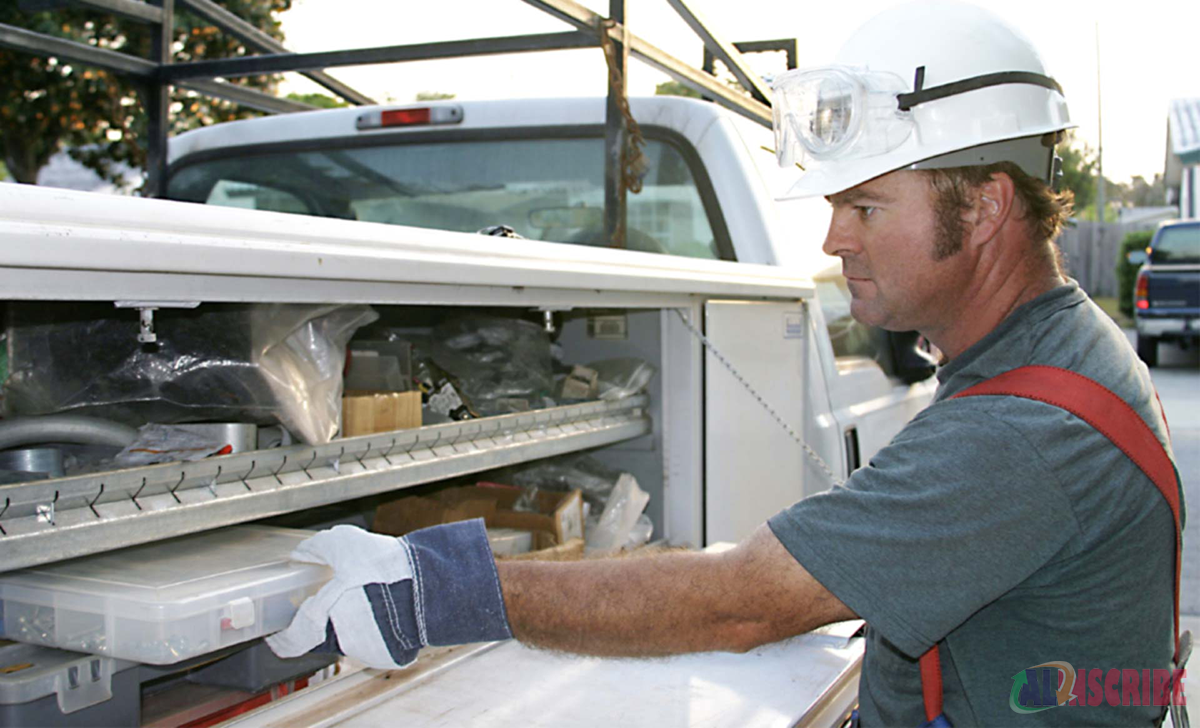 Best commercial auto insurance providers
In this section of the article, there will be a discussion on the 5 best companies to offer commercial auto insurance services in the US. It will make comparing quotes easy for you since you will be knowing exactly which company you should opt for.
Progressive is considered as the best commercial auto insurance provider all over the US. The commercial truck insurance of the company is certainly the most preferred one out of other insurance products. Progressive offers coverage for a wide range of vehicles and it offer online quotes. You can also save on your premium with by considering the seasonal policy changes offered by the company. The pros of the company are presented below,
Progressive is available in all the 50 states
It holds the largest market share in the insurance industry
There is an availability of many types of discounts
Almost every type of vehicles is covered
Just as the advantages, there are some of the disadvantages that you may face in the course of the company,
No options for buying the quotes online, you need to rely on an agent for that
If your business possesses more than 20 vehicles the Progressive will not be insuring, you.
There are a number of coverage options, which are only offered by Progressive. These types of coverages may include hired auto, non-owned, and any-auto coverages. Moreover, you can gain a number of discounts to reduce the annual premium. Three discounts are easy to acquire. You can gain discounts by maintaining a safe driving practice, by paying you premiums in full, by choosing to autopay or by bundling up your policies. However, if you own a large business and you have more than 20 vehicles to insure then Progressive might not be an ideal choice for you.
Nationwide stands as the best choice for gaining the best value out of your insurance policy. It offers new car replacement, gap coverage and other attractive features with your insurance quotes. The pros of the company are presented below,
Nationwide has acquired the top rank in the area of customer satisfaction
A good number of coverage and deductible options are available in the company's ventures
You can submit your claims via online means
The cons of the company are presented below,
No coverage available for tractors and semi-trucks.
Nationwide is not available in all of the states of the US
You need to work with agents as there is no options of managing your insurance via online means.
You can purchase a coverage starting from $300,000 up to $1 million along with deductibles from zero to $1,000. This type of varied ranging is certainly beneficial for the large businesses. You can add coverage to your standard plan for protecting your vehicle even more. Add-on coverages, such as car replacement and roadside assistance, are available very easily with the company's flexible quotes. The company has acquired an A+ in financial strength from AM Best, which signifies that you will not have to face many issues while filing a claim. Therefore, Nationwide can be one of the most beneficial companies to choose.
Farmers is known for its highly customizable commercial quotes. It offers toy the facility of crafting your quotes by yourself and enjoy the protection at a standard rate. Th company is also famous for its coverage options for specialized industries. The pros of Farmers are discussed below,
The company offers its service in all of the 50 states
Coverage options are highly specialized
The mobile application of the company is highly user-friendly
There are some of the disadvantages as well, which are presented below,
Very limited amount of discounts
No availability of online quotes
Farmers offers unique coverage options, such as for stolen items from contractors vehicle or food spoilage and even for food-borne illness (only if you are insuring a food truck). The highly rated mobile application plays a huge role in satisfying the customers of the company. However, limited options for discounts can make the overall cost quite high.
If you are a fleet owner, then The Hartford is the best option for you. It can also be the best choice for the businesses with a limited number of vehicles. The pros of the company are presented below,
Available all over the US
Offers complimentary coverage options
Specialized services for fleet-owners
There are some of the disadvantages as well, which are provided below,
No availability of online quotes
Very limited options for single vehicle policies
With the efficiency offered by The Hartford, you can make claims 24X7 by both online and offline means. Moreover, the 10th rank of customer satisfaction suggests that the company is capable of providing their customers with a good service regardless of their industries.
State Farm is always one of the best companies when it comes to customer service. And in the case of commercial auto insurance, it is nothing different. The pros of the company are discussed below,
High rank in customer satisfaction ratings
Available in all of the states
If offers ENOL and rideshare coverage
The cons of the company are explained below,
Very limited policy options are available
No online quotes option
State Farm possess a below average compliant index and a good financial strength, which makes it one of the best companies to consider. However, there can be limited options for policy options to disrupt their positive reputation in the market.
Results
| | |
| --- | --- |
| Company | Area of expertise |
| Progressive | Best Overall |
| Nationwide | Best for value service |
| Farmers | Best for single vehicles |
| The Hartford | Best for fleet business |
| State Farm | Best for customer service |
The provided information will be helpful when you try to compare commercial auto insurance quotes online. However, remember none of the above-mentioned company provides online purchase option. So, for purchasing the quotes you need to rely on the agents solely.
For knowing more about the process to compare commercial auto insurance quote, you can visit the provided links below,