Accidents are inevitable, regardless of your company size. No matter if you own a small business or a big corporate, accidents are something you need to be prepared for. And purchasing insurance is the best possible way of being protected against the unexpected situations. Leaving situations vulnerable means pushing your business towards destruction.
Factors that are covered by small business insurance
There are some of the coverages, which directly comes under a standard business insurance. Those factors are discussed below:
General liability
General liability stands for all the common issues that your small business can face, starting from bodily injury and third-party property damage and ending at the damage of reputation. Moreover, if there is a reputation damage for the course of slander or copyright infringement, your insurance provider will be paying for the legal defense fees. This needs to be noted that general liability policies do not pay you rather pay others on your behalf.
Workers compensation
Having employees sick or injured because of their job can be quite bothersome if you do not own a workers compensation insurance. These policies cover the medical bills, income compensation, physical therapy and more for your sick employees. Some of the companies even offer death benefits. With the inclusion of workers compensation insurance in your small business policy helps you in retaining your employees' trust on you while staying away from any legal issues regarding the same.
Commercial property
Just as the name suggests, commercial property insurance covers for the physical property owned by your business. These items include computers, desks, chairs, supplies, business inventory, business records and more. Some of the policies with higher annual premiums can also cover the business building or the office.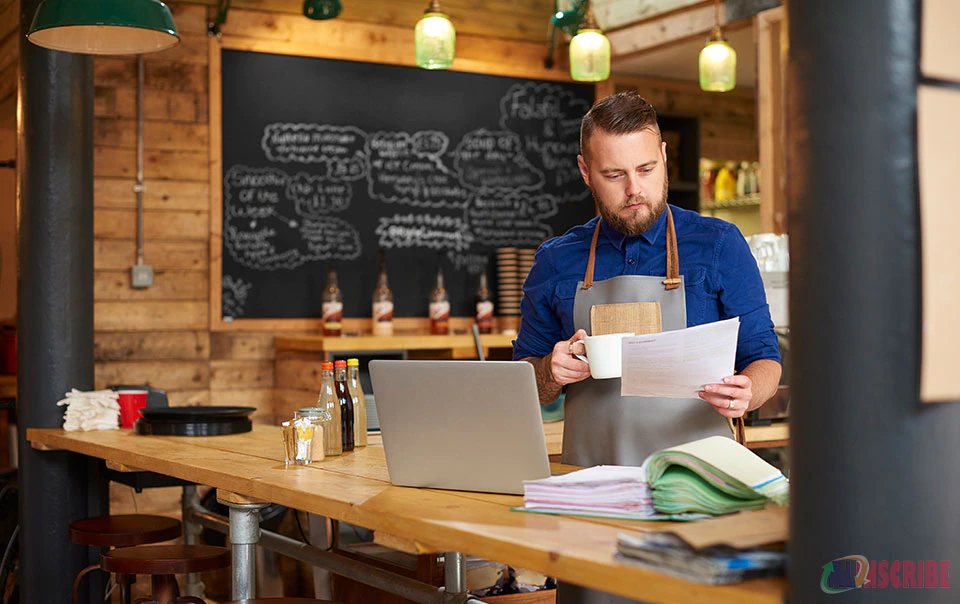 Factors that are not covered by small business insurance
Just as the covered factors, there are some of the factors which are not covered by the insurance policy. You need to keep these factors in mind before proceeding with purchasing any kind of insurance for small business. The uncovered factors are provided below:
Your small business insurance policies will not be covering for flood damages. You will need to purchase a separate commercial flood policy for that.
The insurance policies will not be covering for your wrongful terminations. An employment practices liability policy is required for that.
There is no mercy shown for the intentional acts as well. The fraudulent acts are eliminated from the list of coverages too.
Business Owners Policy (BOP)
Business owners policy can be considered as an integrated part of the small business insurance. small business policies and business owner policies are quite similar. Both of the mentioned insurances include different types of policies under a single name. The policies are capable of most of the security options to the business owners in order to protect their business in a time of need. If you own both of BOP and small business insurance, then you can combine the coverages together and save on the annual premium.
Average cost of small business insurance
The average cost of the insurance that you pay for your small business varies based on the different aspects associated with your company. Mostly the average cost depends on the industry in which your company is operating in, the location of your company, and the coverage types that you have chosen for protecting your company. You can always add different additional coverage to your existing plans for ensuring extra security. Moreover, if you are choosing higher coverage limits, extra endorsements and lower deductible then your policy is most likely to have a higher annual premium.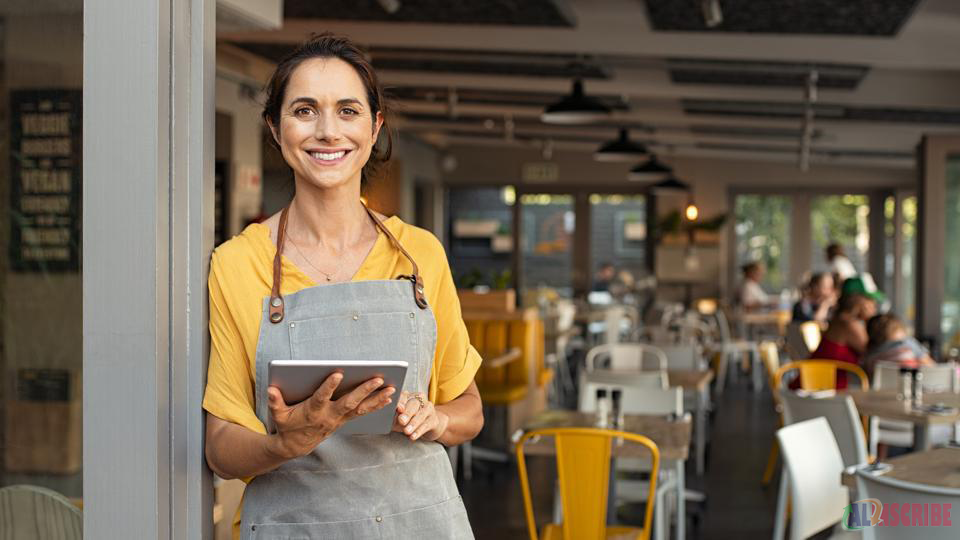 10 best small business insurance companies
Here we present the top 10 best companies to provide with the most beneficial business insurance policies to the business owners. The pros and cons will be mentioned in the analysis for helping you out in determining the best service provider for you.
Pros
Cons

A vast network of agents, hence, easily available.
Varied options available for coverages, endorsements and add-ons. An option of in-home business is available as well.
The increment for general liability is quite high, which is $1 million. This amount is not offered by most of the companies.

Since the company manages its operations via agents, there can issues regarding customer service.
Some of the agents can appear to be unable to write across state lines.
State farm has been chosen as the best overall company to offer beneficial small business insurance policies to the business holders. The company has more than 100 products, which include commercial insurance as one of the biggest parts. State Farm was capable of acquiring an A++ rating for financial stability, which ensuring that the company is capable of paying the claims without having to face many issues. The company's well-designed insurance policies ensure that the coverages match with the most common type of disasters based on a specific industry. This is certainly beneficial for the business owners as they do not have to browse through the coverage options investing their times. There are also a number of discounts available to grab, such as the discounts for bundling up the insurance policies with one another. However, the discounts base on the coverage types that you are choosing for bundling. As every State Farm agency is owned independently, the agents understand the requirements for a small business, since they are small business owners themselves.
Pros
Cons

The policies of Hiscox are designed basing on the needs of small businesses.
The company provides its service in almost all over the US, which means the services are easily available.

The parent company of Hiscox is not US based.
There are only nine physical offices available in the nerite US.
Hiscox is one of the very few companies to include uncommon businesses in its business insurance program. It provides its insurance services to almost 180+ different industries, which include salons, janitors, acupuncturists, fitness instructors and more. The liability coverage limit of the company ends on $2 million, which is certainly very worthwhile for the high-risk industries. Hiscox sells its small business insurance policies as a line-up of their core business policy products, which include almost every policy that a business holder would need. Moreover, the company also writes business insurance policies sold by GEICO.
Pros
Cons

Nationwide offers a unique feature of investment services.
The company has an A++ rating issued by AM Best.
It specializes in 14 different industries.

The coverage options are not available in Alaska and Hawaii
The biggest feature of the company and its provided business insurance is that it specializes in 14 different industries. These industries include retailers, medical clinics, farms, food, and beverages and many more. The varied options that one can find in the business insurance policy of Nationwide include, commercial auto insurance, EPLI, BOP, equipment breakdown coverage and as well as the umbrella insurance.
Pros
Cons

The company can be the best choice for the Connecticut residents.
It has acquired an A+ rating from the AM Best.
20+ industry specialization.

The number of complaints associated with this company has an unexpected amount.
The company offers amazing add-on coverage options that can be added with general liability options. These add-on coverages include data breach coverage, business income coverage, professional liability coverage, commercial flood coverage, commercial umbrella coverage and many more. The list of the company contains 20 specialized industry, such as pet groomers, restaurants, publishing, printing, and arborists. By considering the offers of this company you can gain some policy holder's benefits. These benefits are mostly associated with the health care programs. You can gain the access to the company's preferred medical provider network. Nursed back to health program is included in the benefits as well. Prescription drug features are another beneficial factor to be acquired by the policyholders.
Pros
Cons

25+ industry specialization
A++ rating acquired from AM Best
Second most preferred commercial property insurer by insurance premium.

Features and prices of the company varies a lot based on the industry and their operations.
Travelers has implemented innovation in its coverage options and tailored some suitable policies for each industry. The company provides specialized services for more than 25 industries, which include retail, public entities, manufacturing, construction, transportation and more. Travelers has been recognised as the number six writer for commercial property insurance by the Insurance Information Institute.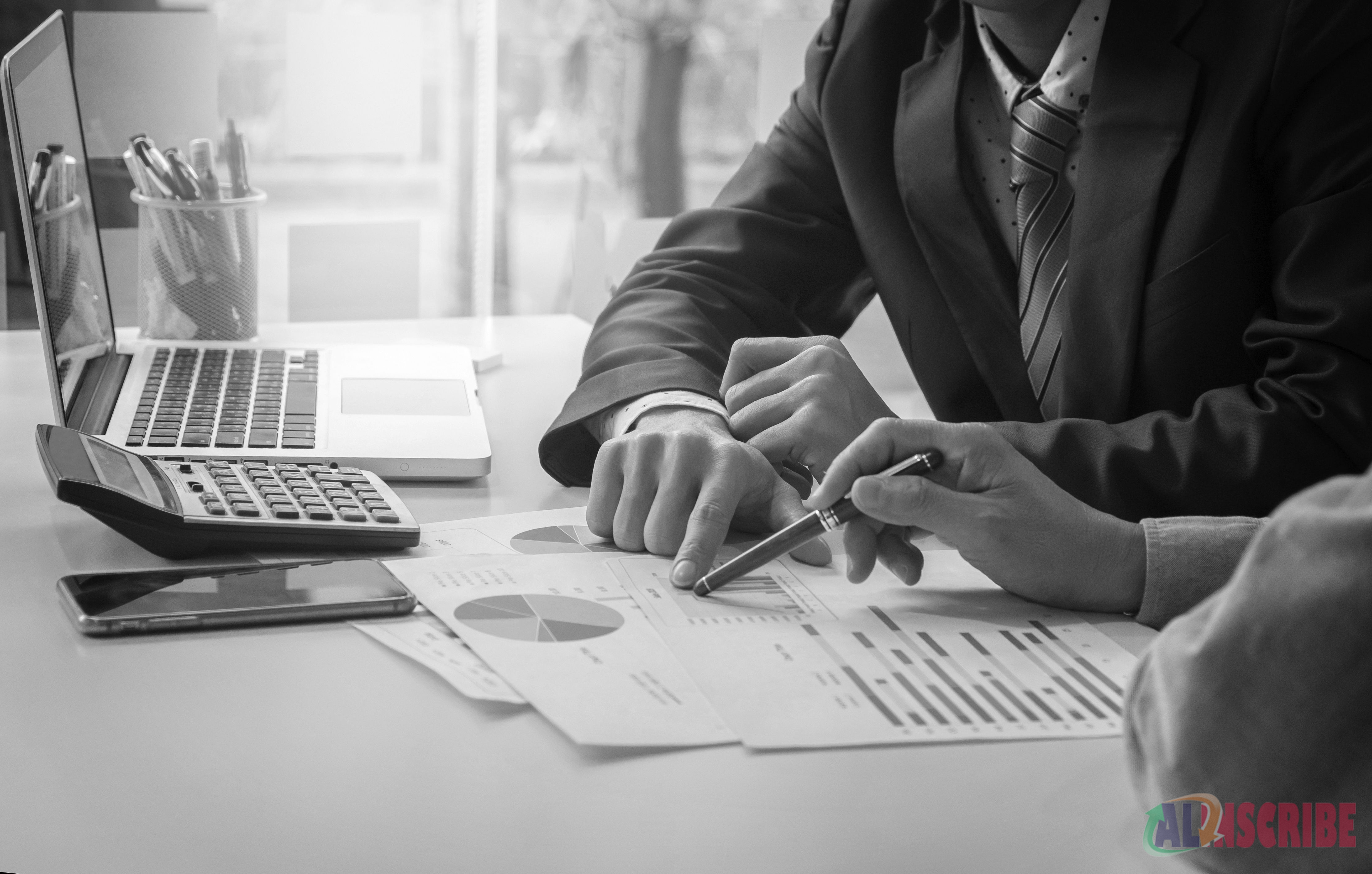 Pros
Cons

Availability of 24/7 claim assistance
Claiming process is easy and fast with the help of well-performing application and website.

The policies are often served by independent agents.
The bundling options that are offered by Liberty Mutual is certainly the best in the industry. The combination of different types of insurance policies under a single business owner policy makes it one of the most flexible companies for purchasing insurance. the assistance of the website and application makes the service even more promising. It also offers service for 12 specialized industries including healthcare, wholesale, and real estate. You can also go for 24 hours claim service through the company's nationwide referral network.
Pros
Cons

Availability of bundling discounts
Insurance service available for all the 50 states of the US.

The discount options vary from state to state
Progressive offer a bundling discount when you bundle up your commercial auto insurance with your general liability coverage or your BOP. Moreover, if you pay the annual premium in full upfront then you can save up to 15%. The company has specialized solutions for 62 industries including painters, mechanics, salons, gym, yoga instructor and many more.
The above-mentioned companies are the most preferred ones by the business owners of the US. However, there are three come companies that we have added to our list because of their contribution in this specific area of insurance industry.
Pros
Cons

Company has an established reputation in US
Financial stability signifies capability of claim fulfillment

Discounts and prices may vary from state to state
Pros
Cons

Low level of customer complaints
A+ rating in financial strength

Annual premium can be quite high
Pros
Cons

A+ financial strength rating
Affordable premium offers

Unsatisfactory customer service
At the ending of the analysis the result shows that State Farm is certainly the best company for small business insurance. However, you can choose the suitable one based on your coverage requirements and industry specialization. If you are looking for an affordable service with a number of discount availability, then The Hartford can be the best choice for you.
For knowing more about small business insurance in US, you can visit the below provided links.