Just as purchasing a health insurance plan pays for any unexpected health deterioration, a dental insurance plan pays for our uninterrupted smiles that keep our life going. According to the American Dental Association, in 2013 adults without dental insurance plans have paid an average of minimum $685 and maximum $1624 per year by themselves for dental care. Therefore, it is clear that delaying dental care and not having an insurance not only exceed the amount of payable but also the risk of having serious dental issues. And this is exactly why you need a dental insurance plan for eliminating the probability of potential risks.
Types of Connecticut dental insurance plans
Dental insurance plans are rather easier to choose, it does not have the complication of health insurance tiers. There are mainly three types of coverages available in the course of dental insurance plans and those are based on the premium that you decide to pay annually.
Preferred Provider organization (PPO)
PPOs are an expensive program that gives you a freedom to choose your own dentist. You will be provided with a list of dentists that are operating in your area and you can choose a service provider as per your liking. If you are choosing an in-network dentist, then you are eligible for receiving a discount. However, you can still use your insurance if you choose an out-of-network dentist without getting any discount.
Dental health maintenance organization
DHMOs are rather cheaper than PPOs, however, your freedom also decrease with the price. You only get treatment from the service providers that are included in-network.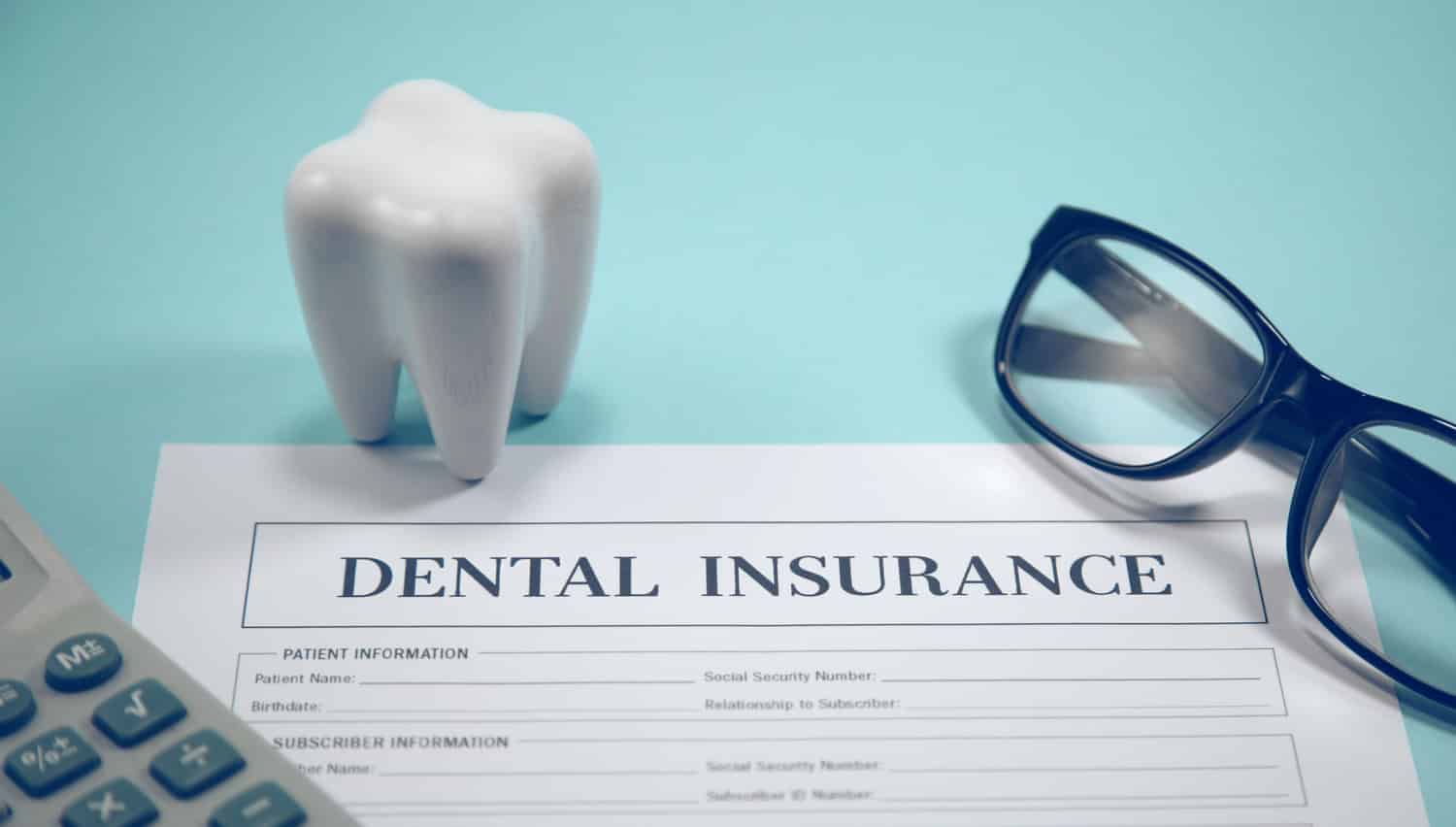 Dental discount plans
These are known as the dental savings program as well and these are not a type of insurance. However, it helps you in saving a good amount of money in the course of your dental treatment. With a quick coverage and no waiting period, these plans can prove to be quite beneficial to you. You pay the dentist directly and get a predetermined discount on getting the services of selected dentists.
Factors to be covered by a Connecticut dental insurance plans
Unlike health insurance plans dental insurance coverages do not have a common set of benefits associated with it. The dental insurance service provider companies possess much more freedom in this ground, and they get to cover the factors as per their preferences and eliminate it just as same. Hence, you need to the read the plan's policy and terms & condition before you proceed with the purchase.
Connecticut dental insurance plans benefits are usually listed as a serries of three numbers. These numbers are a representation of the percentage of your treatment cost. The most common percentage synched with most common benefits of the program are referred as number series of "100-80-50". The benefits that you gain by purchasing a "100-80-50" are presented below:
100% preventive care
This includes the routine services associated with all the preventive measure that need to be taken under. X-rays, cleaning, and oral examinations are included in this type of coverage.
80% of basic service
This includes the treatment cost that are needed to current common issues associated with oral health. Starting from cavity fillings, root canals and crowns, these types of treatments are included in the basic service.
50% of major services
This includes all the major dental issues that require a good amount of time and care. Treatments, such as dental implants and dentures are associated with this type of coverage.
Even though this is the most common type of benefits provided to the insureds, there can be variations associated in different cases. Hence, we again recommend you go through the plans and policies before purchasing any dental plan.
Factors not to be covered by a dental insurance plan in Connecticut
Just as the inclusions there are certain exclusions, which are standard and followed by almost all of the insurance service providers for Connecticut dental insurance plans. The exclusions are provided below:
Pre-existing conditions
If you already have some pre-existing conditions when you sign-up for your policy, then you need to accept that your pre-existing condition will be a factor to be excluded by the insurance service providers. However, in urgent cases the insurance providers may limit or exclude coverages.
Cosmetic dental treatments
The dental treatments that are totally optional are never covered by the insurance plans. You need to pay from your pocket for that.
Orthodontic services
Orthodontic services are often excluded from the list of coverages. Even if those are included then the insurance providers are more likely to limit the benefits that you gain from the standard coverage. For most of the cases orthodontic services are only applicable for the children and the teens under 19.
These are some of the standard exclusions, however, more services can be added to the list based on the Connecticut dental insurance plans providers' choices.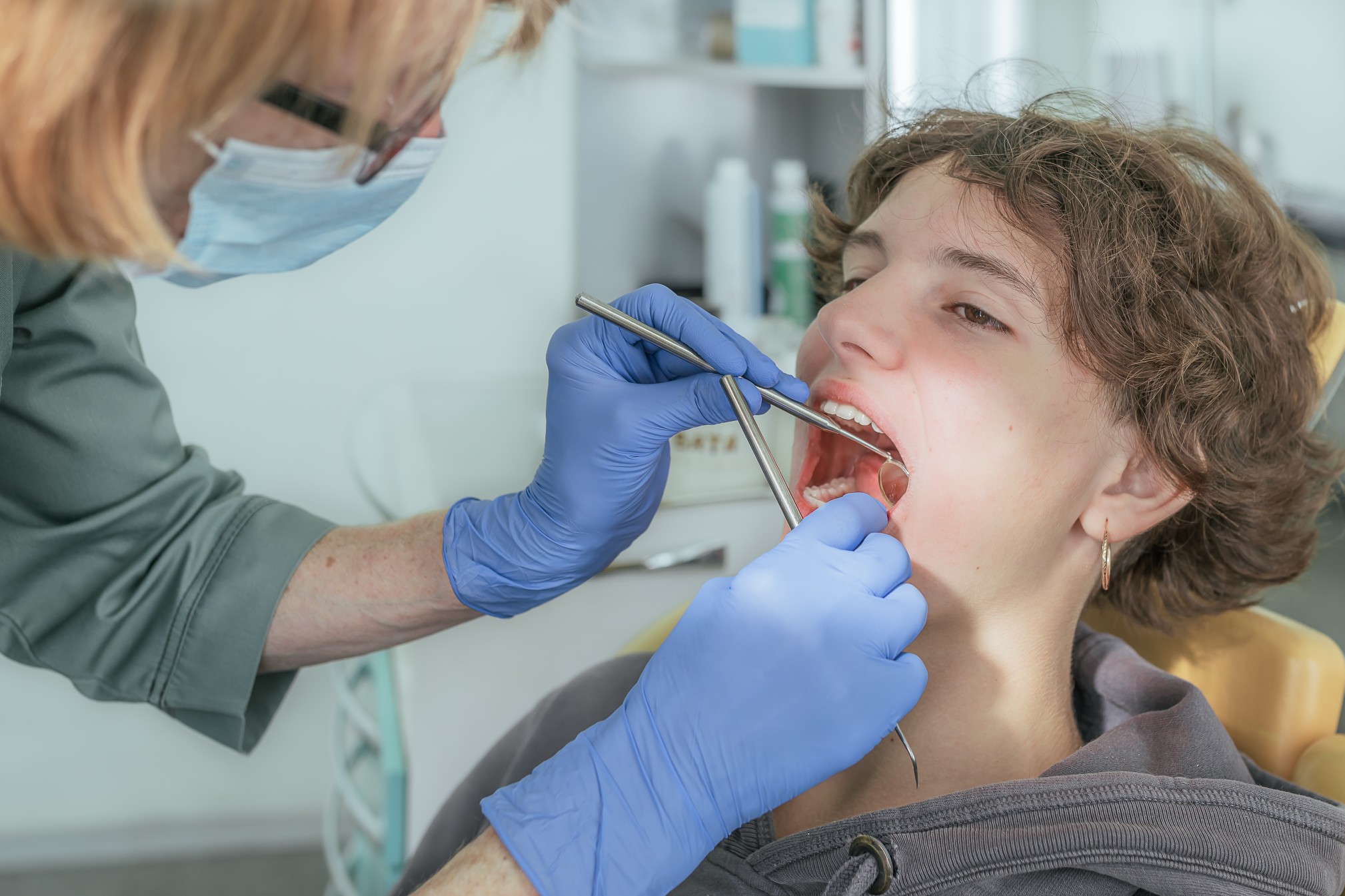 The average cost of dental insurance plans in Connecticut
The amount that the Connecticut residents have to pay for their dental insurance is almost same as any other state. For an individual plan, a policyholder most likely pays a minimum amount of $30 and a maximum amount of $45 per month. However, you need to note that the mentioned amounts are included with the waiting period. A waiting period refers to the time span that you need to wait for before going through certain procedures. If you need a quick dental care, then you have to settle down for an insurance plan with a higher premium.
Top 5 best dental insurance plan in Connecticut
Humana is considered to be the overall best dental insurance service provider for Connecticut dental insurance plans. The company offers PPO dental insurance plans all over Connecticut along with an affordable price structure. The pros and cons of the company and its plans are presented below.
Pros
Cons

Offers choosing plans by ZIP code
Online enrollers can get 6% discount
Availability of Medicare parts and medigap plans

The company does not provide any kind of discounts to the residents of Connecticut.
The maximum annual premium of Humana is $1250, which is quite affordable. This includes 100% preventive care with a 70% allowance for out-of-network service. However, there is a need for a $50 deductible payment. After filing for an extraction, you need to go through a 90-day waiting period. Unlike other dental insurance service providers Humana includes a $100 teeth-whitening allowance for each year.
Other than these standard plans Humana also offers a dental discount plan for the Connecticut residents. You can save up to 40% in the case of selected treatments.
Cigna is one of the very few companies that offer a varied range of dental insurance plans. The company offers one DHMO and two PPO plans along with some added benefits. The pros and cons of Cigna and its dental insurance plans are discussed below.
Pros
Cons

The company offers a home-delivery of prescription service.
The availability mobile application enhances customer experience
Easy replacement of ID card available

The company can have high deductibles at times.
As it has been stated previously, there are three different dental insurance plans offered by Cigna. The first plan is called the Cigna Basic Plan, which is a PPO. This covers 80% of basic restorative services, 67% of major restorative services with a 50% coverage of periodontics and root planting.
The second plan is referred as the Cigna Enhanced Plan, this is a PPO as well. This is an exclusive service and offers a maximum benefit of $3,000. Annual deductible of this plan includes a payment of $25 for an individual and $75 for a family. This also offers a 50% coverage on selected services.
The third service is called Cigna Dental Care Plan, this is a DHMO plan. Just as other DHMO plans this plan is also less flexible and has no calendar year maximum benefits. No deductible is only applicable for the in-network services.
Anthem Blue Cross offers five different dental insurance plans and all of those are PPO plans. With a different type of coverage and different annual premium, the company makes it easy for the insureds to choose the plan. The pros and cons of the company and its plans are described below.
Pros
Cons

A variety of plans to choose from
Increase of coverage percentage to the loyal members.

Deductibles can be quite high.
The said five different dental insurance plans offered by the company are the Bronze Plan, the Silver Plan, the Gold Plan, the Platinum Plan, and the Incentive Plan. The Platinum plan is the most expensive one and has a maximum benefit of $2000. The incentive plan is structured in a different way and based on your dental claims. The course of filing and extractions are covered by 60-80%. Deductible can be as high as $150.
AARP is considered to be the best insurance service provider for the elders. It has two different PPO plans. The pros and cons of the company and its plans are discussed below.
Pros
Cons

A large network of service providers
The company gives you freedom to visit any licensed provider
Available in most of the states.

Not all coverage options are available in all of the states.
The two of the previously mentioned plans are AARP PPO plan A and AARP PPO plan B. In plan A you get a calendar year maximum benefit of $1500 with 80% coverage on filing. Plan B has a lower monthly rate; however, you need to pay a $90 deductible each year.
The affordable monthly payable of the Guardian has made it one of the most popular companies to provide dental service in Connecticut. With the help of the company's "Find a Dentist" tool, you can easily find a dentist near you when you are at a different location. The pros and the cons of the company and its plans are provided below.
Pros
Cons

The arability of tele-dentistry makes it easier for the insureds to gain dentists' advice.
Different range of plans for suiting the requirements of the customers.
The basic plan of the company is very affordable.

The mobile application of the company comes with limited functionalities, which impact the user experience of the customers.
There are four different plans offered by Guardian. The first plan is the Guardian Advantage Starter PPO plan, which has a maximum rate of $1000. The second plan is Guardian Advantage Core PPO plan, the maximum annual rates of this plan are same as the previous one. The third one is Guardian Advantage Achiever PPO plan; the annual maximum of this plan is $1500. Guardian Advantage Diamond PPO plan is the fourth plan, its rates are same as the achiever plan.
Comparison
| | |
| --- | --- |
| Company | Annual Coverage Rates (average) |
| Humana | $1,000 |
| Cigna | $1,500 |
| Anthem Blue Cross | $1,500 |
| AARP | $2,000 |
| Guardian | $1,250 |
From the above table it can be concluded that among these 5 companies, Humana is certainly the cheapest and best available option. Humana is also one of the most preferred companies by the residents of Connecticut. However, the plans and the coverage options provided by the company are quite limited. Hence, if you are looking for different options, you can consider the assistance of the other mentioned companies. Other companies can be quite expensive with a high amount of deductible, but they provide you with different plans and coverage options to choose Connecticut dental insurance plans from.
For gaining more information of the available dental plans insurance in Connecticut, you can visit the below provided links.