The simple definition of business establishes it as an organization that is engaged in the course of commercial, professional or industrial activities. However, for the business owners their businesses are much more than words can ever describe. It is in one hand the primary way of their earning and in the other hand the physical form of their dreams and hard work. This is what makes it important for the business owners to protect their business from every disruption and to ensure an enhanced protection they need to consider the assistance of business insurance.
The concept of business insurance is quite vast itself and there is more than one type of the mentioned insurance to help you in ensuring and enhancing safety and security of your business. Varied forms of insurance plans and policies can be quite confusing. The type and size of your business is the primary factor that determines the category of insurance policies that you will be needing. Nevertheless, there are some of the common insurance plans that are needed for your business regardless of your business niche, size and type. And to provide you with accurate information regarding the same, we have prepared this article. Here we will be discussing about the 5 most important types of business insurance along with the best providers for helping you with your decision.
1. Commercial general liability insurance
Definition
Commercial general liability (CGL) insurance is categorized as a form of comprehensive business insurance. However, it is important to state beforehand that this insurance policy does not cover all the risks that may come in the way of a business's tranquility. CGL is mostly associated with covering the most common type of liability, such as bodily injury, property damage and personal injury, which take place within the premises of your business. This is the most basic insurance policies for business that every business owner is bound to purchase for operating their businesses in the boundaries of the US.
Factors to come under CGL business insurance coverage
CGL insurance policies provide coverage for bodily injury, personal injury, and property damage that happens due to business operations within the business premises. Some of the insurance providers extend the area of CGL coverages and allow the businesses to be covered in the case of advertisement of injury, slander or libel claims.
Factors that are not covered by CGL
As it has been mentioned beforehand, commercial general liability does not cover every risk factor that are faced by a business organization. Hence, it is only natural for the policies to possess certain exclusions, which are mentioned below,
Intentional damages are not covered by CGL
Damages caused by intoxication are not covered as well
Pollution coverages are not added
Company vehicles and any damages caused by those or to those are not covered
Any harm caused to a business product or record, or any other business-related item is not covered as well.
Any other additional liabilities that are not listed under the coverage options are excluded.
Average cost of commercial general liability insurance
Just as any other insurance policies the average cost of a commercial general liability insurance policy heavily depends on the type and size of the business that you own. Additionally, the risk factors that are associated with your business also play a vital role in determining the cost that you pay annually. Generally, the average cost of a CGL stays between $300 to $600 each year. However, if you are operating your business in a specialized industry and it is associated with some of the high-risk factors then you can be expected to pay as high as $1,000 yearly.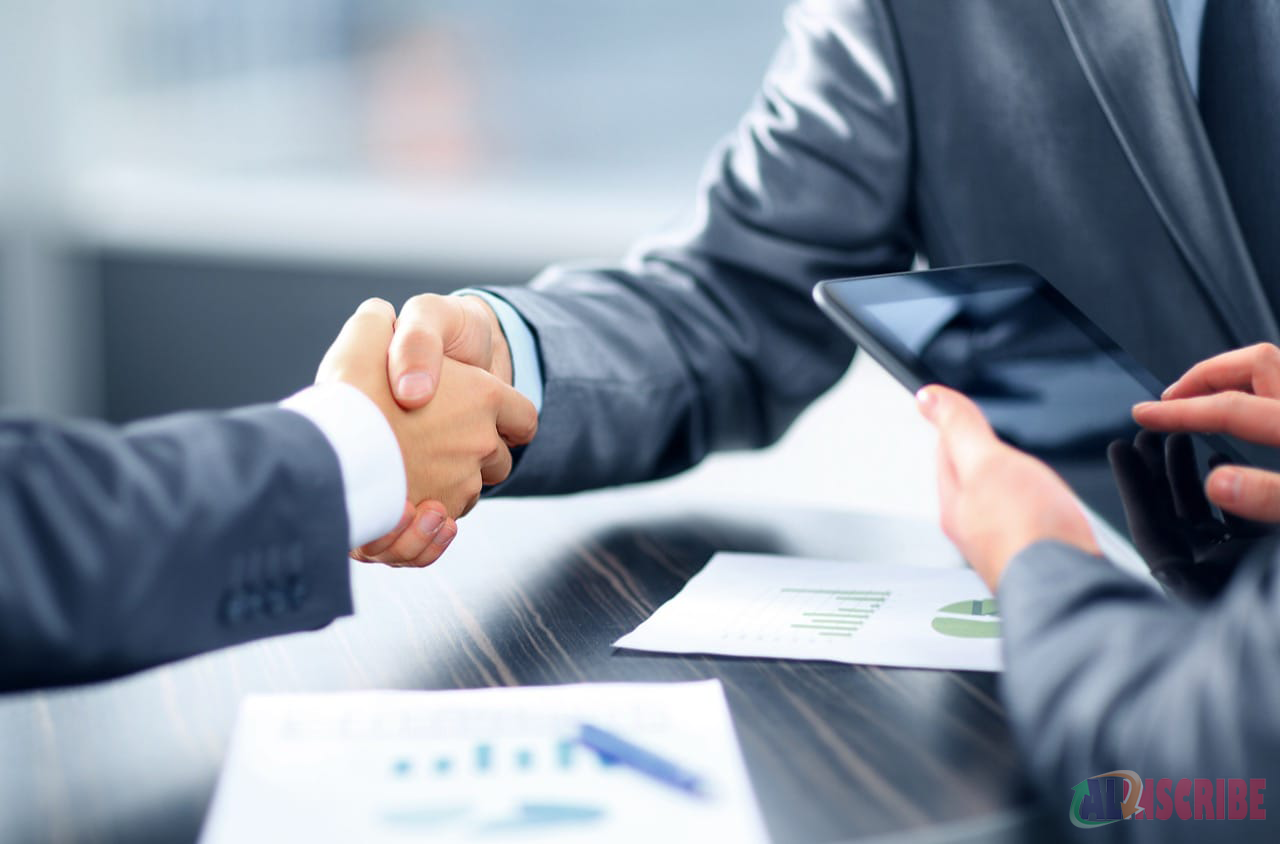 Top providers of CGL insurance
As per our research we have listed top 5 companies that can provide you with the best commercial general liabilities. The companies along with their expertise are provided in the following table.
| | |
| --- | --- |
| Company | Expertise |
| | Coverage options and digital experience |
| | Overall best with the best coverage options |
| | Widely available with good coverage options |
| | Customized insurance plans |
| | Extended coverage limits |
Table 1
2. Business owner Policy (BOP Business insurance)
Definition
Business owners policy is undoubtedly one of the most beneficial and necessary insurance policy that you need to purchase to secure your business. It is a juncture of different insurance package that provides you with major property risk and liability risk coverages. By purchasing one business liability insurance policy you can gain the advantage of different bundled up coverages, which is certainly beneficial for your business. BOP is sold at a premium price, but it is still less than the accumulated price of individual package.
Coverage options offered by BOP
BOP usually covers for most of the risk factors associated with business property damage and business interruption. It also covers for perils and liabilities that impacts the well-being of the business. Most of the time the providers stick up to the standard coverages, however, on some occasions there can be some exceptions as well. Some providers serve their customers with additional coverage options, such as damage of merchandise, fidelity, crime, forgery and more.
In this scenario it needs to be reminded that the coverages depend heavily on the business location, the type and class of business, the generated revenue, size of location and the likeliness of the risks engaged with the business.
Average cost of BOP
The average cost of a BOP for a small business can be as high as $1,217 annually. Usually, this high amount of a BOP is associated with a coverage limit of $2 million. Some of the lower coverage limit BOP can cost around $42 to $45 per month.
Top providers of BOP business insurance
| | |
| --- | --- |
| Company | Expertise |
| | Best overall |
| | Best choice for the startups |
| | Best choice for the tech companies |
| | Best in professional services |
| | Best choice for restaurants |
Table 2
3. Commercial property insurance
Definition
BOP may provide you with most of the property damage coverage options but there may be some of the factors that can be excluded from the list of their coverages. And to ensure that all of your business properties are being protected by most of the risk factors, it is a wise choice to consider the assistance of a commercial property insurance. Commercial Property insurance includes a series if coverages that promise an upgraded security of property for the business owners. This type of insurance policy is the most suitable for the renters, who have invested their properties in others' businesses.
The most common types of insurance policies that are included in the course of property insurance are homeowners' insurance, flood insurance, renters insurance, earthquake insurance and more. This policy provides the renter with a financial reimbursement when there is a damage or theft in the property. Moreover, the medical liabilities are also covered when a third-party is injured in the property.
Coverage options of property business insurance
Property insurance can be considered as a hybrid homeowners policy. The coverage options depend primarily on the bundling options that you have applied while purchasing the property insurance. However, there are some of the coverages that are common the case of all type of property insurance. The common coverage options are provided below,
Repairing cost, this covers the costs of repairing in the case of a damage or theft that take place in your property.
Replacement cost, this covers the costs of replacement for the needed item replacement when your property goes through a damage or a theft.
Extended replacement costs, this coverage is associated with paying the extra amount that is not included in your coverage limit when expenses of coverage go up. You need to remember that the provider will not be paying more than 25% of your coverage limit.
Actual cash value, with the help of this coverage option you can gain the actual cash value of an item. However, if an item is 5 years old, then you will be getting the 5 years old cash value only.
Top providers of property insurance
The top 5 companies to provide the best property insurance coverages are provided belong along with their new written premiums in the year of 2021.
| | |
| --- | --- |
| Company | Net written premiums |
| | $ 69,647,810 |
| Berkshire Hathaway Insurance | $ 68,340,644 |
| | $ 46,611,138 |
| | $ 38,623,313 |
| | $ 36,138,703 |
Table 3
Definition
Workers compensation insurance is one of the most significant choices made by the business owners. Workers are the assets of the company and as an employer it is important for you to ensure the safety and security of your workers. Additionally, it is legally mandatory to own a workers compensation insurance as a part of business insurance in the US.
Workers compensation insurance takes the liability of your employees when they get hurt or face an accident due to your business-related operations. This not only ensures safety and security for your employees but also eliminates most of your headache. This policy also pays for the legal fees when one of your employees sues you for unfair medical reimbursement. This insurance policy not only helps you in retaining your trusts on your employees but also in ensuring a positive business reputation of your company both directly and indirectly.
Covered factors by WC business insurance
The coverage options for this policy varies quite a lot based on the provider that you are choosing. However, we are discussing the most common type of coverages in the following list.
Medical benefit, this is a compensation that is provided to your workers for their medical bills when they get injured while being at work.
Income benefit, it is a paid percentage which compensates your workers for being absent in work due to their bad health condition.
Death benefit, death benefit is paid to the family of the workers when they face death due to a work-related accident.
Factors not covered by WC insurance
There are some of the standard exclusions that restricts the insurance providers from paying to your workers under some specific circumstances. The injuries instigated by any of the following reasons are excluded,
Self-injury
Horseplay
Criminal acts
Injuries instigated by a third-party
Recreational activities
Intoxication
Average cost for workers compensation insurance
The average minimum cost for workers compensation insurance is $20,000 annually. However, the average cost depends mostly on the industry that you are operating your business in. if your industry is associated with high-risk factors then you should expect to pay more than others. The highest annual premium can reach up to $60,000.
Top providers of workers compensation insurance
| | |
| --- | --- |
| Company | Expertise |
| | Overall best |
| | Best choice for the micro businesses |
| | Best choice for the medical providers |
| | Best choice for the professional offices |
| | Best choice for the construction and contractors |
Table 4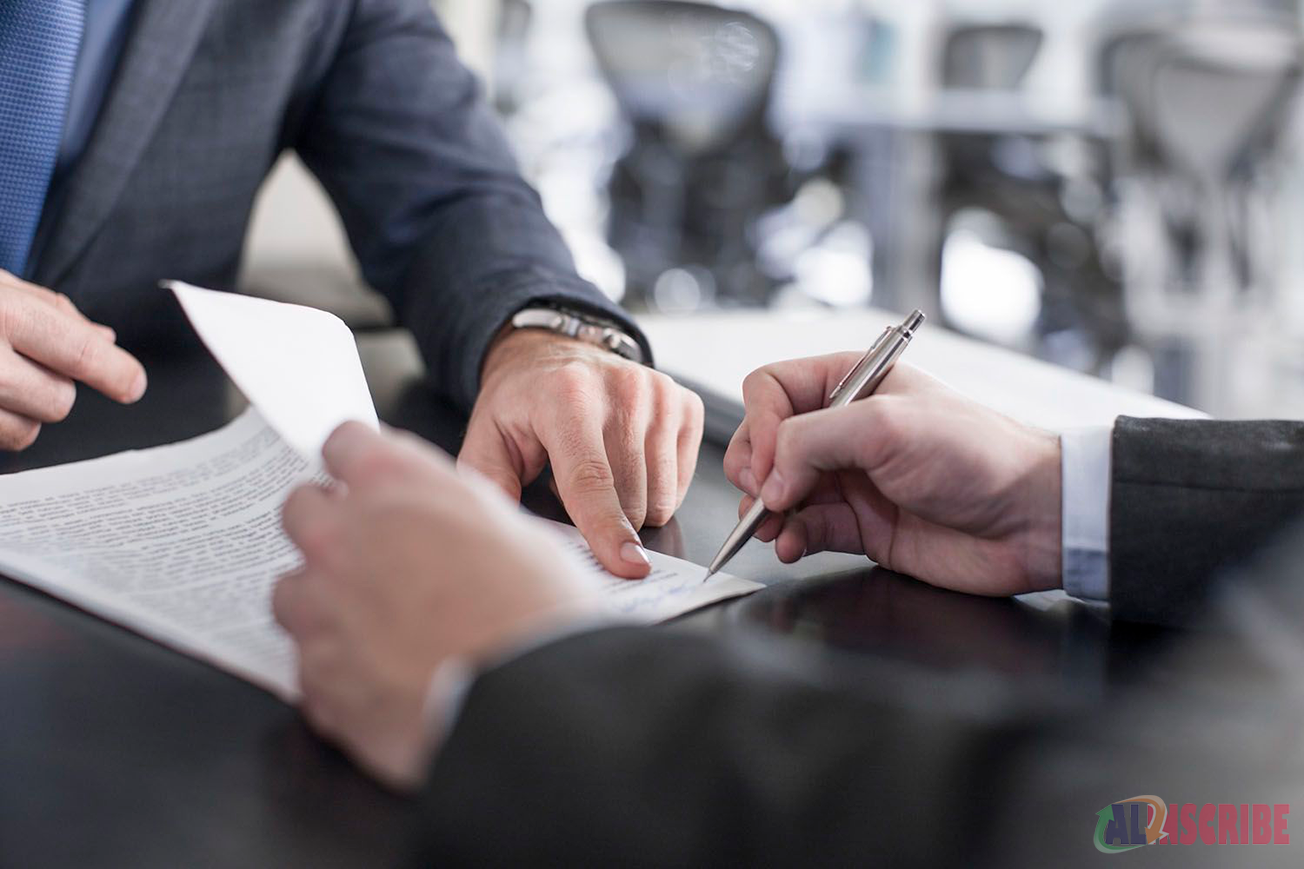 5. Key person business insurance
Definition
Key person insurance is a type of life insurance that is purchased for an important personality of the company. This type of insurance is usually purchased by the company for an executive or an owner. It is important to note that this type of insurance comes under the company beneficiary as the company pays for the annual premiums. This insurance is only applicable when the death of the key person can impact the company's future in an extremely negative way.
Average cost of key person insurance
Just as any other insurance policies, this insurance also depends on the size and type of the business. Moreover, the role of the key person also plays an important role in determining the average cost of this policy. The annual premium usually starts from $100,000. There is different cost for different quotes, such as $250,000, $500,000, $750,000, and $1 million.
Top providers of key person insurance
| | |
| --- | --- |
| Company | Expertise |
| | Overall best |
| | Best choice for small businesses |
| | Best choice for self-employed people |
| | Best choice for disability coverage |
| | Best choice for term life coverage |
Table 5
Conclusion
This article has a discussion on the 5 most important business insurance policies that are undoubtedly helpful in ensuring an enhanced protection of your business. All of the mentioned insurance policies play a vital role in eliminating the factors that can cause you business interruption. Hence, it is recommended to purchase the most suitable ones for your own benefit. And the list of the top providers will be helping you in getting quotes easier and quicker.
The below mentioned resources will be helping you in generating better knowledge on each of the topic.