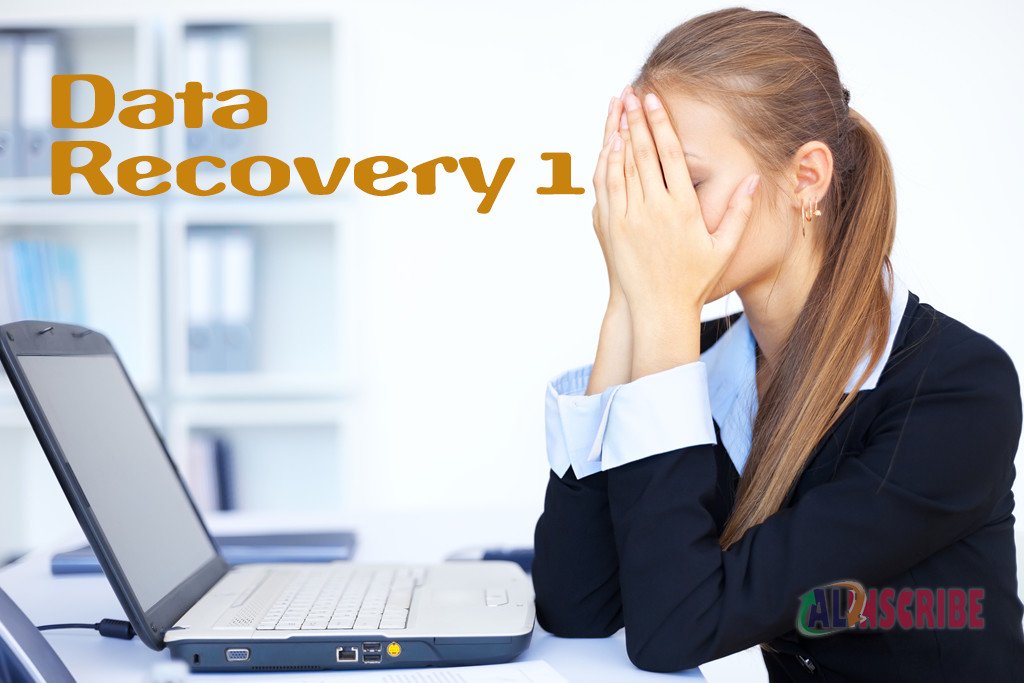 Notice: This is the first article in a five-part series dealing with the issue of data recovery. The titles of the full series are as follows:
Data Recovery - Know Your Computer Devices (This Article)
Data Recovery for Laptops Part 1
Data Recovery for Laptops Part 2
Data Recovery for Mobile Devices
Date Recovery in Forensics, Crime and Espionage
As the articles are published on this web-site over a period of time there is a possibility that an article that you wish to read may not yet be available on the site. If that is the case please check back and follow up the publication of the later titles as they will become available within a space of no more than 10 days.
Like death and taxes, fatal computer crashes are inevitable. Hard drive disks in computers and memory devices in mobiles, all have a limited life and will eventually suffer termination. No wonder references like blue death and brick phones are popular names to describe signs that these tools of communication are nearing the end of their life cycle.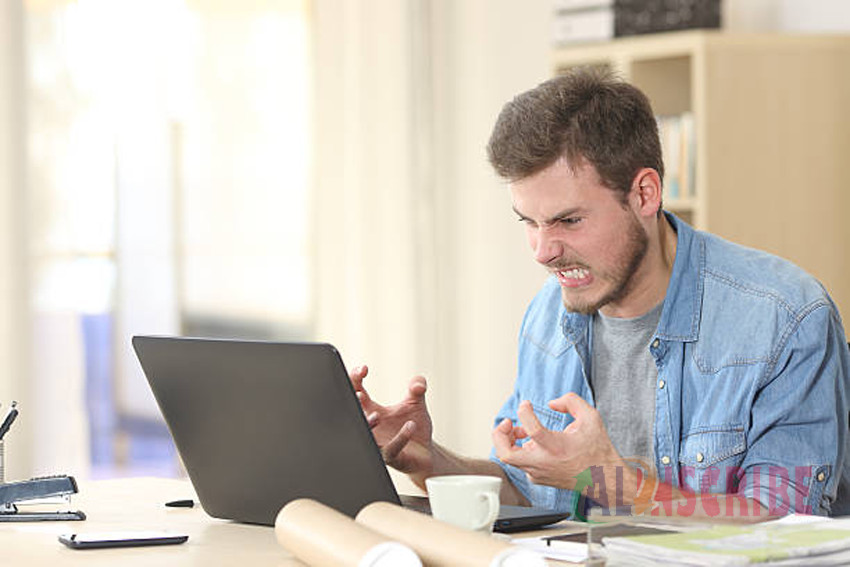 There are now 3.77 billion internet users in the world which equal 50% of the world population and the number of cell phones in use actually exceeds the world population. Even if mobile phones are not used for Internet purposes they certainly have the capacity to collect data that can be lost and subsequently requires recovery. Off course, and merely as a matter of interest many consumers possess three or more data devices like laptops, tablets, and mobile phones. This series of five articles about lost data and the recovery of such information is aimed at the average joe who may be confused and lost when precious details are lost. It attempts to provide guidance on routes to consider in making a decision on the action that should be taken when info is wiped off appliances used on a daily basis.
The equipment in question range between desktop computers, laptop computers, tablets and mobile phones. Some debate exists about the future survival of desktop computers and their principal disadvantage of being useful only at a fixed point. Truth is that desktops remain the instrument of choice when it comes to large and complex operations and I agree with the view that they will remain part of the computer revolution that has come to rule our lives since the 1950's at an accelerating pace. This article will not deal with data recovery for desktop computers as larger organizations that use them usually have their own computer experts. Much of the material in this article can, however, be applied to desktop equipment.
The first thing that should be understood about any equipment provided with memory is that there are two platforms which form the basis of the operation of a computer resource. Apple produces only Mac computers while most other laptops manufacturers use Windows as the basic program. As these two systems are not always compatible their files are different, and solutions to problems experienced are, computer specific. In the mobile industry, these different platforms are referred to as iOS and Android. When a search is conducted on the Internet or an inquiry is made with an agent at a service provider the disclosure of the basic type of a device would be an important component in getting the help applicable to the relevant apparatus. The iOS platform is supplied by Apple with their iMac computers, iPad tablets, and iPhones. The good name of Apple combines with a secure and reliable platform which is somewhat hampered by the fact that it is to a large degree a closed system under strict control of the developer. It lacks the flexibility the Google's Android operating system provides. The latter opens the way for the more technically minded and the younger generation to adapt and personalize the various applications available. The Windows operating system improved its applicable programs over many years and is the most widely used system for Android equipment.
Another requirement to find the relevant solutions is for owners to know the basic components of the devices possessed. For the non-technically minded there are distinct features of a computer that can be observed immediately. The casing of the computer, the keyboard, and the screen are all observable. Look around the sides of the machine and you will find openings called ports where the electrical power can be fed into the machine when battery charging is required, or where other equipment can be connected to the laptop like an external hard drive or a special port to connect to when the downloading of photos from a camera is the required function. The term USB is used to describe these ports as in USB ports. There may also be speakers, a microphone, a camera and cards to deal with video and sound. Although the latter is fairly easy to comprehend things may become increasingly confusing as references are made to the motherboard, CPU, Ram, and CD-ROM. Unfortunately, you are not going to be able to make decisions about data recovery if you do not take note of these components and what they do. Here is a brief explanation:
Motherboard - this is where everything gets connected. There is a physical board where all other component parts get installed and connected so that the internal operations of the PC can perform activities and connections to external attachments can be made.An important fixture here is the built-in modem that ensures connectivity to wireless supply for the Internet.
Processor - also known as the CPU ensures that all commands given to the laptop are processed here. The speed of the Processor will determine the speed of operations.The faster the processing takes place the greater the amount of information that the laptop can deal with and also different areas where information is processed at the same time.
Ram - this component provides access to memory. More Ram means greater speed. It enables the computer to do many things simultaneously.
Hard Disk - Also known as the hard drive, where all memory is stored. The larger the hard drive the more memory can be stored. Large hard drives store more programs and files.
CD-Rom, CD-RW and DVD-Rom - These parts ensure that you can play and write CD's and DVD's.
Over time the component parts of laptops were integrated meaning that the parts were made less doing more work at the same time and becoming more complex.
Tablets have lesser functions than laptops and therefore the constituting parts are also less in terms of size, number, and complexity. They have enough Rams or memory to perform basic tasks. There is likewise a processor that uses less energy than the laptop and therefore can be used for a longer time before recharge is required. The hard drive is much smaller but is capable of doing small tasks that may be required on a daily basis with ease, like a GPS system.
Mobile phones are somewhat different. Many of the parts installed in a mobile are used to pick up signals like audio and radio waves and in addition to create frequency. A Rom tool loads the operating program onto the mobile. Ram sends and receives commands from the operating program on the phone. Similar to the other devices already dealt with, the Processor controls all sections of the phone. For data storage, all mobile phones use drives similar to Solid State Drives yet another component that one must take note of.
So, when these terms are bandied about by an expert there is no reason to be scared or shy to ask for clarification. The decision to make an attempt to recover data is too crucial to take without a full understanding of the consequences and the issues involved.
In the next article, we will go straight to data recovery on laptops.
Author Bio
My name is Hasanuzzaman Sattar. I live in Kolkata, India's second largest city, and a major tourist attraction. I am a 31-year-old Software Engineer with remarkable skill in all fields of Internet technology.
Where I come from
I come from a middle-class Indian family and was born on the 4th of March 1986 in one of the rural areas of the West Bengal state. My hometown is Baharampur situated in the central part of West Bengal. I am the only son in a family of three children, my two elder sisters are married and my father is a former high school teacher.
Even though I come from a humble background, I have always been an outstanding student. By the year 2003, I had completed my higher secondary education with exceptional grades in all the science subjects. By the year 2005, I was right and ready for the West Bengal University of Technology's entrance exams. I was one of the top candidates to be selected for Engineering and went on to attain a bachelor's degree in Engineering with Electronics and Communication. At the age of 23 years, in 2009, I was qualified and ready for professional work.
What I am Today
In December 2009, I joined the Hightech Lab Company as a junior software developer only to rise after a period of 3 months to the post of Project Manager! I've always been brilliant at generating various types of software and after a further working experience of 3 months, I decided it was time to take the jump. In May 2010, after having worked for just 6 months, I successfully launched my very own software company, ALSOFT.
Today, after 7 years, I can proudly say that I have proved my worth on the Internet. I am highly competent in computer programming, C, and C++ programming languages, Linux Operation System, Apache web server, MySQL database design and administration, PHP, Javascript, HTML and CSS. You name it, I know it!
Furthermore, I am an expert at planning disaster recovery for data centers; handling implementation and management procedures of huge databases. Web software development is my dream and I am up to facing all types of challenges relating to computer technology over the internet. I am the ideal person for dynamic website designing and development and have a vast experience in GUI software design.
Future Dreams
I am a highly ambitious programmer and my true goal is to enhance ALSOFT's standing on the Internet as a top ranking online service provider like Google and Bing. On 21st August 2015, I launched this website: http://www.aldictionary.com. Its ranking info is on http://www.alexa.com/siteinfo/aldictionary.com. In just 2 years, this website has 5000 unique visitors from all over the world. I look forward to creating an efficient single platform for all internet users to educate or simply enjoy themselves. I am currently in the process of developing such services; a few have been launched and more are on the way.
Facing problems and challenges is something I enjoy doing. I'm not referring to just simple problems which may easily be solved by using the right formula or appropriate reference material but complicated problems. Complications requiring innovative solutions or brainstorming design requirements. I enjoy being pushed to the limits of trying to figure out what actually could be done with any particular material or method.