Brew Guru App Review for Beer and Food Lovers
Brew Guru - the path to good beer is not just about being a beer and food lover, but also this app delivers knowledge to those who are interested to learn that deals with beers, foods and supplies. And lastly it is a money-saving deals and local info on breweries, beer bars and home brew supply shops. This was built by the American Home brewers Association. It can be a companion of yours to the wonderful world of beer we all share.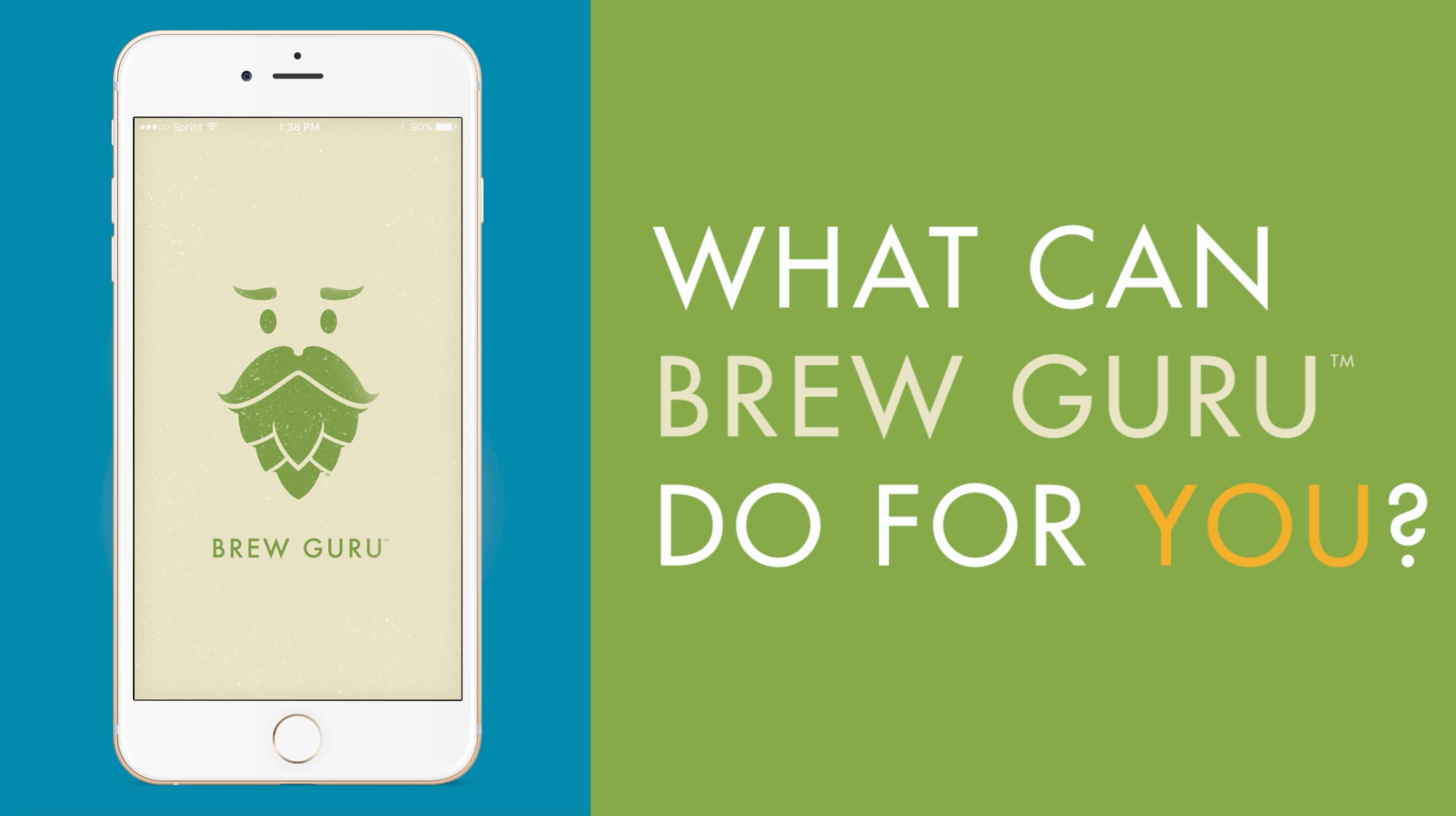 When you download it, takes few minutes before it finishes. It has fewer ads to the app that can make it look more professional to use. It has incredible themes, cute icon, good theme fonts and sizes, the color is not exasperating and bothersome thus it is suitable with the theme - beers and foods; it looks cooler to look at. And also it is easy to use for first timers.
Brew Guru is only a fifteen-day trial so therefore you must go to premium to enjoy it. But the good thing in here is that it doesn't require credit card. It is still easy to use. When you open it, appears a word "become a member", it has membership duration like 38 dollars for 1 year membership, 68 dollars for 2 years and 97 dollars for 3 years. It cost a lot, but when you are already a member, you can access in all the things in the app. If you want to be a member, it is better if you choose the 3 years membership since you can save 17 dollars. Easy and quick to use, have to only put your basic information and card number and then you are now an official AHA member.
When you want to deal with different breweries, pubs and home brew supply shops, you have to turn on your location and then click the home button, click also "Find Member Deals" and you can now find nearby deals. Still it is easy to use.
When opening the app, you can clearly see immediately the different articles about beers, foods and home brew supplies, the featured collections such as Zymurgy, tips, to-do's, recipes, and many more. When you are new from AHA then there are also articles that will guide you in what to do and the things you need to learn. You can browse the Collections in the app easily and be able to see the content in it.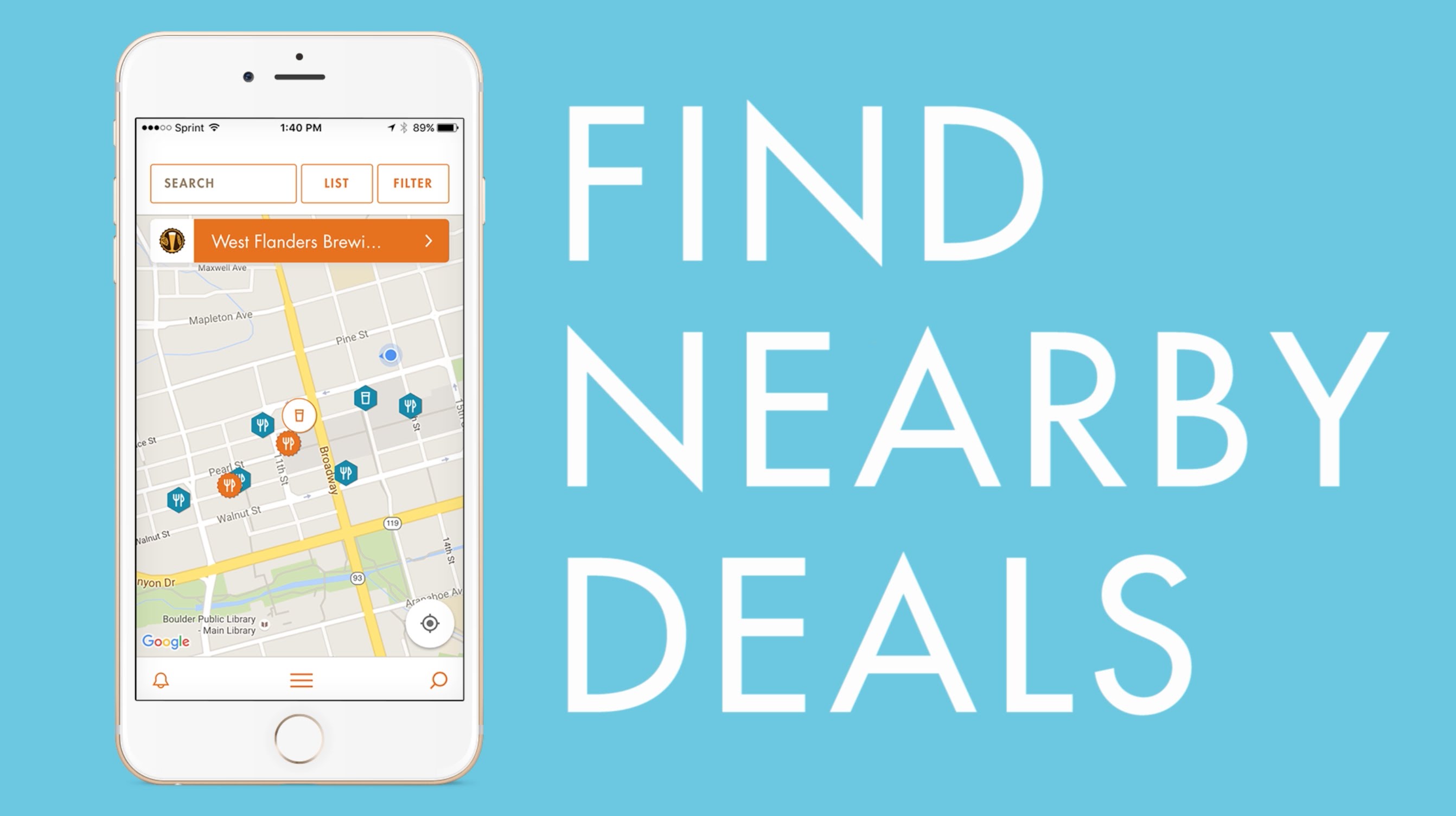 The content is good and having the membership card is really handy and convenient but it can be slow and unresponsive sometimes. The developers and programmers must do something about this thing, it can cause for them to rate them down rather than to rate them high marks by the users. Useful yet the app itself is slow when browsing. The app must be fit in every Android or iPhone. Must change techniques to hook users and first timers especially the setting to turn off notifications so users do not receive random notifications throughout every nearby and more importantly faster load app. Material designs are good but it will be better to improve more to attract more users.