Graduation is not necessary to earn for yourself
Nowadays most of the youngsters are unable to find a job and they think that their educational background is the reason behind it. Children belonging to middle class mostly can't get into a college and have to support themselves financially. Although the conventional job market is quite full right now and if you are a person with no expertise it really gets hard for you. But it is not necessary to have a college degree in order to get a job.
Work Smart Not Hard
You need to do start doing smart work instead of hard work. The first step obviously would be looking for something unconventional. Everybody around you would be looking for a white collar job with proper office hours and a handsome pay. Even many graduates don't get such a job right after their graduation so that is not what you have to do. Follow a different path and try to start small. Learn cooking, driving, dress making etc. and look for a platform to get expert in your field. You would find quite a few places to work because the competition is not that much especially for young people.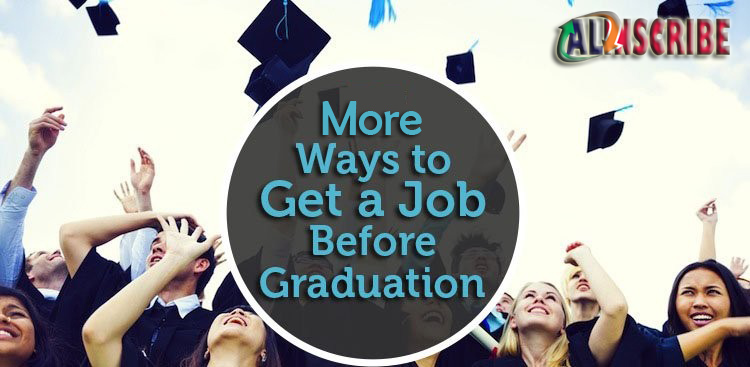 Build Your Own Platform
It is not necessary to look for a platform in order to express your talent. You can build your own platform. You just need to be innovative and good at what you do. Most of the people follow the conventional methods and don't change their work strategy according to the changing market environment. Start by taking a small step and then move further. No matter if you can only place a stall in front of a famous shop or get a job of a salesman. Famous businessman like Warren Buffets started his career by selling few shares and then there was a time he sold newspaper. Now he is a billionaire but that is not the point here, the talk of the hour is about starting something today.
Proper Research
Try to search the vacant places in the market. Don't just use your computer for listening to music or streaming movies but get something out of it. The internet is a whole different world in front of you with thousands of jobs being posted every day. You don't have to show your degree for these kind of jobs, all you need to show is that you have the guts to do the job.
Use Technology
There is no such thing which you cannot learn. It may appear a scholarly statement to you but it is the reality. In an era where kids aging 12, 13 are becoming certified software specialists it really isn't tough to learn something you want to. All you need is a will and you surely would find someone to teach you what you want to learn. Although there is no need for a physical teacher nowadays when everything is present online. You just need to use the technology properly and you would be earning enough to support yourself and your family in few months.