Mexico is a very dog loving country. There are many different dogs breeds which one can find in the country ranging from normal ones to some which are really expensive. Popular dog breeds in Mexico range from smaller ones to a very large one. Even street dogs are commonly seen in the country and one can see different breeds roaming the streets. Major of the street dogs in Mexico are mixed breed and are commonly called as mutts. Apart from them here are some of the most common dog breeds found in Mexico.
Xoloitzcuintli or Xoloitzcuintli or Mexico Hairless Dog
This is one of the most commonly found dog breed in the country and is often considered very sacred by the locals. Many consider Xoloitzcuintli as a breed which represents the local people of Mexico and thus treat them like gods. They believe that this dog has healing properties and can make ill person better with their mere presence. This is not a cheap dog to have and you won't see them roaming on the streets. Normally a pure breed Xoloitzcuintli will cost between $1000 - $5000. They are considered as one of the rarest and most expensive breed in the world.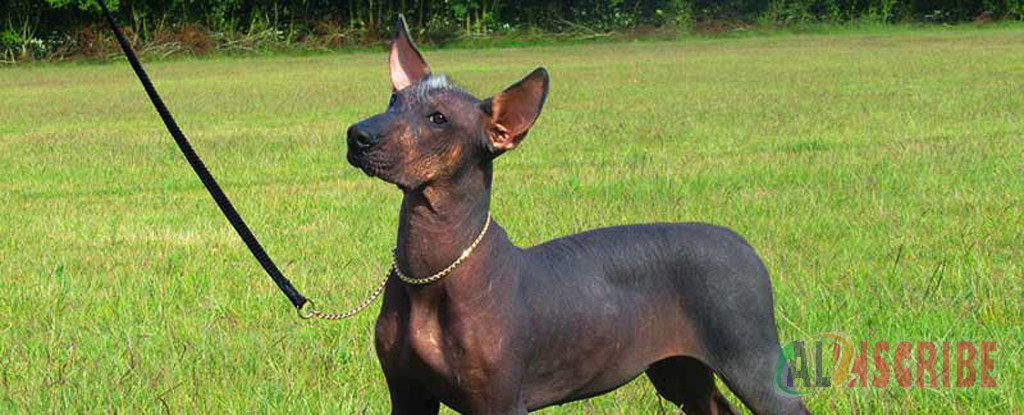 Bulldog
Bulldogs are also very popular and widely found in Mexico. Bulldogs are smaller in sized and are considered ideal home pet. They are calm and do not require a lot of exercise or attention which is why they are very popular in higher classes. Bulldog is again not a very cheap dog to have and would cost between $300 - $500. Also a lot of care needs to be taken to maintain the health of the dog as they are very prone to diabetic if they are not properly exercised.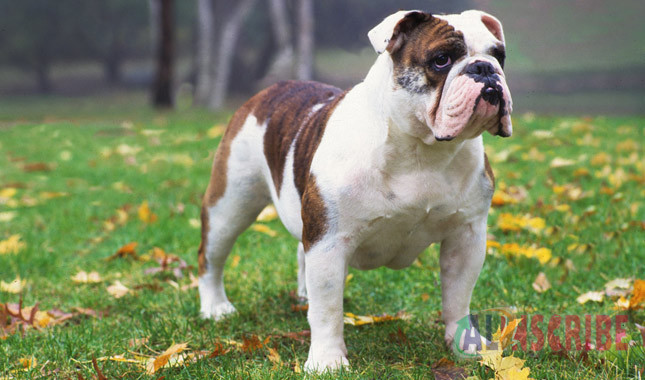 Labrador
Labrador are considered as the police dog of Mexico. The fact that they are very friendly and can be easily trained to carry out various activities makes them a very popular pet not just in Mexico but also in many other parts of the world. They are bulkier in size and are very popular for their intelligence, hard work and dedication. They are also very trustworthy and won't ever disappoint you.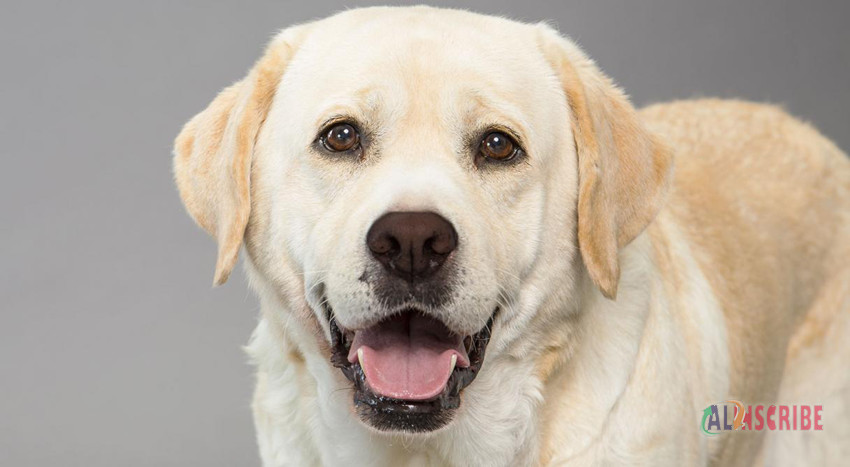 Chihuahua
Chihuahua is another very common pet found in Mexico. They are small and can make sure that you get perfect friend in the form of pet. They are also very friendly with children's which is why they are a big hit in residential areas. Chihuahua is known for their intelligence, friendly nature and small size. There is also not a lot of effort required to maintain them which is why they are very popular in the country.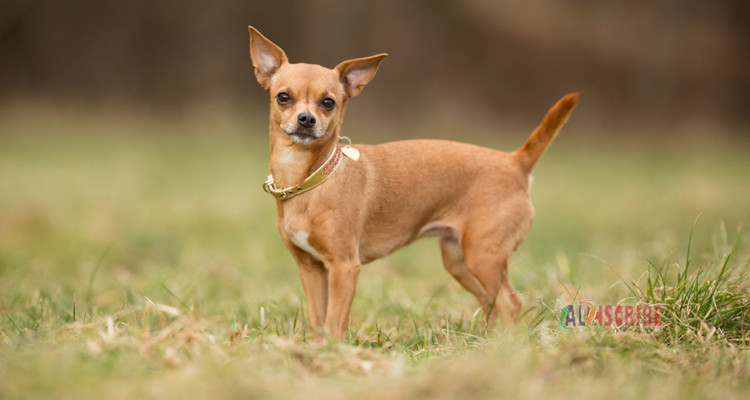 Chinese Crested Dog
Chinese Crested Dog is a dog breed which originated in Mexico, Great Britain and China and is very popular in the country. The best thing about these dogs is that they are very good looking and can be found in just about any color combination. They also have very good life span which normally lasts to more than fourteen years. They can be properly trained and which is why common sighting in competitions and dog shows.