Instructional designing is one of the most pivoted careers in the world today. This job will not only ensure that you get an excellent return on your efforts but will also provide job satisfaction. This is also a very morally satisfying job as it will offer you a chance to give back the gift of knowledge. Creating eLearning modules and training courses are some of the major things in an Instructional Design Process. To successfully design a course there are many things that you will have to adapt and learn. Some of the top things which an instructional designer needs to keep in mind are as follows.
Decide the primary specialty
When you start your career as an instructional designer the first thing which you would want to choose is what is going to be your specialty. The two major parts of this job are educational sector and corporate sector. Both the areas require different training and to excel you will have to specialize in either of the two. Deciding on the specialty you want to pursue will make you narrow down the primary goal and decide as to what content you are going to offer.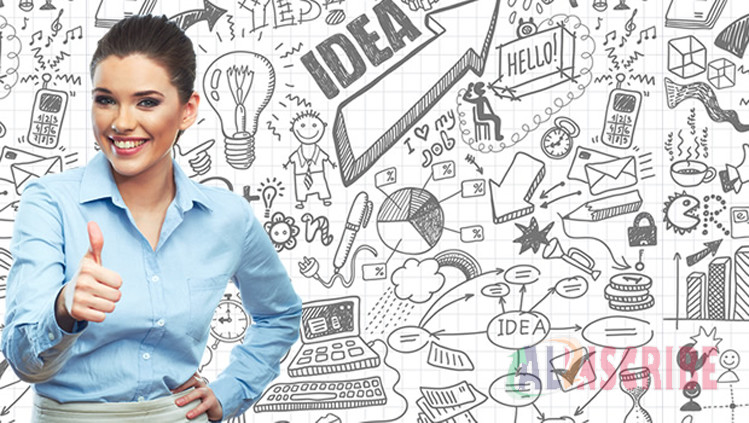 Experience is the key
For any instructional designer, the experience is a treasured asset which you need to consider. Once you decide on the niche which you want to specialize in, then it becomes critical that you collect all the information and knowledge regarding that particular field. Be it eLearning course or training course; Instructional Design Process will not only design it but also to fine tune it so that students get the most out of all that you are offering them.
Get proper certification to attract potential clients
Certification can be precious when it comes to instructional design. It can provide you all the details about the work and ensure that you understand what all is expected of you. A certification not only boosts your knowledge and understanding of the job but will also present you in a positive light in front of the clients. Getting certification of Instructional Design Process will directly put you in contact with the professionals and ensure that you get all the knowledge about designing the course.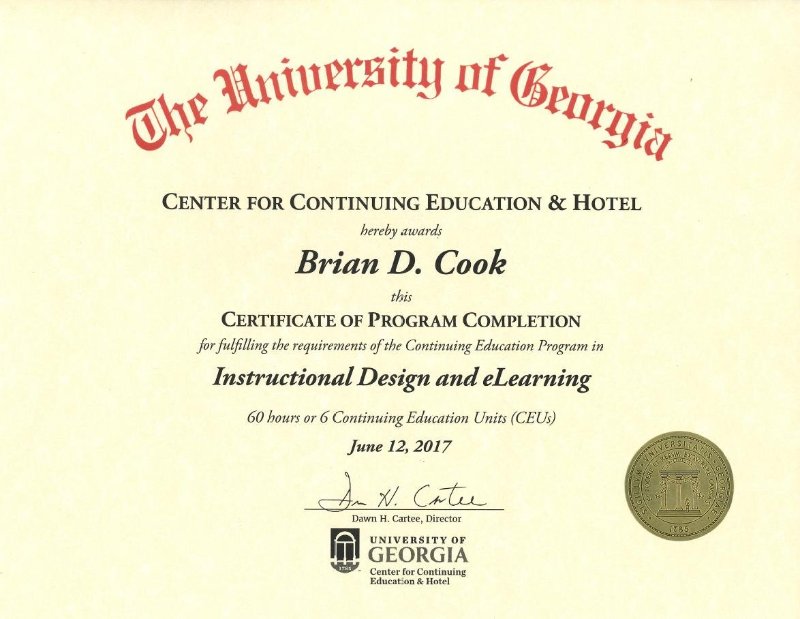 Stay up to date with latest technologies
ELearning is a very cast world which is constantly evolving. As an instructional designer, your job will be to always remain in touch with all the latest technologies and try and include them into your module.
With the entire above thing, you will be successfully able to deign right course and ensure that you get valuable clients into your portfolio. This will always keep you in a positive light and help in making you a better instructional designer.