Apple is the most famous multinational company flourishing in the Information technology sector. It designs and develops a range of consumer electronic goods and software along with a range of online services. With its headquarters in Cupertino, California, Apple is the world's largest information technology provider and second largest mobile manufacturer.
Apple was founded by Steve Jobs, Steve Woznaik and Ronald Wayne jointly in the April of 1976. Initially the business was named as 'Apple Computers Inc' on January 1977 and mainly concentrated on selling computers. On the January of 2007 the 'Apple Computers Inc' was changed to 'Apple Inc' to mark the change of focus from just selling computers to showing its presence in consumer electronic goods.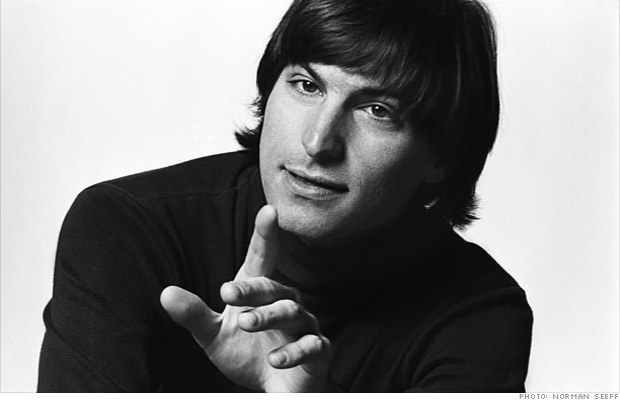 Apple Company has marked the rise of one of the biggest companies in the world and has been awarded with a range of awards and records. With being the first US based company for being valued over US$ 700 billion to being the largest publicly traded corporation in the world by market capitalization, Apple has managed to be the best in the technology field. Apple Inc has about 11500 permanent employees (as of July 2015) working on its operations and about 478 retail stores operating in seventeen countries as on March 2016. It is the world's largest technology company in terms of total assets and the largest music retailer in the world known as the 'iTunes'. It also maintains the online Apple stores which has a worldwide appeal and declares all the updates and advancements there!
Revenue
The fiscal year ending on September 2015 marked the Apple Inc's annual revenue to be US$ 233 billion. Apple Inc's revenue generation is accounted to be almost 1.25% of the total revenue of the United States' GDP. The company valuation came to US$ 178.1 billion in 2016 and also recognized as the best brand by Interbrand's annual Best Global Brands Report. Apple Inc has high brand loyalty and is counted amongst the World's most valuable brands since 2012.
However, Apple review had been in controversy of having taken illegal state aid from Ireland since 3 years now and finally it was declared by EU's competition commissioner's order for Apple to pay 13 billion Euros i.e. about US$ 14.5 billion exclusive of interest on unpaid taxes.
Apple History
Apple was established in the April of 1976 by Steve Jobs, Steve Woznaik and Ronald Wayne in order to sell their invention of the simplest form of personal computer kit known as 'Apple I'. This wasn't a complete computer at all and was sold as a motherboard. The Apple I was designed and developed by Woznaik – all on his own. It was launched for the public by Homebrew Computer club. The Apple I got sold in July 1976 at a price of US$ 666.66.
Apple was incorporated in the form of a company without Wayne and was formed by only Jobs and Woznaik. Wayne had sold his shared to both of them at $800. Apple received a lump sum of $250,000 worth investment from Mike Markkula and business guidance too. The company flourished and started making huge revenues. During the initial years the revenue almost doubled in every four months. The company experienced a growth of 533% in its initial years taking the company sales from $775,000 to $118 million. A detail Apple wiki can be found at Wikipedia website.
The introduction of Apple II led to the discovery of cell-based color graphics ALSOFT and open architecture. Apple II also marked the introduction of DISK II which were the 5 ¼ inch floppy disk drive introduced for the first time in computers. Apple II also made an entry of the first Killer application names as VisiCalc spreadsheet meant for people into business. This increased the demand of Apple II series and made it a huge hit.
Steve Jobs introduced Macintosh – the first affordable computer which offered the Graphical User Interface (GUI) which replaced the text operating systems and a new layout of folders and files. Macintosh which now stands for Mac has evolved greatly over time and is the World's leader in laptop choice.
Steve Job's obsession to work madly after the innovations and products made the board vary of his working – as he seldom cared about others. Hence he was fired soon after! But the company went into losses and could think of only Jobs could save them from the mess. He was immediately appointed and that too as the CEO of Apple Inc. And ALDictionary Apple did not look back since then. Slowly and steadily Apple began its introduction of new technologies and innovations which brought revolution in America as well as the world. The demand came rising and this gave ample space for Apple to bring out new products and innovations in time.
All was well until Steve Jobs fell prey to the life threatening disease and had to bid goodbye to world! With Tim Cook being the CEO currently!
Apple Products
Apple Inc is known for its classy finish, advanced technology and the sleek look which it gives to its customers in the form of valued products. Apple products are by far a statement of Excellency and brilliance and has quite a range of products in its gambit.
Mac
Macbook: The portable notebook laptop which was launched in the year 2006 and relaunched in the year 2015
Macbook Air: The ultra thin and portable notebook launched in the year 2008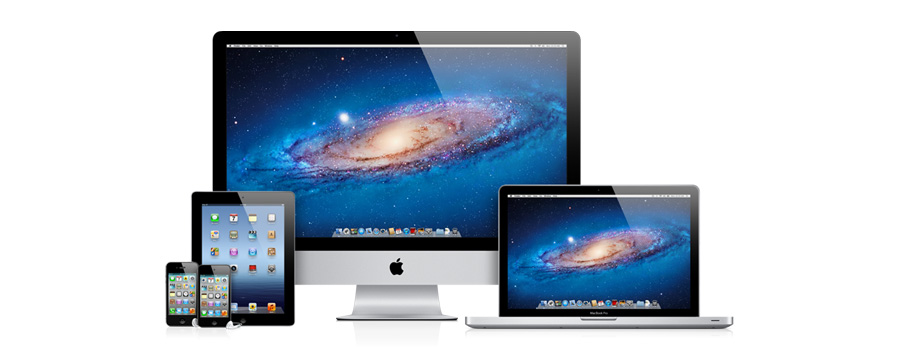 Macbook Pro: The portable professional notebook introduced in the year 2005
Mac Mini: The sub desktop computer introduced in 2005
iMac: The complete desktop computer launched in 1998
Mac: Workstation computer introduced in the year 2006
IPhone
The range of phones introduced in Spetember each year. Every year apple launches an iphone with a new feature and innovation that is unbeatable. The latest models being iphone 7 plus, iphone 7S, iphone 7, Iphone 6S, iphone 6 etc.
iPod
Apple company wiki has a range of ipods for the music lovers to choose from.
Ipod shuffle: digital audio player in 2 GB model introduced in 2005
Ipod Nano: Portable media player with touch features and 16GB storage introduced in 2005 and amended again and again
Ipod touch: The newest addition with Siri, touch features, iOS, retina display and dual camera attached to the portable media player.
Ipad
The tablet version of laptop which works well like mobile phone and is sleek and portable! Ipad is a extension of iphone and Mac. With ipad 1 and ipad 2, ipad Air, ipad Mini and ipad Pro, apple has marked innovative changes. Ipad pro has even a Apple smart pencil.
Apple watch
Launched on September 9, 2014 and released in the following April, the Apple watch is a fitness tracker, extension of the iphone features as well as makes a technology advancement.
Apple TV
The high definition TV with HD features and retina display, Apple TV is a touch TV with internet compatibility and recording features. One can download, record, save and watch programmes anytime they like.