With the holiday shopping season right around the corner, you may have already started to think about what to get your loved ones this year. The gifts you choose for your friends and family reflect how much you care about them, which is why many people start shopping months in advance!
Here are a few ideas Gift for MOM
Moms can be especially tough to shop for. What do you get for the woman who brought you into this world? Picking out a present for mom is a crucial part of many people's holiday shopping trips, as you want her to love it and be touched by the thoughtfulness of your gift. If you're contemplating what to get your mom this holiday season,
For the Mom Who Loves to Cook
If you find yourself traveling to mom's house for a home-cooked meal or find yourself telling people "my mom makes the best food!" then why not gift her something she can use in the kitchen? A nice set of cookware is a great gift idea your mom is sure to love, especially if she cooks every day. When choosing a set of cookware, look for nonstick pots and pans that won't chip or fall apart over time. Stores like Target and TJ Maxx carry tons of great cookware at affordable prices, so you could purchase several different pieces without breaking the bank. Other cooking-related items, like appliances, cookbooks, and Waist Aprons For Women make great gifts that any foodie mom will be sure to love.
For the Mom Who Loves Animals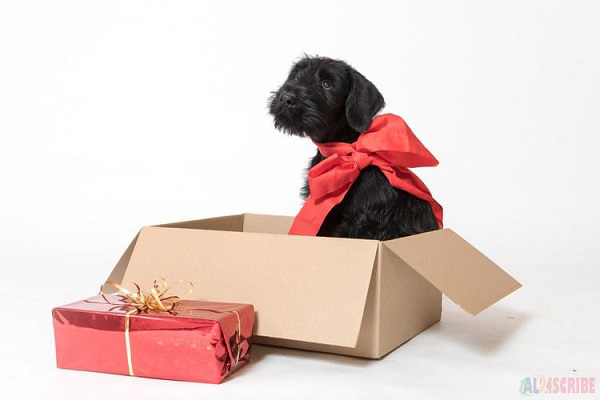 Animals are some of the greatest joys of life, and what better gift for your animal-loving mom than a symbolic adoption of a furry friend? The National Wildlife Federation allows people to symbolically adopt your favorite animal species and support the protection of our planet's wildlife. Choose between penguins, bears, and even great white sharks for a holiday gift for mom that will warm your mom's heart. If you want to go the extra mile, you could adopt her favorite animal in her name. She'll get a certificate of adoption to keep and a plush of the animal she "adopted."
For the Mom Who Loves Coffee
If your mom is one of the millions of people who drink coffee every day, a coffee-related gift will delight her! You can tailor your gift depending on how she takes her coffee- for instance, if she loves a good latte in the morning, gift her an espresso machine so she can make her own at home and save some money! If she's more of a ground coffee gal, surprise her with her very own french press to make her mornings a little brighter. Top your gift off with some flavored coffee syrups and a cute mug and voila! A thoughtful and delicious gift your mom will love.
For the Mom Who Loves Beauty Products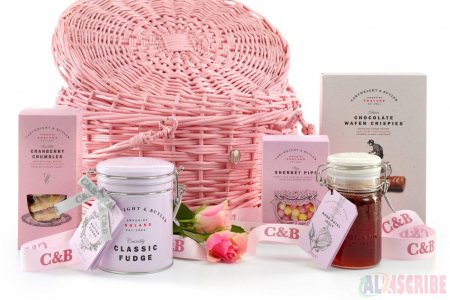 If your mom is a self-proclaimed girly-girl, gift her some beauty goodies to add some sparkle to her life. Many beauty stores offer gift sets during the holiday season, from eyeshadows to lipsticks to perfumes. The great thing about these sets is that they allow you to try a few different products without having to fully commit to buying the full-size version, so mom can try all of the options and see what she likes!
When it comes to picking out a gift for your mom, the most important thing is that it comes from the heart. For more holiday gift ideas, check out BestAprons.com. They carry a wide selection of waist aprons for women in a variety of colors and styles, making them the perfect gift for mom this holiday season.
For more information about Plus Size Aprons and Waist Apron With Pockets Please visit : Best Aprons.