Sometimes things might not always go as planned. Unfortunate events can occur in everybody's life but the most important thing is how we respond to them. The same concept applies from an economic standpoint. Sometimes you might go through a financial crisis because of an unexpected event such as the death of a loved one. Events at even larger scales cat put you at risk. For example, the financial crisis from 2007-2008 had visible effects worldwide. Luckily, even in those hard times, there are things you can abide to. For example, having an estate sale might just give you the needed boost to get back on your feet. If the case is more severe, you can even opt for an estate liquidation.
How Does a General Financial Crisis Manifest?
Financial crises can have a very broad spectrum of characteristics. The most basic fundaments are when financial assets such as valuable items or estate properties are lost or at risk of devaluing. This might not seem like such a big problem from a singular perspective, but when it occurs on a large scale, things can turn bad very rapidly. For example, when a housing bubble bursts, lots of people can lose their homes if they are not well prepared and educated in regards to their savings. Smart investing can also save people from trouble, but unfortunately, not everybody takes defensive measures into account.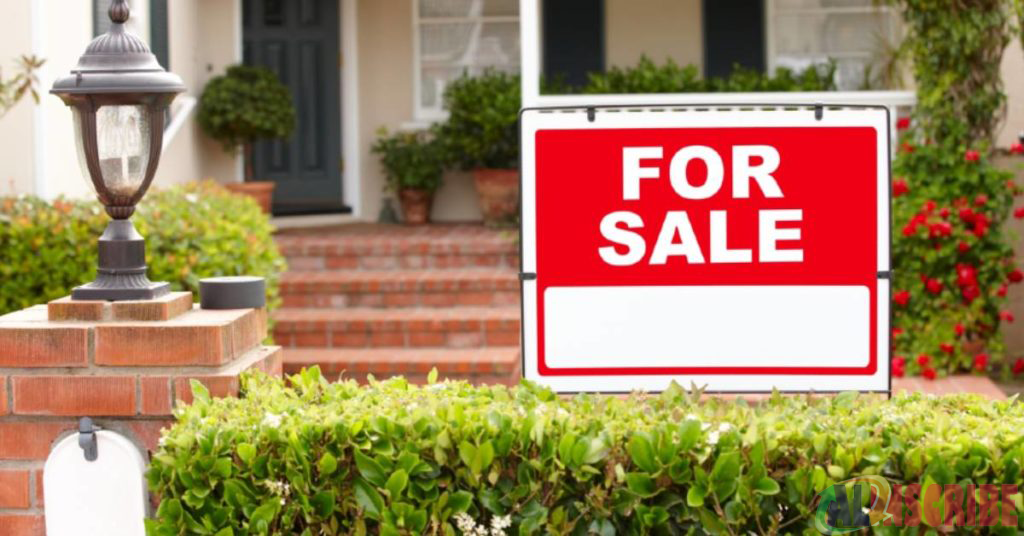 Sometimes people accuse the governmental institutions for not addressing the issues before the collapse would happen and rightly so. Even with all this being said, keeping an ever-expanding economy in perfect balance is almost impossible. Many professionals have tried to create informatics instruments that were supposed to perfectly tell the outcome of future economic events. However, they have mostly failed in regards to their accuracy. As experience has proven time and time again, there will always be ups and downs. The key is to know when to invest and when to stay put. In the long run, this will make the ups way more pleasurable and the downs way less harsh on someone's wallet and lifestyle.
Having an Estate Sale in Times of Trouble
No one knows when some of the investments you take for granted will take a very unexpected turn. For example, a well-known event is the tulip mania from the Dutch golden age. This amazing and unexpected phenomenon happened because tulip bulbs started to be extremely fashionable and people bought them in huge amounts with high prices only to fade away dramatically after a short period of time. Those people were left in a harsh situation. When this kind of anecdotal situation might happen to you, you might take into consideration having an estate sale.
Usually, people have assets of all sorts of kinds, especially physically palpable ones. This means that you can organize an estate sale and have them all exposed to potential clients. You can do this by hiring a professional firm that will help you sort out everything that needs to be done. In short terms, you can pick the items that you consider suitable for sale and pick a fair price. You will be surprised by how many items you can let go without even noticing while having your bank account resurrected. This type of arrangement is an old practice and almost always has positive results. The money made from this kind of event can be used to pay debts or wisely invest for future needs.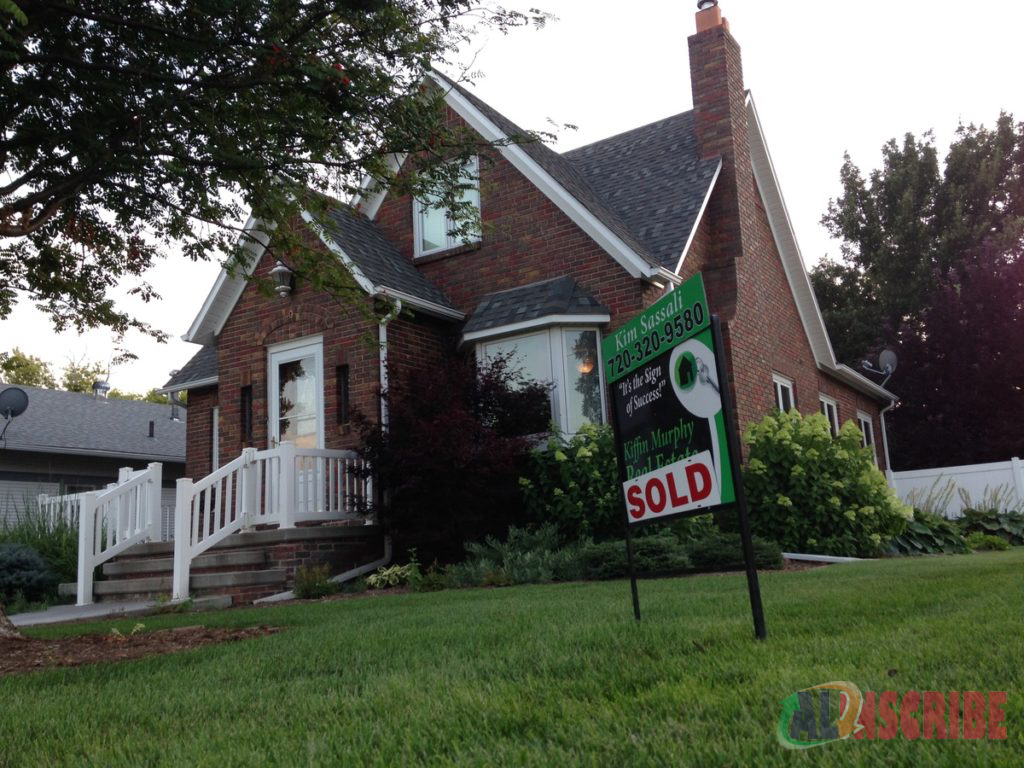 Making a Change with an Estate Liquidation
An estate liquidation is a more complex type of process. This usually involves properties of way higher value such as precious metals, fine jewelry and real estate (houses, apartments, and others) and requires professional legal and economic advising. This should be the solution when you need to reconsider your lifestyle. Sometimes people take a step back and have a very objectively true look at their own lives. They might realize that, in the long run, going a notch more humble will have lasting benefits for their upcoming development.
For example, people might want to have an estate liquidation in order to quickly sell their house and assets. They usually move into a smaller house or apartment which requires smaller maintenance fees. They also get a big chunk of profit from the differences in prices. People that chose this sort of commitment tend to invest the surplus of money into themselves and their education or even their businesses. It is a fresh start and an opportunity for further development towards their goals.