Owing to the growing numbers of famous actors, sportsmen and singers joining the YouTube bandwagon, it is getting more and more challenging for new content creators and influencers with an average or less than average followers to monetize their online content. Popular digital marketing companies in Dubai, US and UK may charge you a lot to help your channel grow and market your content. Getting professional help at such an early stage may not be a good idea, especially if your channel is new and you have a relatively small number of followers or subscribers.
Following are some simple tips and tricks that can help you monetize your content and make money from YouTube.
Once you have successfully created a channel on YouTube, you need to utilize multiple avenues to generate revenue from your online content.
Creating An Active Viewership for Your Channel
The first thing you need to do is create an active viewership for your channel. Ideally, it is recommended to upload at least 2-3 videos every week for maximum viewer engagement. Moreover, it is equally important that your video gets an adequate amount of likes, comments and shares.
Signing up for the Google's AdSense and YouTube Partner Program (YPP)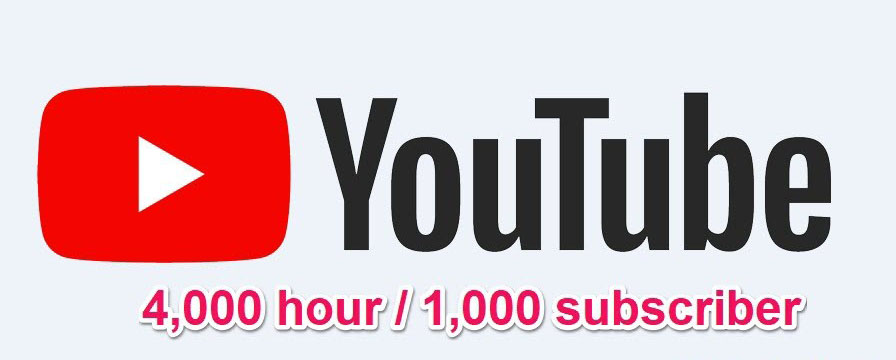 Secondly, you need to sign up for the YouTube Partner Program (YPP). Before signing up for the YPP, make sure to check for the availability of the program in your country or region.
After joining in the YPP, you need to click on the YouTube Studio tab and select "Monetization".
Lastly, you need to sign-up for the Google's AdSense.
You tubers get paid by Google AdSense and not directly via YouTube. AdSense calculates your total views and pays you accordingly on a monthly basis.
In order to get paid from YouTube's AdSense, try to make such content that can be viral and goes with the ideology of major corporate brands to get ads on your videos.
In case you already own a Google AdSense account, simply connect it with your YouTube channel, however, keep in mind that Google does not allow to link multiple channels from a single AdSense account.
Similarly, you also need to select the online ads that you wish to play on your videos.
Lastly, YouTube will go through your channel and check if it meets with the criteria of YPP or not.
Creating Quality Content on YouTube
To motivate creators post quality content on YouTube, YouTube requires creators to have at least 1,000 subscribers and a minimum of four thousands(4000) watch hours to get their videos monetized.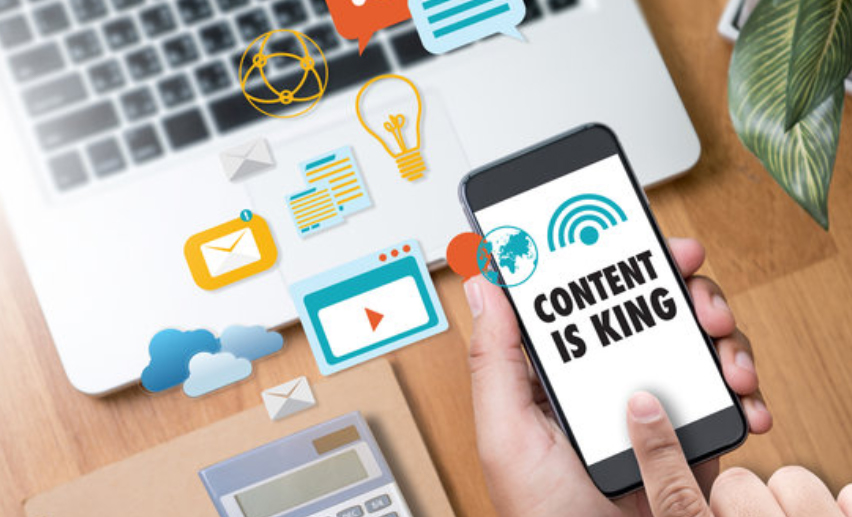 Creating Content for Your Targeted Audience
In order to monetize your content on YouTube, you need to check your analytics and find out the demographics of your videos. You need to know the age group, gender and nationalities of your viewers and create content keeping in mind the likes and dislikes of your main fan base.
Creating Corporate and Family Friendly Content
As far as online advertisements for YouTube is concerned, try to avoid the yellow colored dollar sign as it denotes your videos are not appropriate for young audiences.
Therefore, try to avoid misleading titles or thumbnails and content with controversial or profane content.
The average pay on YouTube ranges between $1- $3 for every 1000 views. Since, the rate is not going up anytime soon, try to get as much views as possible by releasing adequate amount of videos every month.
Brand Deals and Endorsements
Apart from online ads, you can opt for paid endorsements such as brand deals to support your YouTube channel. There are many new and well established You Tubers who prefer brand deals and sponsorships to promote their channel. You may have seen top gamers such as Felix Kjelberk and KSI promoting energy drinks or DIY channels like Troom Troom and Guava Juice promoting Android games.
If brands are not approaching you, try to approach them yourself and see whether they are up for a collab or not.
Crowd funding and Sponsorships
Another great way to support your channel is via Crowdfunding. Through exclusive giveaways or merchandise, you can make an adequate amount of money from crowdfunding.
Many You Tubers are getting funds directly from their fans via online platforms such as Patron. Since, Patron is an extremely lucrative and flexible platform, members can even get donations on a monthly basis.
You can even get your content directly sponsored via YouTube. YouTube recently introduced a "SPONSOR" for direct sponsorships.
Selling your popular videos to relevant brands and advertisers is another way to make money from your online content.
To Sum Up
There is no feeling better than getting paid for something you enjoy to do. Try not get intimidated by the changing YouTube algorithms and demonetization policies. If you are honest and consistent in your work, you will get eventually get noticed by people and businesses for brand sponsorships.