Career of your child is something which is of utmost important. It can make sure that your child gets a secured and successful life in future. To make sure that your child gets successful it's important that you develop the sense of responsibility in childhood itself. It's very important that you develop the importance of career from a young age. It can prepare them for future challenges and can make sure that they get a perfect path for the future. Here is a guide on how you can develop and support your child for their career choices.
Make them realize challenges of world
It's a simple reality that the world will be very different when your child will be making their career choices. The rate at which it is evolving it staggering and can provide a perfect platform for your child to excel.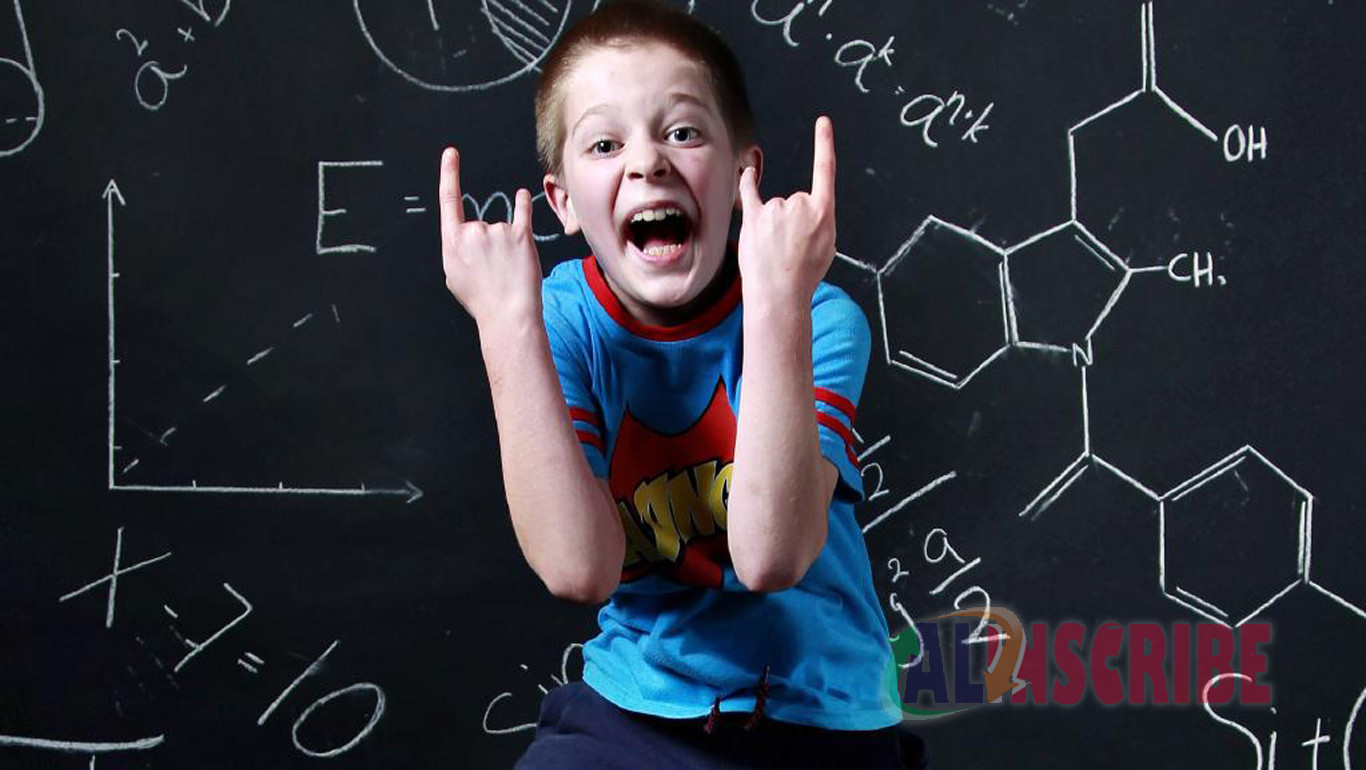 There are new roles being created daily and jobs which were nonexistent few years back are today mainstream. Understating the IQ of your child is very crucial as it can provide you with knowledge of their capacity. Knowing IQ of your child will make sure that you know which areas are more preferred for your child and your child should be kept away from. IQ can make it easier for you as well as for your child to lay a foundation and excel in life. A good starting point for finding the right career for your child is understanding their interests and knowing what they are good in. You should also promote their non academic skills and make sure that they know that no matter what you are their behind them.
Promote Individuality
Make sure that you do not intentionally pressurize your child in being something which they do not want to be. Ideally you should promote individuality and make sure that your child discover their paths on their own. For this purpose its important that you discuss different career options which your child and make them realize what all options they have in life. Your major concern should be that your child should excel in what they like not in something which you want them to like. Also its important that you set realistic goals for your child. Get proper advice from their school teachers regarding their performance and then consider career options for them.
Importance of career readiness
Career and college readiness is one of the most important things which you need to develop in your child. Basic book knowledge is no more enough for better future of your child. It's important that you as a parent make your child participate in competitive exams which can make them compete on a more wider level.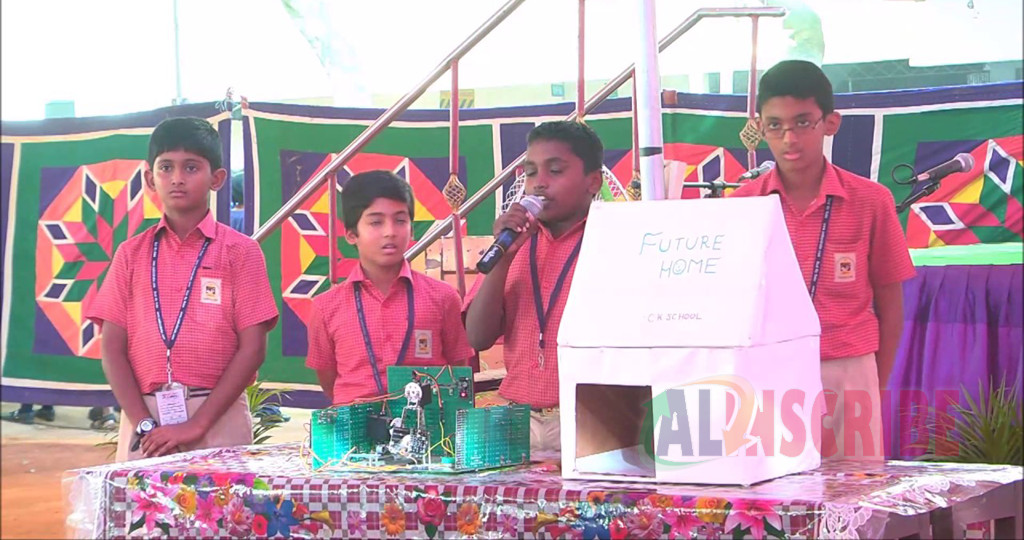 For schools also its important to change the curriculum from academic excellence to career redefines. Schools should teach children's, how to survive in practical world instead of prepping them up with book knowledge. Practical knowledge is very important as it can make sure that students excel and understand all the concepts easily and effectively.
Role of teacher
Teacher's role in making a child career conscious is very important. Only a teacher can make sure that child is interested in the career and are ready for the future. Counselors and classroom teachers should strive together to find the interest of the student and make sure that they are directed into a right path. Its important for them to have a wider approach towards life. they should make sure that they know what different career alternatives which can be considered by the student. Teachers and parents can together make sure that the child get prefect future.