According to WHO (World Health Organisation) the world has witnessed a 13% rise in the amount of mental illness all over the world. Mostly 15 to 29 year olds are being diagnosed with depression, which is anything but positive. Understanding this fact that not everyone is capable of affording a therapy, we have come forward with the sole goal of helping you out in managing your stress now, so that it doesn't lead to depression later on. And the tool that we have adopted to help you with is the topic of Hobby. We have developed an article series to help you in understanding the benefits of certain hobbies in stress management. Reading the previous as well as the first article of the series, which is based on the hobbies that you can adopt to relieve your stress will help you in gaining an in depth knowledge in this particular subject.
Living in a monochrome city scape hardly offers us any chance of being involved in an engulfing greenery. It takes us a trip to the countryside to enjoy a field of greens along with fresh pollution-free oxygen to breathe into. And the time to spend in the trips, never seem to be enough to satisfy our souls. On the other hand, there are always a number of hovering options in our heads regarding how to put our leisure in doing something that leads us to relaxation while making us forget about the mundanity of our machine-like daily life. If you combine the lack of satisfaction and lack of relaxation, you ought to get an answer to your sordid question, and the answer is pursuing gardening as a hobby.
"In nature, nothing is perfect and everything is perfect. Trees can be contorted, bent in weird ways, and they're still beautiful."
Nature and the beauty that is possesses has always been the muse of the some of the best works in literature. Back then the poets indeed had the privilege of perceiving nature from up close. However, all of it has lost today due to the emerging popularity and necessity of urbanisation. This wave of urbanisation has not only pushed the nature away from us but also the serenity that we can find in nature and nothing else, which is one of the primary reasons behind the growing amount of depression, anxiety and other mental health related issues among us, modern people. And it is a high time that we seek refuge from it.
Gardening as hobby has proven to be one of the most effective and successful refuge from ever-growing issues. It is one of the best means that let us rest ourselves in the touch of nature, without having to leave our houses. Taking a piece of daily life and naming it to the name of nature via gardening can be that one escape that you have been looking for all along. Gardening also works as the bridge that connect an individual to nature and set their soul free to be healed.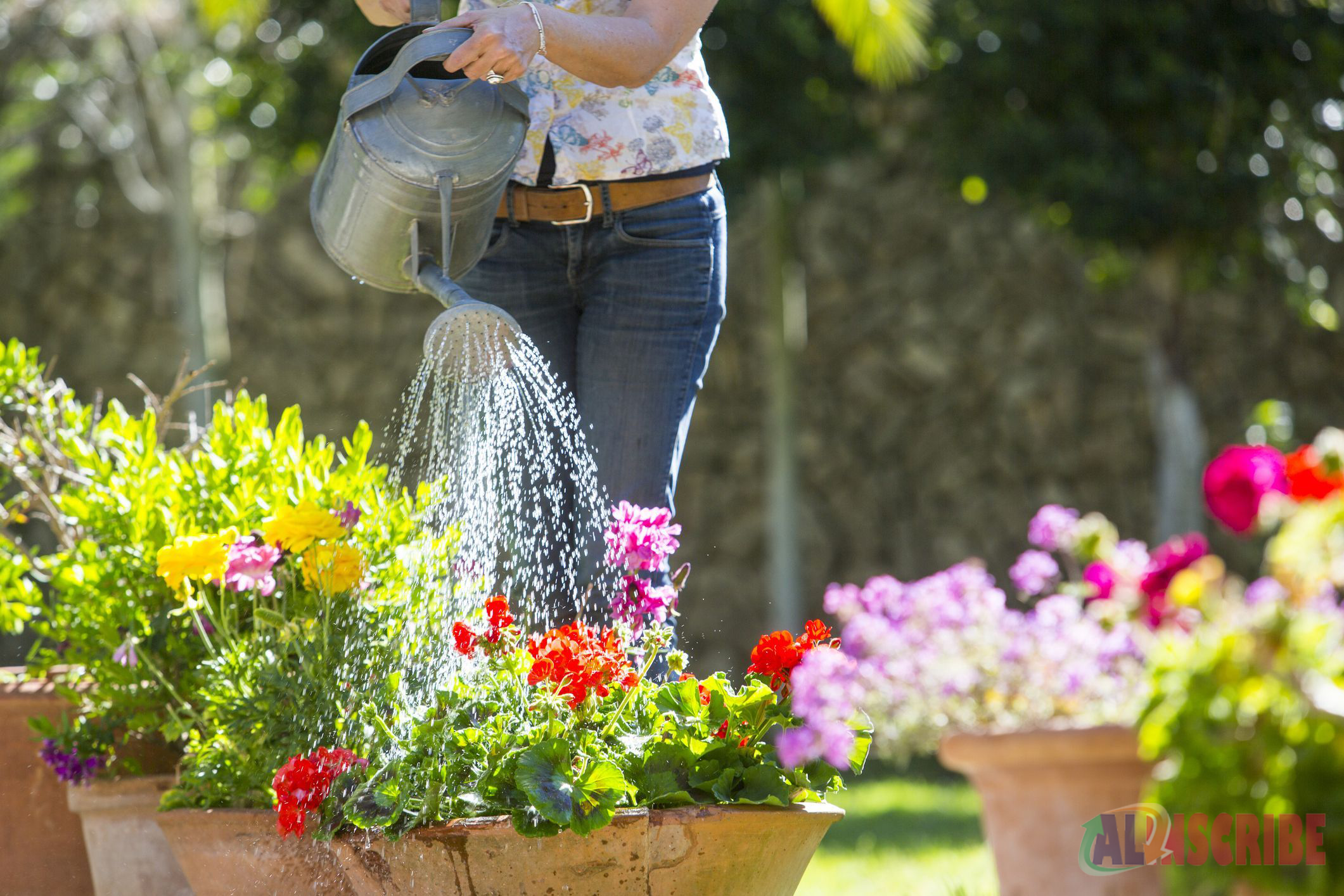 Pursuing gardening as a hobby has both scientific and psychological benefits and this is what makes the course of gardening one of the most pursued as well as popular hobbies all around the world. In this article we have complied both types of benefits for making it convenient for the readers to understand why they should choose gardening as their hobby.
Scientific benefits of gardening as hobby
Different kinds of surveys, tests and researches have been performed to solidify the utility of gardening as a hobby and the results are hardly ever negative. Therefore, people who believe facts more than assumptions, always end up considering the gardening as their best choice of hobby. The proven scientific benefits that you can gain by choosing gardening as a hobby are presented below:
Your personal air purifier
The growing amount of carbon emission has become one of the greatest threats to our well-being. The amount of Co2 in air has gradually become proportional to the growing diseases in human body. In this scenario having a small garden in your own space can serve the purpose of being your personal air purifier. Anytime you feel stuffy, you can take a walk to your garden stand there and take a long breath, you are bound to feel good afterwards.
An unmatched stress reliever
According to the results of a research led by Dutch researchers, there is a lower cortisol level among the group of people who pursue gardening as a hobby. It needs to be stated in this regard that cortisol is the hormone associated with stress.
Tending a plant is similar to tending a baby. The only difference is that it requires much less time. From sowing seeds to watering it every day to apply pesticides and manure, all of it demands a lot of care. This attention eventually takes up the space of the pursuer's mind, which was occupied with stress. And it gradually reduces the amount of stress and leads the pursuer to a better mental health.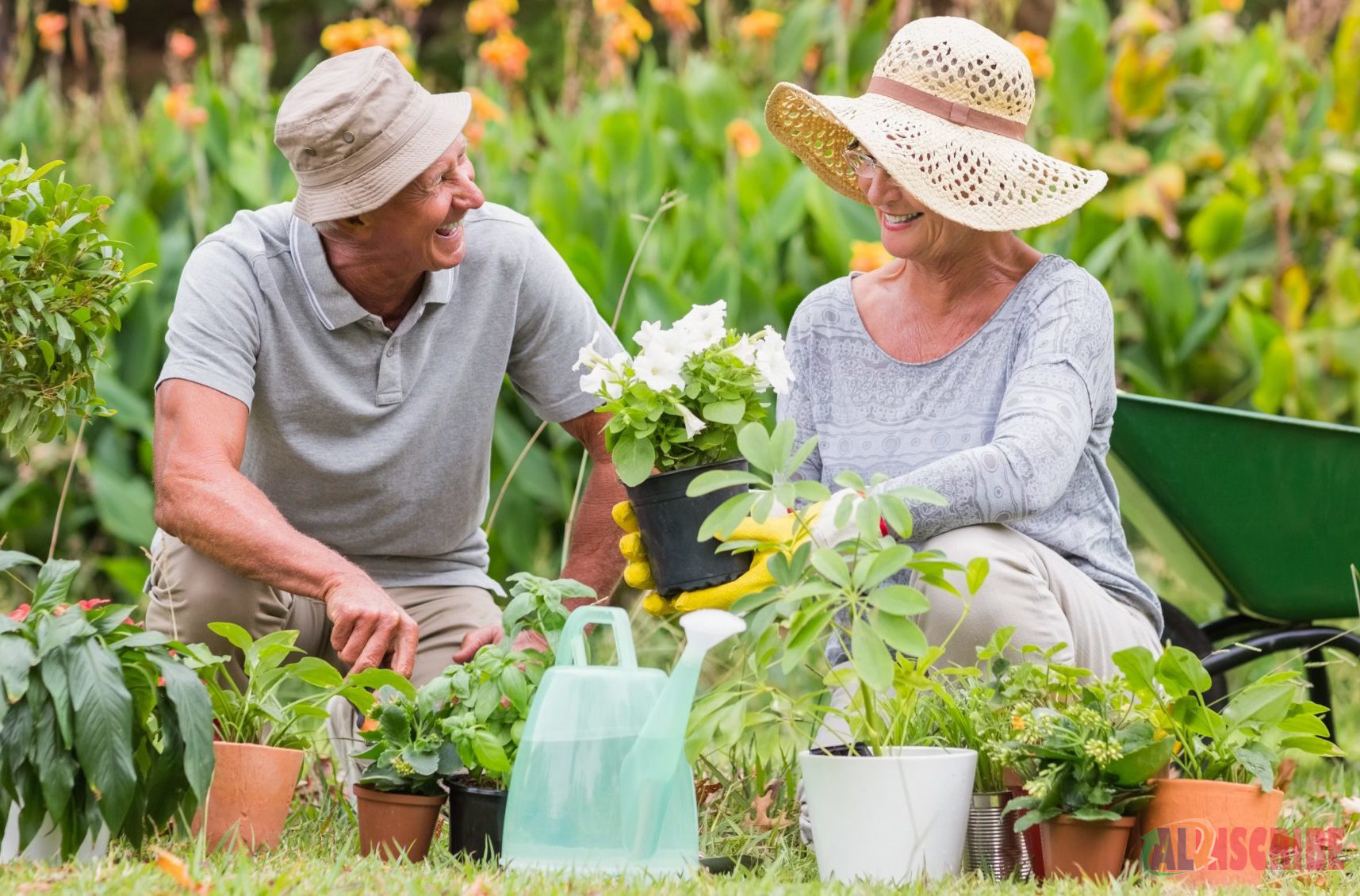 Effective in reducing heart attacks
A study conducted by British Journal of Sports Medicine has proved that gardening requires a moderate amount of exercising and exercising makes heart stronger. Therefore, gardening eventually leads towards having a healthy heart and decreases the heart attack of 30% of people over 60 years old. Hence, if you want a strong heart and less chance of getting a heart attack then start gardening as a hobby right away.
Psychological benefits of gardening as hobby
The benefits that gardening can provide you with do not conclude at the scientific barrier. It extends long and touch the ground of psychology. The psychological benefits of gardening is far-stretched and these can be moulded into a certain shape that fit your satisfaction perfectly and leads you towards a better quality of life. The benefits are provided below:
Idea of acceptance
Nature grows in its own way and we have the least to do in it. When you are opting for a garden, you cannot control the way a plant grows since it has its own rhythm and its own flow. You can only tend it, nurture it and save it from facing a pre-mature death. This helps you in developing a sense of acceptance, which can prove to be great help in the practical life. Also, once you learn how to accept things, you grow as a person even before you know it.
Elimination of loneliness
Plants may not be able to talk, however, they can be your constant companion. Pursuing gardening as a hobby lets you to retreat to your own space full of plants. The greenery of the plants does a fair job in taking up the lonely space and provides you with a companionship like no other. And the best part of this companionship is that there is no fear of being left behind.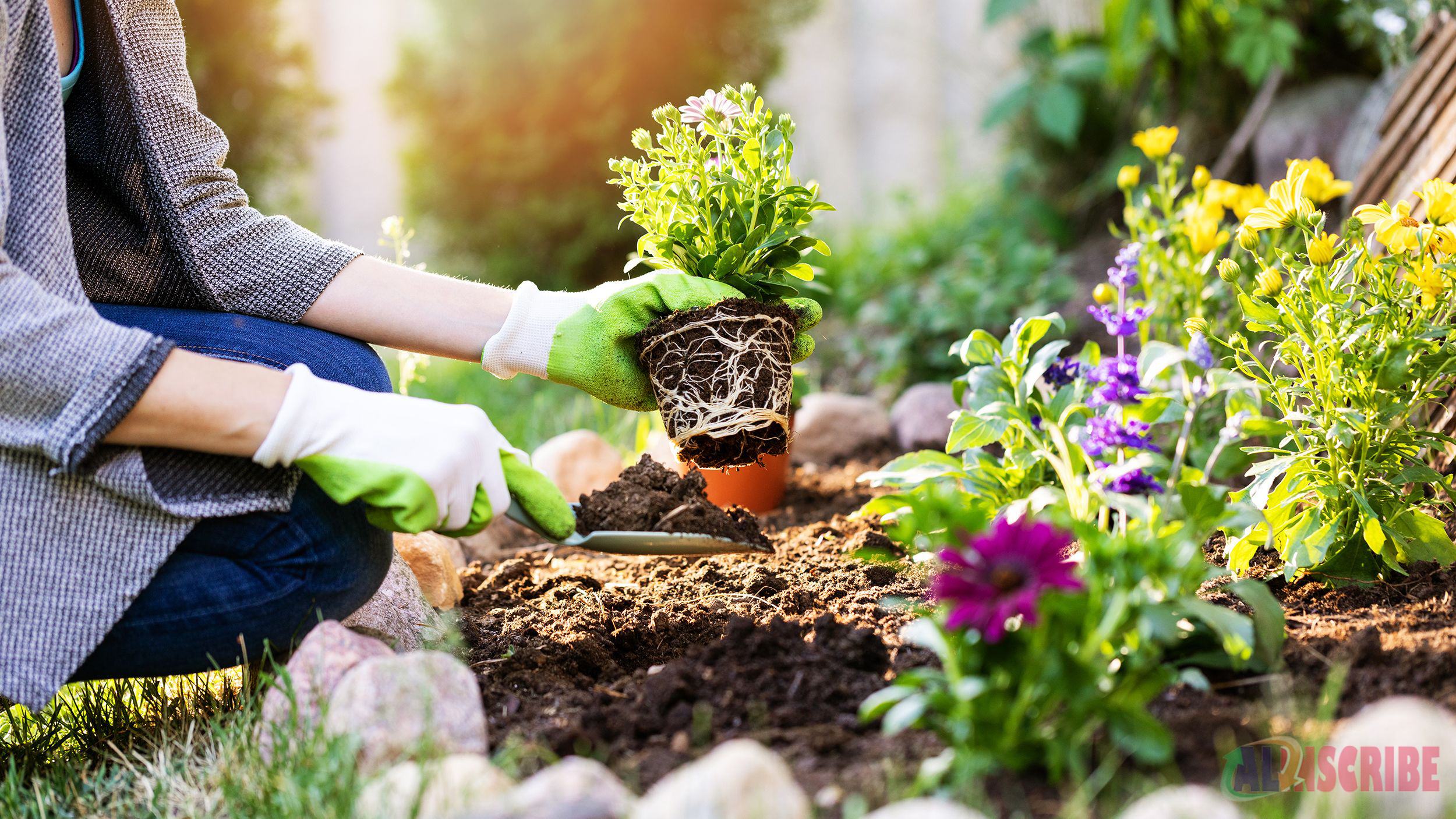 A sense of achievement
As it has been stated before gardening require a lot of care and attention. Nurturing a plant is one of a kind responsibility. And when the plant you sowed seeds for, grows up in front of you, start to show colourful flowers and bore juicy fruits, it sends a sense of achievement through you. This also indirectly boosts your self-confidence and make you a better person without having to send you through a tough time.
A hobby beyond barriers
Gardening is for everybody, there is no bar for age. From the infants to the elderly, anyone can enjoy gardening. And this is the key that establishes a connection among people. When a family manages a garden together, they start to mingle more than they would do normally and that sparks up a healthy relationship among them. And sharing a good time with family is the key of happiness anyway.
Developing a sense of responsibility
Nurturing a plant does not only involve being careful to the plants, it give birth to a complex feeling that urges one to be totally attached to the plants. Taking acre of the pant, making sure it looks well, it is getting all the necessary treatments become one of the primary tasks for the pursuers and all along it brings a sense of responsibility. This enriches the character of a human being and makes them even better, which is certainly something positive.
It is evident from the above mentioned reasons that gardening can be something beyond just your hobby. If plants are your friends, then gardening must be your rendezvous. Taking up gardening will only help to manage your psychological turmoil and will decrease the destructive impact quite a bit. Therefore, choose wisely and start right away.
If you would like to extend your knowledge more and understand the tactics of stress management you can read our next article of the series based on Benefits of Blogging When It Is Pursued As A Hobby to be benefited against stress.