Looking for potential partners is human nature. Be it casual or be it serious, we all at a time long for someone to spend our time with and to share our thoughts with. However, the process of looking for our potential partners have become quite complex. Given to the fact that each and every one is now busy with their studies and work, there is hardly any time to meet new people and getting acquainted with them. In this scenario, each one of us need a tool to help us in finding our perfect match and this exact thing are the dating apps.
What are online dating apps?
Online dating apps are the tools that provide online dating service and present it through a mobile phone application. It allows the users to create profile using their emails or phone numbers, while putting up several photos and dating preferences in order to find the someone show interest and to be interested in. with the help of these apps the users can skim through several profiles of other users and choose the one, they like. If the users choose each other then they can start chatting and take things further.
Dating apps are regarded as the most convenient method of getting to know someone. As there are a ton of options, choosing someone you like can be pretty easy. But, at the same time it can be quite difficult as well. Since there are a lot of dating apps in the market right now and there are millions of users using those, it is really easy to be confused. Moreover, dating applications these days focus on a specific categories to provide quality services to their customers.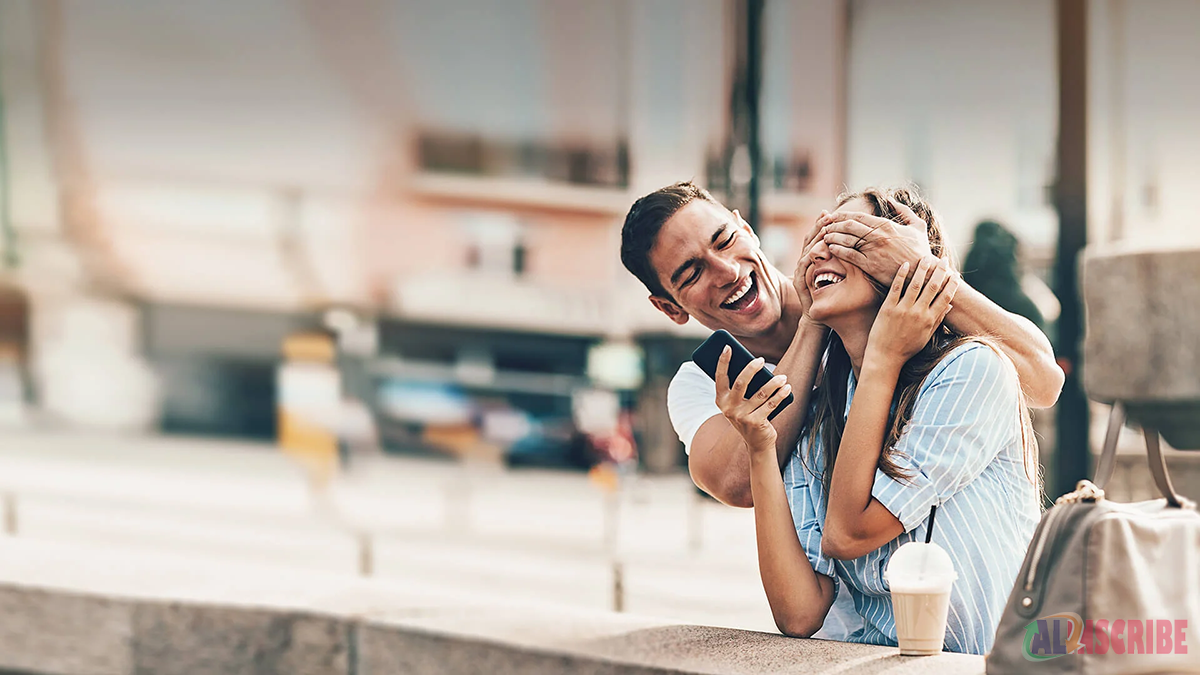 For example, some applications are specialized for finding partners looking for a serious relationship. On the other hand, some applications merely offer people who would like to go on casual dating and carry-on flirting. There are some applications for the elderlies as well, who are looking for a partner after their divorce or after a long time of being single. Overall, there are a number of choices in the markets, and you need to choose the one that sits right with your preferences. Choosing a wrong dating app with a wrong target audience means wasting your time and effort and probably money as well.
But worry not! ALInscribe is here to help you out. We have reviewed and collected reviews of some of the most preferred dating apps in order to help our readers with some accurate information. In today's article, we will rank top 10 dating apps that can help you in mingling in 2022. Each mention of application will contain a brief description on the working process and the niche of the application. Hence, it will be easy for you to choose the right application as per your need and preferences.
10 best dating apps in 2022
The list of the applications is prepared in a descending order, hence, read the article till the end to know which is the best dating application for you.
If you want to read more articles like this, you can visit ALInscribe's Top 10 category to enjoy reading content related to various topics.