Christmas is around the corner guys! This the season of the holidays.
Whether you are big on Christmas or not, the feel and the spirit of this season is bound to dawn upon you and make your feel that warmth in the pit of your stomach. Whether it is the steaming hot cups of drinks that you keep coming across and indulging into, if not for Christmas but to keep the cold at bay, and the splash of color red that seems to have seeped into every nook and cranny. The decoration seem to pour out of old cupboards and almirahs to scatter themselves on to the streets, the houses, the streets and everywhere in the middle. The shops are decked all in with lights and decorations to look more welcome than they gave ever been throughout the year. It's as if it's someone's job to bring about the Christmas spirit and feel, like it must be someone's job to bring about the cold winds, the snowfalls, the rain and sun shine. That brings me to the adorable little elves! Yes they do exist, who else could reach those tree tops and house roofs to put up Christmas bells and mistletoe? I would even be comfortable with arguing that they wear green overalls, although some of them do get bored of all the green and opt for other colors- like orange! That's just my imagination, for no particular reason at all.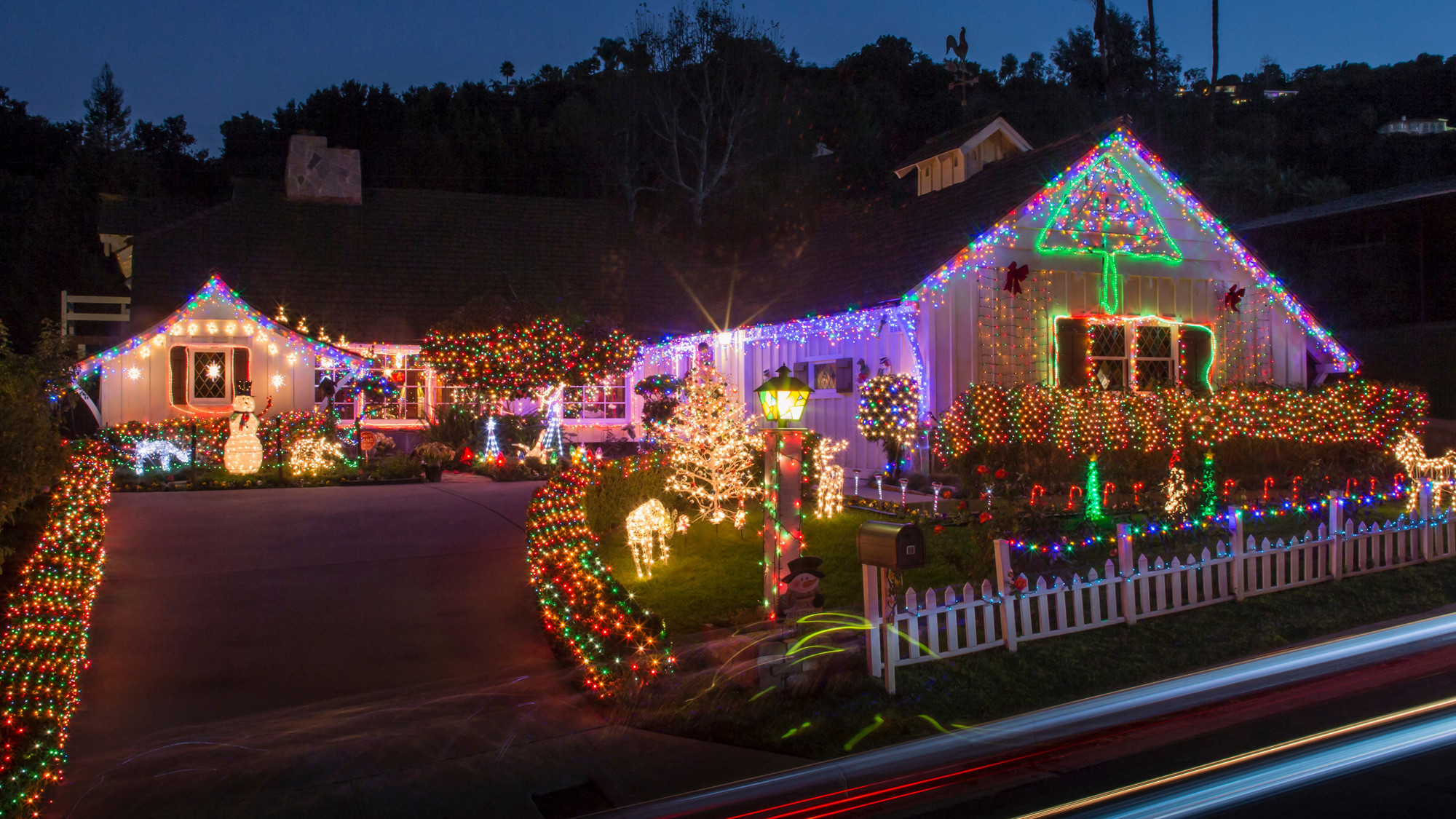 Christmas Colors
There's something about the Christmas colors- they bring comfort and add a dash of color to the prolonged whiteness. Traditionally, every color that's associated with Christmas has a story highlighting its significance. The three most striking colors of Christmas are Red, Green, and Gold. Let's talk about what these three Christmas colors actually signify.

Apart from the colors they are off course signify significantly. Green is the color of evergreen plants like Holly, Ivy and Mistletoe, which are used in Christmas decorations. The symbolic meaning indicates that green color signifies that spring follows winter. There's an old custom in Christian communities where Paradise plays showcasing the story of Adam and Eve were staged. To recreate the apple tree form this story, people started putting up pine trees with apples in them for decoration. Santa Claus's dress is also red. It takes inspiration from robes of Saint Nicholas, the actual Father Christmas. And let's face it, coca cola had a huge part in painting Christmas red- they dressed up Santa in their own brand color! Talk about a marketing strategy of the legends- managing to create Santa's persona. The color of church bells, warm bonfires and sun-gold symbolizes warmth. What's better than feeling warm and cozy and sharing a drink with loved ones on Christmas Eve?

The right thing to do this Christmas is to splash these colors all around yourself to bathe in the merriment and the warmth this season brings. Head over to Myntra to find all these Christmas special colors in apparel and much more. While you are at it, don't forget to download the Myntra App- for deals and offers that seems to be Santa sent. Merry Christmas!