What is investment?
An investment is a kind of asset or item that is required to achieving the goal of generating income and/or appreciation. An appreciation is an increase that is received in the value of an asset over time. When a piece of goods or an item is purchased by an individual as an investment, the intention of the individual is not to consume that good but to use it as an item to create wealth with.
Investment always involves putting capital to use today, so that the investor can reap the benefits in future. However, it is needed to know that are no guaranteed return or appreciation and it is totally possible to end up with less money.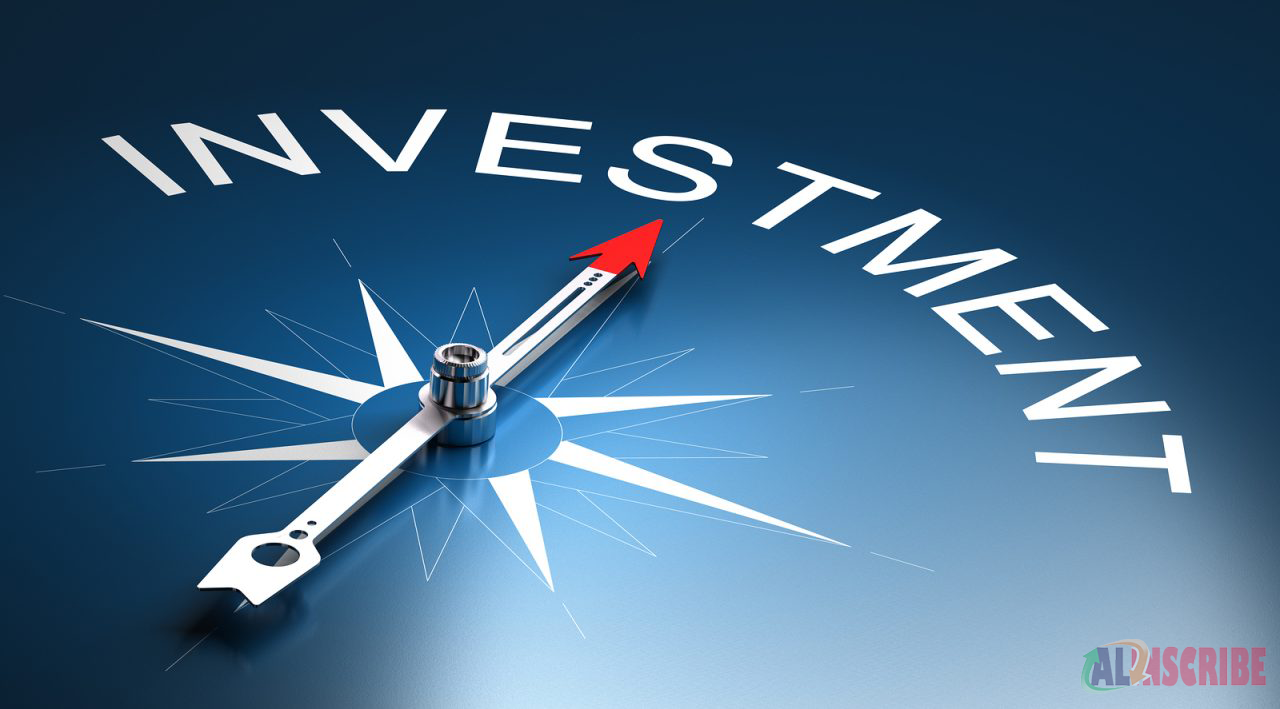 10 things you need to learn about investment
1. Build a financial plan beforehand
Before you start investing your money, you need to come-up with a strong financial plan. Becoming a successful investor depends on planning quite a lot. The plan needs to be driven by your goals and milestones. You need to set targets and assign each target with a specific amount along with a date. Adding financial independence as a goal can be helpful in this regard. However, creating a well-versed financial planning is certainly a tough thing to do. One might need expert help to create a strong financial plan. Nevertheless, if you are looking forward to investing in near future then it's better not to delay and start planning right away.
2. Understand and implement investment strategies
Investment strategies are an integrated part of investing game. There are different types of investors. Some are active investors while others are passively investing. some are value investors while others are growth investors. Some investing are income-oriented while others are gains-oriented. The difference that lies underneath each of these investing type, needs to be understood by the investor before they start investing. You can either be a short-term investor and reap off as much benefit as you need, or you can invest consistently for a long time. You need to learn about the type of investor you want to be and then start laying out investment strategies.
For the most result-driven investment strategy you can contact an expert and take advice. You can then implement the strategies as per your requirements.
3. Focus on saving
What is the most important thing for an investment? Yes, it is money. And money comes from savings. For most people it is common to stack aside a portion of their paycheck. However, that might not be enough. Hence, saving needs to be a priority for the investors. Saving regularly can be an important inclusion to your financial planning as well. You can opt for your employer-sponsored saving plans, you can also use various budgeting applications to be available online. You save anyway you want, however, just keep in mind that you need to focus on saving and keep your spending habits under your control if you want to invest effectively.
4. Compounding is a must
Increasing your wealth will be easier when you understand the concept for compounding. Compounding is an investment concept which is associated with earning returns both on original investment and previous return. Even though lower interest rates have negatively affected compounding over the years. However, there is also a positive side to it. All of this made the investors to build early savings and invest that for better results.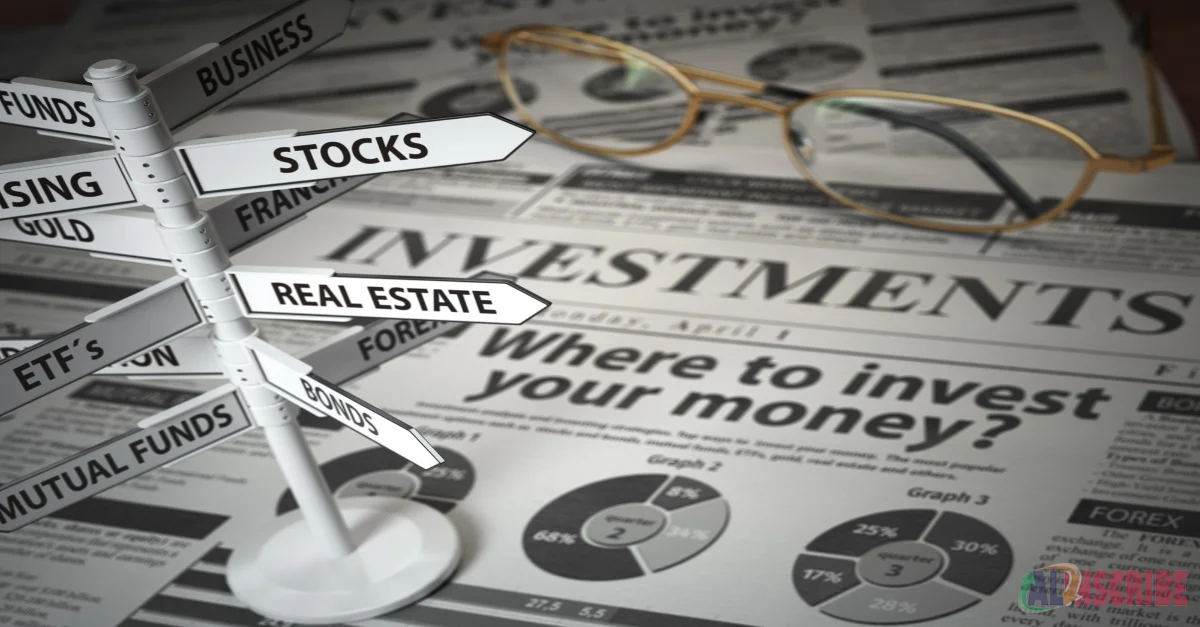 5. Analyze risk factors
Investment is a factor to be associated with multiple risks. One of these risks are default risk, which is the risk of issuer not being able to meet their obligations to pay interest or even paying principle. There is also the volatility in stocks, which is associated with producing sudden increases or decreases in value. Moreover, the general risk of tradeoff between risk and return or between risk and reward exist as well. All in all, you need to accept the fact that you may face complete loss without gaining a single penny. You need to analyze the potential risks first in order to understand what kind of investments the most suitable option for you will be.
6. Asset allocation and diversification
Asset allocation and diversification are similar in the course of investment. There is only a little bit of difference to persist in between these. Asset allocation is distributing your investment portfolio among major investment categories, such as bonds and stocks. On the other hand, diversification is distributing your profile among different kinds of investments so that there is a chance of above average gains. Successful asset allocation and diversification should be one of your primary investment strategies.
7. Manage costs
There is no way you can control the amount of return you gain from your investments. There is hardly any part of investment that you can gain actually. Only one thing that is in your hands are the costs. You can cut your expenses on your investment costs, such as investment management fees, account fees and transaction fees. You need to know that high costs do not mean that you will gain higher returns on your investments. Hence, you can easily cut down costs and initiate a better investment opportunity for yourself.
8. Think from different perspectives
Stocks and bonds are two of the most significant types of long-term investments. When you buy a stock, you share a part of part of business ownership. Bonds are loans to be extended by the investor to the issuer. If you want to invest in any of these, then you need to think like a business owner or a lender. Once you extend your perspective, you will gain so many answers and gradually you will get to know whether you actually want to invest in the business or buy a bond or not.
9. Discipline is important
If you want to establish yourself as a successful investor, then you need to stay disciplined towards your financial plan. Making sure not to be influenced by temporary market fluctuations or by the media coverages of the market situation, is necessary. You may face unwanted consequences unless you are disciplined enough to abide by every single point of your financial planning.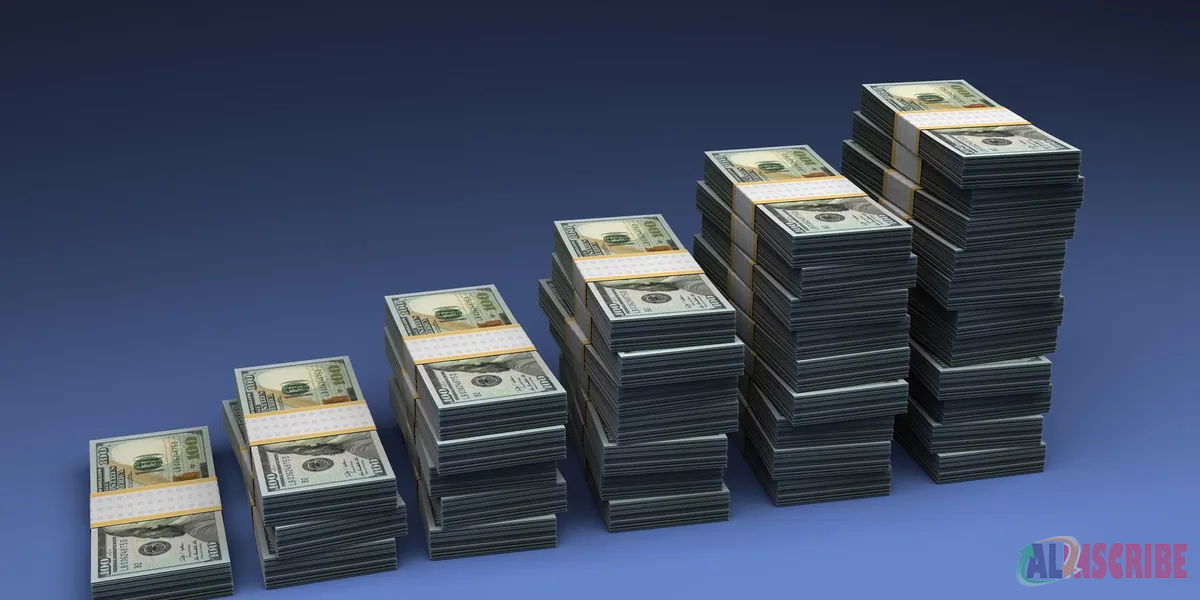 10. Don't invest unless you understand
Investment is not so easy, especially when it is associated with so many complexities, risks, and complicated business models. It is only natural not to understand all of these. And if you don't understand the investment, you are willing to partake then it is better not to invest at all. It is also one of the established investment rules, which forbids you to invest if you don't understand it, especially when it comes to the associated risks.
Conclusion
Investment is a tricky concept, one that might be beneficial but associated with high risk at the same time. You need to invest your money carefully without allowing yourself to be swayed in the motion. Moreover, it is important to learn a little about investing before you start doing so actively. Thus, it is hoped that the list of 10 things to learn regarding investment will be helpful enough for the beginners. Also, it is a note that the beginners may verify and analyze the risk factors effectively before investing a large sum.