If you're a baseball or softball enthusiast, you know how crucial it is for catchers to have the right gear. Catching those fastballs and curve-balls while protecting yourself from the heat of the game requires top-notch equipment. That's where adult catchers gear sets come into play. In this comprehensive review, we're going to explore some of the best gear sets available for adult players.
The Importance of Quality Catchers Gear
Before we dive into the gear sets, let's talk about why it's essential to invest in good catchers gear. When you're behind the plate, you're in the line of fire. Fast pitches and hard hits can come your way in an instant. Without proper protection, you risk injuries that can take you out of the game.
But it's not just about safety; it's also about performance. The right gear can boost your confidence, allowing you to focus on your game instead of worrying about getting hurt. It can also help you move more comfortably, making those quick throws to the bases and blocking wild pitches a lot easier.
Top Adult Catchers Gear Sets
Now, let's get into the nitty-gritty of the gear sets that can help you score big on the field:
Rawlings Renegade Catchers Gear Set
Rawlings is a well-known name in the baseball world, and their Renegade catchers gear set lives up to the reputation. This set includes a comfortable helmet, chest protector, and leg guards. It's designed for a snug fit without sacrificing mobility. Moreover, it's available at a reasonable cost.
All-Star League Series Catchers Gear Set
The All-Star League Series gear set is a favorite among many adult catchers. It offers top-tier protection with a focus on comfort. The chest protector is adjustable, ensuring it fits your body perfectly. The leg guards provide excellent coverage, and the helmet is both secure and breathable.
Easton Gametime Elite Catchers Gear Set
Easton is another big player in the baseball gear game, and their Gametime Elite set is a testament to their quality. It's a sleek, lightweight option that doesn't compromise on safety. The helmet has a comfortable liner, and the leg guards offer reliable protection without slowing you down.
Wilson C1K Catchers Gear Set
Wilson is a name synonymous with sports gear, and their C1K catchers gear set is no exception. This set is known for its durability. The chest protector is tough, and the leg guards are built to last. It also includes a comfortable, low-profile helmet that won't obstruct your vision.
Mizuno Samurai Catchers Gear Set
Mizuno is all about performance and style, and the Samurai gear set embodies these qualities. It's a favorite among many pro-level catchers. The chest protector is known for its flexibility, allowing you to move freely. The leg guards are sturdy, and the helmet offers excellent visibility.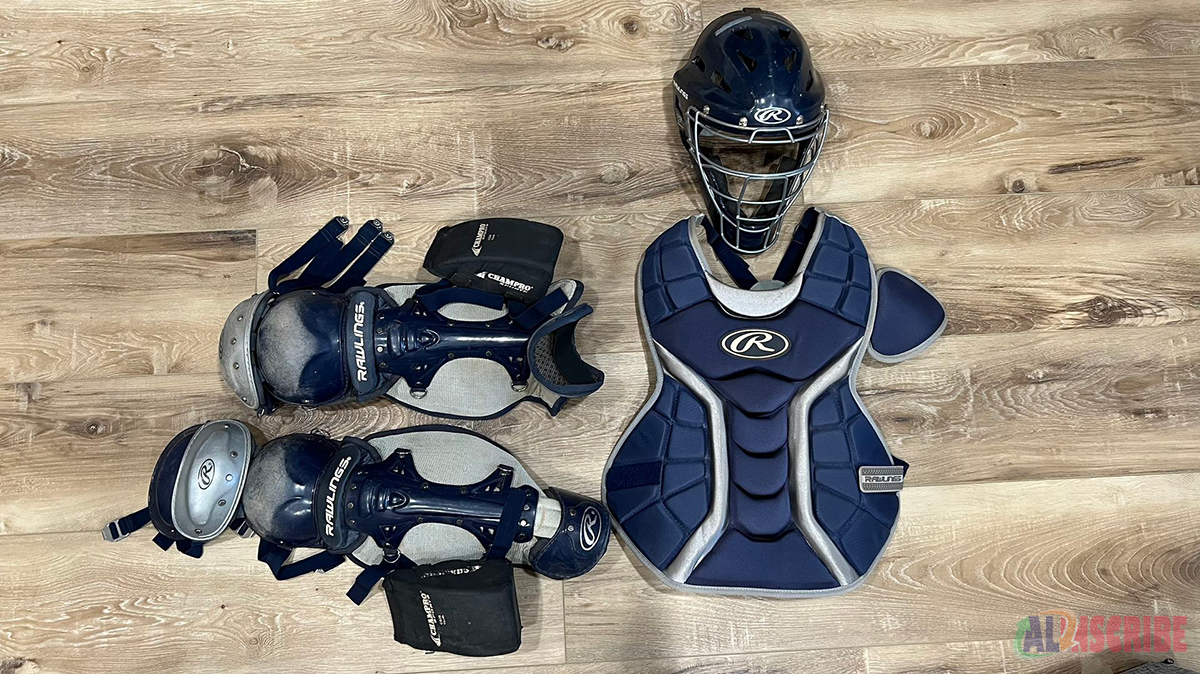 How to Choose the Right Gear Set
Choosing the right gear set depends on your preferences and needs. Here are some factors to consider:
1. Comfort: Look for sets with adjustable straps and padding to ensure a snug yet comfortable fit.
2. Durability: Consider the materials used in the gear. You want something that can withstand the rigors of the game.
3. Size: Make sure the gear fits you properly. Ill-fitting gear can be uncomfortable and less effective.
4. Brand Reputation: Established brands like Rawlings, All-Star, Easton, Wilson, and Mizuno have a history of producing high-quality gear.
5. Budget: Determine your budget beforehand. There are great options in various price ranges.
Choosing the Perfect Catcher's Gear Set
Alright, now that we've reviewed some fantastic adult catcher's gear sets, it's time to talk about how to choose the perfect set for you. Your choice depends on several factors, including your playing style, budget, and personal preferences. Let's explore these aspects in more detail.
Playing Style and Position
Your playing style and the position you usually take behind the plate can significantly influence your choice of catcher's gear.
Blocking and Quick Movements: If you're the type of catcher who excels at blocking wild pitches and making quick throws to the bases, you'll want gear that emphasizes mobility. Sets like the Easton Elite X or Rawlings Velo Series are designed for players who need to move swiftly.

Pitch Framing and Control:

On the other hand, if you focus on pitch framing, controlling the game, and providing a stable target for your pitchers, you may prefer gear that prioritizes protection. The All-Star System 7 Axis or Mizuno Samurai G4 could be excellent choices.
Budget Considerations
Catcher's gear can vary significantly in price, so it's crucial to consider your budget. While high-end gear often offers advanced features and enhanced comfort, there are also budget-friendly options that provide good protection without breaking the bank.
If you're on a tight budget, consider looking for last season's models or checking out sales and discounts from reputable brands. Remember that your safety should always be a top priority, so don't compromise too much on protection for the sake of saving money.
Personal Preferences
Your own likes and dislikes are really important when you're picking catcher's gear. Let's think about some things you might want to think about:
Fit and Comfort:

Different brands and models may have slightly different fits. It's essential to choose gear that fits you comfortably, as you'll be spending extended periods wearing it during games.

Style and Design:

While the primary function of catcher's gear is protection, there's no harm in wanting gear that looks good too. Many brands offer a various types of colors and designs to match your team's uniform or your personal style.

Brand Loyalty:

Some players have brand preferences based on past positive experiences. If you've had great experiences with a particular brand, you may feel more comfortable sticking with it.
Taking Care of Your Catcher's Gear
Once you've selected the perfect catcher's gear set, it's essential to take good care of it to ensure it lasts and provides consistent protection. Here are some maintenance tips:
Clean Regularly:

After every game or practice, wipe down your gear with a damp cloth to remove dirt and sweat. This helps prevent odor and extends the lifespan of your gear.

Inspect for Damage:

Before every game, take a look at your gear to see if it's broken or worn out in any way. Pay close attention to the straps, buckles, and padding. Replace any damaged parts promptly.

Store Properly:

When you're not using your gear, make sure to keep it in a cool, dry spot. Don't leave it out in the hot sun or in places that are extremely hot, as this can harm the materials.

Replace When Necessary:

Over time, catcher's gear will naturally wear out. The padding may lose its cushioning, and the straps can become less secure. It's crucial to replace gear that no longer provides adequate protection.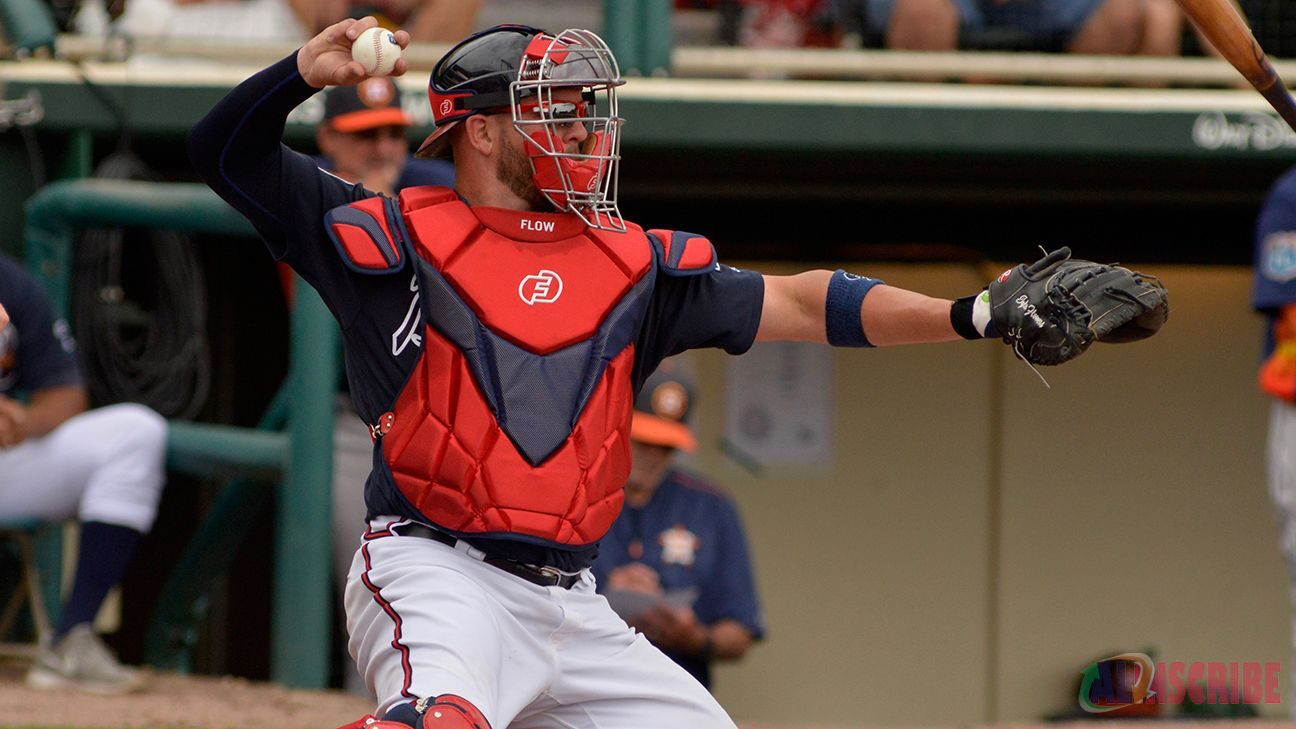 Final Thoughts
In the world of baseball and softball, having the right gear can make all the difference. With the right adult catchers gear set, you can play with confidence, knowing you're protected and ready to perform at your best.
Remember that the "best" gear set for you might not be the same as someone else's. It all comes down to your preferences and playing style. If you have the chance, test out different gear sets and pick the one that feels just right for you.
So, whether you're a seasoned catcher or just starting, invest in quality gear, and you'll be ready to score big on the field. Play safe, play smart, and most importantly, have fun out there!