Caterpillar brand is one of the renowned name worldwide in manufacturing excellent quality power generation products. The Caterpillar 3412 (Cat 3412) generators are well known for regular performance. These are designed to make economical use of fuel. The best part about caterpillar diesel generator is high reliability and sturdiness.
Another most significant advantage in choosing Caterpillar generator is because cat dealers offer tremendous post-sale support which includes repairing of the generator. Caterpillar is also best in recognizing the condition of internal engine elements. CAT 3412 new or used diesel generator can be easily obtained as wholly arrange set of the generator, as per your requirements.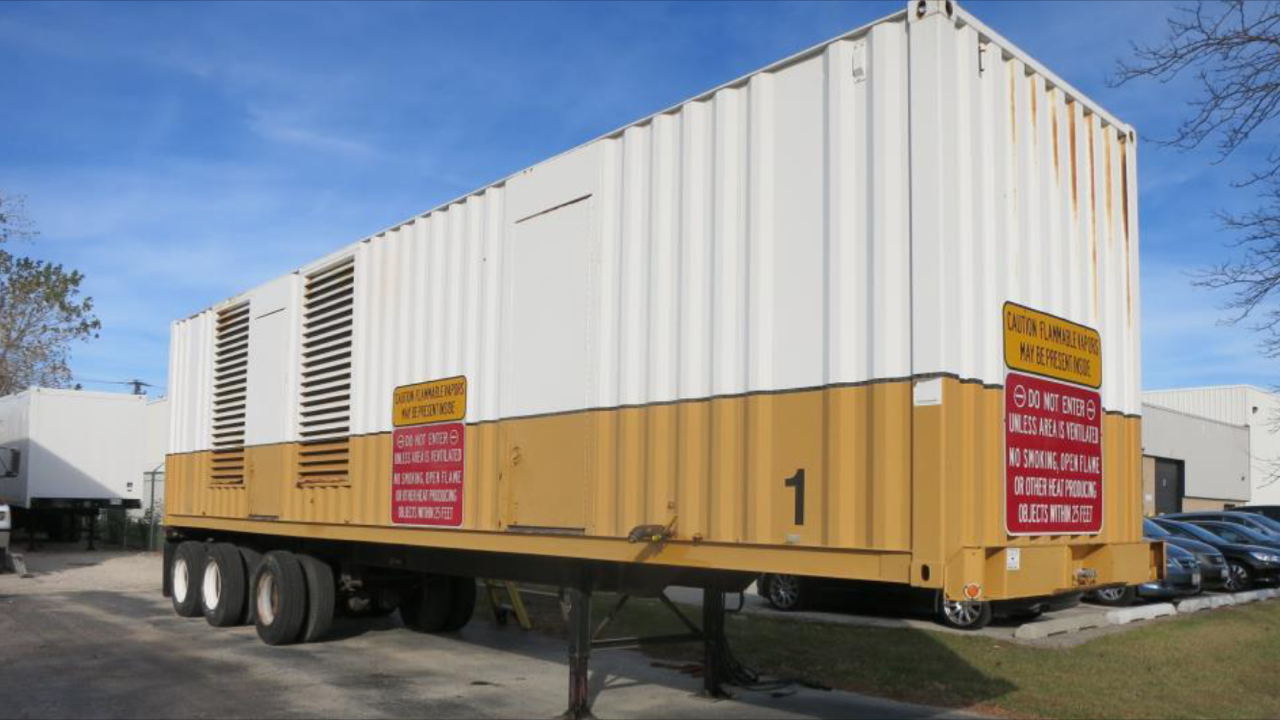 Top 7 advantages to opting for Caterpillar 3412 generator:
-CAT 3412 generator is highly efficient in utilization.
-Caterpillar generators make economical use of fuel.
-These generators are designed and constructing for persistent use.
-These generators are best for the confined area as these are light in weight.
-Cat generators go well for numerous applications.
-Cat generators do not require high maintenance.
-Caterpillar generators are very easy to install.
At CSDG, we provide new and used Caterpillar generators for sale which are best for usage in areas which require regular use of power. Different sectors which highly relies on Cat generators are hospitals, data centers. Usage of caterpillar generators is best for both small business and large corporation units. These generators work well for areas like homes, office building and various other building which requires the extensive power supply.
Specifications of CAT 3412 Generators:
Bore of the generator is: 5.4 in (137 mm)
Stroke of the generator is: 6.0 in (152 mm)
Displacement of the generator is: 1648.86 in3
Speed of the generator is: 1500 RPM
Minimum rating of the generator is: 680 Kva
Maximum rating of CAT 3412 generator is 900 kva
Voltage of this generator is: 208 to 600 volts
Frequency of CAT 3412 generator is: 50 Hz
Fuel system in this generator is: Pump and Lines
Compression Ratio of the generator is: 13:0:1
Fuel Tank capacity of this generator is: 191 Litres
Closing Thoughts:
Well, the best advantages of Caterpillar generators will be of great help in choosing this generator as your power backup. Cat generators being highly powerful in construction and usage makes them the right fit for different applications. These are best for meeting the power requirements of large building, office or any other institutions wherein the continuous power supply is a must. An exhaust gas flow rate of 157.3 m3 per minute prevents Cat generators from getting heated up. If you are looking for sturdy Caterpillar generator, contact CSDG, and we will help you in purchasing the right quality caterpillar 3412 generators as per your need.