Power shortages are inevitable, and you must plan well in advance for the same. Irrespective of power shortages by a harsh climatic condition or the electric grid, the power failure can be shattering for your business. Just a few hours of "closed" sign at the door can lead to loss of the right amount of business revenue. Purchasing the commercial generator set for your business is essential. As the leading supplier of used Cummins generator, we have listed critical factors to consider in choosing a commercial generator unit for your business purpose.
Important factors to consider in choosing commercial generator unit
You must decide the right size generator set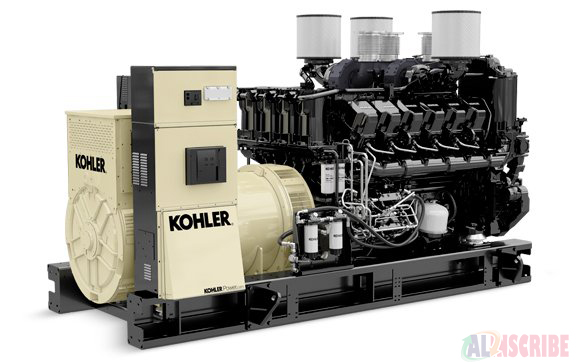 The most important factor to consider is deciding on the right size of generator unit for your business. You must determine only after making a thorough analysis of your business. Accordingly, you must single out the best size of generator set that will help you in business growth. You must make a proper plan about the kind of generator set you need, single-phase or three-phase generator unit. It is best to opt for single phase gen set if you own small business. The three-phase unit is best for the companies that power more massive machinery or the equipment. We also provide different brands of gensets such as used Kohler generators, Blue star generators, etc.
You must also consider the fuel type before purchasing a generator set
The generator equipment is available in different fuel options such as diesel, propane or the natural gas. Every fuel type has its own advantages and disadvantages. Business owners generally opt for natural gas generator sets. Diesel is often put to use for the equipment particularly for remote locations that are not having access to natural gas generators. You must also note that natural gas is more cost-effective in case of small generator sets and diesel is cost-efficient for large generator sets.
Noise level is also an important factor while purchasing a generator set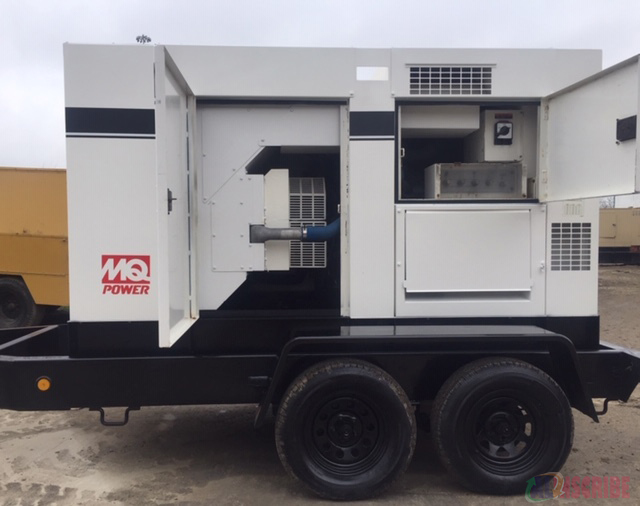 Another essential factor to consider before purchasing the best generator unit for your business is the level of noise. The operating generator set can create a lot of noise and vibration. If the location of your business is near residential premises then it is essential to consider the noise to a lot of extents. While installing the generator unit you must know about the other businesses and homes located nearby. We also provide used Caterpillar diesel generator at Swift Equipment that you can use as per your requirement and budget.
You must also consider the generator set for which you must invest in
One of the most important factor to consider while purchasing the generator set is the financial aspect. Automatic generator set does not fit best at the time of power shortages. The amount of loss that a business incurs at the time of power shortage, must be taken into consideration. It is possible to purchase a small commercial generator unit under $10000. Large generators will cost huge bucks.
Final Thoughts:
So, factors, as mentioned above, are essential to consider for choosing the best in class commercial generator set for your business. If you are looking forward to buying the generator unit for your business, then feel free to contact us, and we will assist you further in choosing the right equipment as per your preference. We provide used 500 kW generator, Blue star, Kohler, Caterpillar, etc. and other leading brands.
For more information contact here: https://swiftequipment.com/