More than a vacation, the honeymoon is a special time for newlyweds to celebrate their relationship and know each other in a better way. Across the globe, India is an attractive place for a honeymoon. You can get many choices of honeymoon destinations in India if you are planning to spend to your special time here in the mystical land as there some really breathtaking destinations here. Our country is full of wonderful places which offer couples romantic spots.
Best honeymoon destinations in India are listed below
1.Goa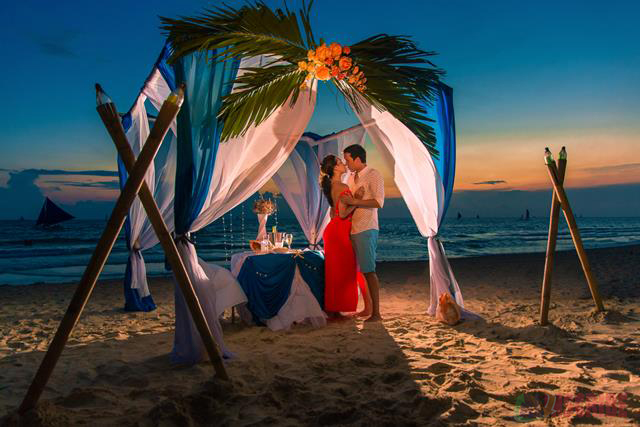 Goa is the most preferable choice for honeymoon places in India. It has everything for you to make sure you have the best experience like amazing Portuguese architecture, glasses of feni, delicious food, some of the most attractive beaches and more. Couples who have an interest in water sports activities and can find a lot of interesting options for it here. The environment of Goa makes sure that you fall in love with each other again and again and your wedding fever lasts long. The ideal time to visit Goa is from October to January.
2.Udaipur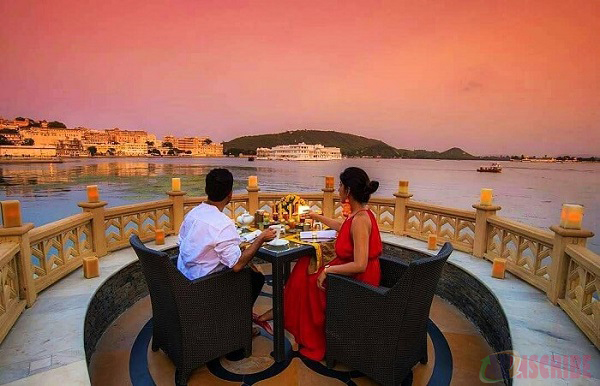 This city is also known as the city of lakes as it is full of man-made lakes. This city has many palaces and forts. It has the most romantic hotel in the world which is known as Lake Palace. These iconic places make Udaipur a most romantic spot for a honeymoon in India. Couples can do plenty of activities here like boat rides on lakes, admire nature's beauty and enjoy the charm of the old world and make the best of the memories for a lifetime.
3.Darjeeling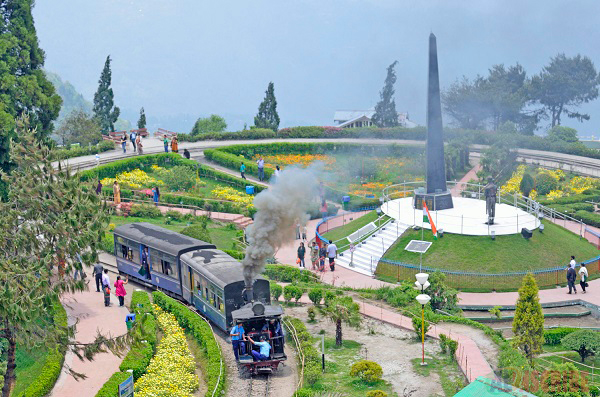 Along with being the tea capital of India, it is also a very attractive and romantic destination for newlyweds. This place can be a good choice if you are planning for a honeymoon trip to India. A couple can begin a romantic journey by taking a fairy tale ride on Darjeeling Himalayan Railways. Along with this, its tea gardens, toy train, food will bring you with good experience. For making itself a suitable place for a couple, this city offers them ample honeymooning spots and therefore it can be a really good choice for couples. The ideal time to visit Darjeeling is between October and March.
4.Manali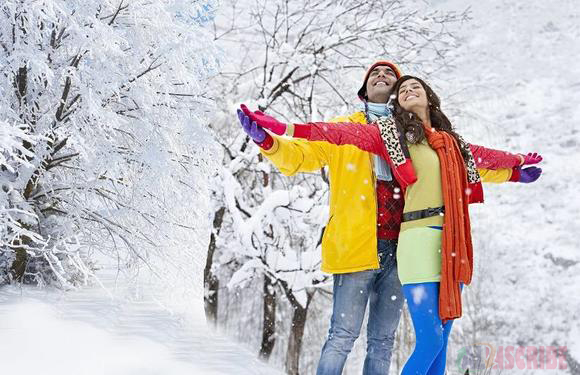 Manali is a beautiful town in Himachal Pradesh and is one of the best honeymoon places in India. This beautiful place is located above sea level above the famous Himalayan mountain range. Couples looking to experience best skiing and trekking must visit this place. The climate of Manali is good almost always during summers and winters. It has some really good availability of romantic hotels which makes it a good choice for a honeymoon.
5.Kerela (Munnar)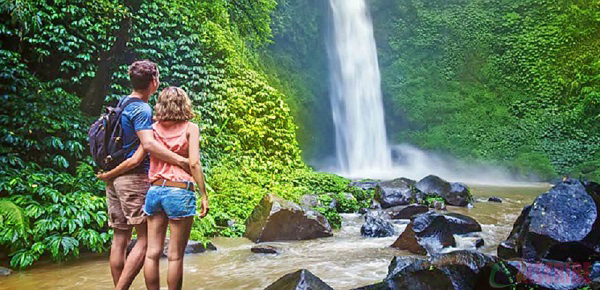 The true beauty of nature can be seen in Kerela. A nature lover can enjoy with some of the best scenery here. Be it lakes, mountains, houseboats, Kerela can offer you all. Couples can enjoy walking in its green tea plantations, book a houseboat or its attractive cottages. Munnar is a popular hill station in Kerela. A newlywed couple can find this destination as an ideal one if they want to enjoy some peaceful time amidst nature.
India has a lot to offer and therefore the list does not end here. You can find many more good honeymoon destinations as per your choice. You can also go for cheap international holidays if you wish to explore the beauty of other countries. Amidst wedding preparations, functions, shopping, it is really difficult to plan your honeymoon on your own. To make this easy what you can do is consult with travel agents in India. They can help you in selecting the best destination, make the bookings for your stay and the things which you want to do. Also, they can help you in getting good discounts as they have good connections. Consulting them will make the planning of your honeymoon really easy. Also, everything will be according to your needs so as to ensure that you have the best time.