Administration of the network, like any craft, has its tricks. Through this article I would like to draw attention to the most common errors during maintenance of computer networks.
Neatly record keeping is one of the smartest things you can do as a network administrator. Maintenance will be easier, and it will help a lot to the guy which is replacing you while you are away. However, many administrators do not have the habit to keep a written record.
Like the most, in the beginning you will cope with the thought that your memory is good enough, but you will see that in practice, this idea is not a truth completely. You think you can remember exactly where you are and what you do online? Maybe now, but after a year or two, you will hardly remember all the details.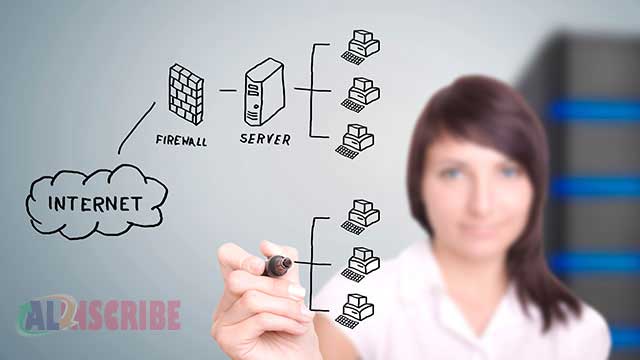 You have problem you are familiar from earlier, but you can not think of a solution? If you write down everything, you will solve the problem. Some administrators believe that if they remember everything, they will be indispensable in that position. One thing is certain - no one is indispensable and, if it turns out that behind your work there is no record, there is little chance that you'll get a promotion, or at least a recommendation for another job.
And what if you have to leave? Who will then do your job? If no one can take your place, you have to be at work even when you do not feel good.
Write at least the basic things, such as the daily routine you perform, it will be helpful to any other professional person, and you, if you remember what to do.
When you do something that will affect users of the network that you maintain, be sure to inform them. If you want to reboot the server, due to software updates, or for any other reason, do not forget to send notification (at the end of business hours or on weekends), so that all employees could have the time to organize and complete all their activities they had online.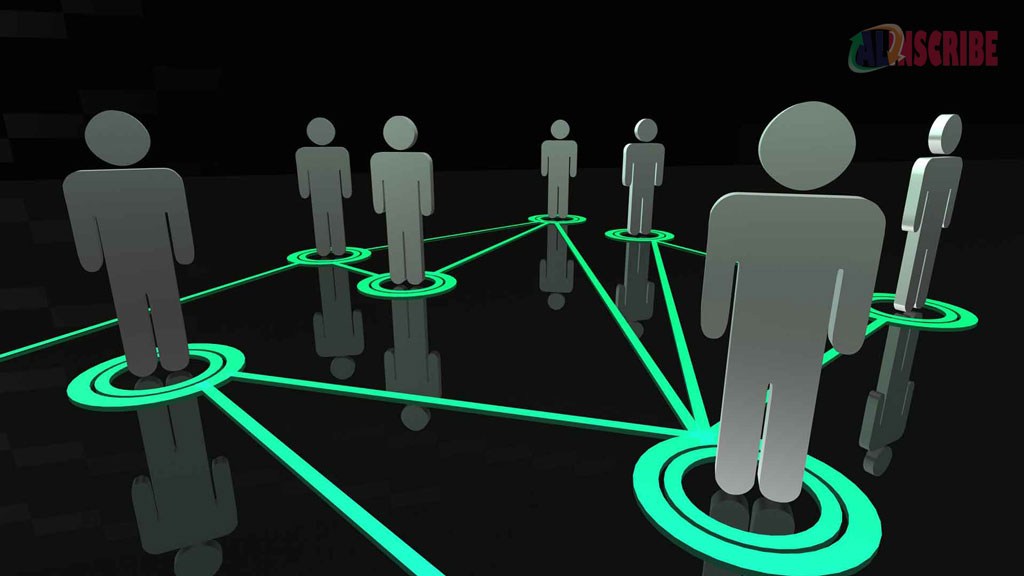 Regularly check for data backup is very important, because we all know how important it is to have a backup. One of the obligations of the administrator is that these copies are updated, accessible and usable. It is important to check that the files that are copied to a backup location are really there and "healthy". Backing up is only one of several steps in the series. You must be sure that applications and data are 100% working on a backup.
Do not leave the wireless Internet without a password. Network over cable can be an advantage in security, because no one can not access it outside the office. WiFi signal extends outside the company's premises, and it is necessary to implement the code for access. Be sure to change the password at least once a month and let each composed of uppercase and lowercase letters, and at least one number.