If you are interested in this topic, now is the time to commit yourself to it.

Artificial intelligence or AI, is slowly moving into our reality.
If you are interested in this topic, now is the time to devote to it. If you have knowledge, you will soon be able to participate in projects that will change the future.
For starters, here are some of the books that you may find interesting.
Tom M. Mitchell: "Machine Learning"
All those interested in this topic should start with this book. Although issued in 1997, today still serves for introduction to the phenomenon of artificial intelligence.
Ray Kurzweil: "How to Create a Mind: The Secret of Human Thought Revealed"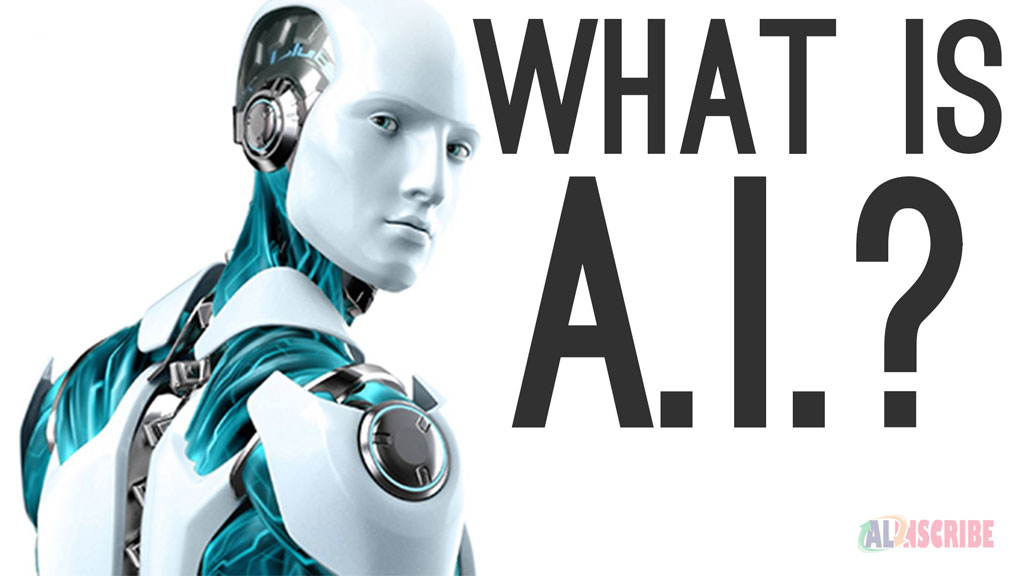 In the book written by award-winning author Ray Kurzweil you will find out how human mind and the computer brain similar. This knowledge will help you learn how knowledge of the functioning of the human raid can help engineer in the field of information technology to create artificial intelligence.
Kalum Chase: "The Economic Singularity: Artificial Intelligence and the Death of Capitalism"
It is good to have a look at it and what changes that we participate in bringing humanity. To be able to imagine a world in which most of the work done by machines, as well as the economy of the future as he sees Chase, read this book.
Nick Bostrom: "Superintelligence: Paths, Dangers, Strategies"
And what will happen if machines become more intelligent than humans? The answer to this question, see the book, Nick Bostrom, a professor at Oxford University.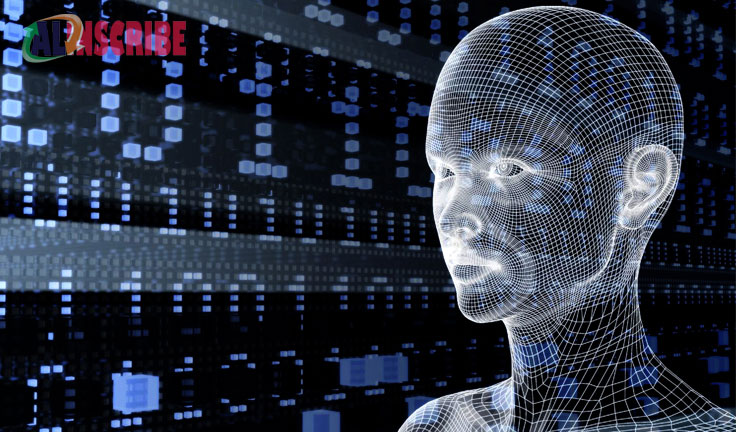 Dr. Binto George and Gail Carmichael: "Artificial Intelligence Simplified: Understanding Basic Concepts"
This book can serve as an excellent introduction to learning about the technology of artificial intelligence, because the simple and simplistic way of approaching complex concepts to everyone interested in this field.
Most of the most important books on artificial intelligence, you can find only in English. Even if you understand the language, in addition to studying these books, you need more knowledge to understand the technology with which it is possible to "revive the machine."
If you want to join the mainstream of modern technologies and become part of a team of people who will create the future, it's time to devote to serious training in the field of IT. Hurry, because the AI ​​will soon become part of our everyday lives.
Maybe you are not aware of this yet, but Terminators are close to us more than ever!