Auto insurance has become a hot topic in a modern economy. Due to the changing government regulations, promises of cheaper rates, stories of unsettled claims and confusing industry lingo, it can be tough to know where to find the right protection for your car.
Are You a Worried New Car Driver?
Some important questions you might have while buying auto insurance include: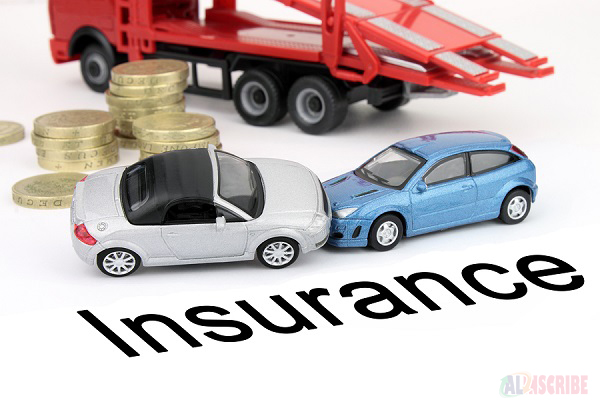 1. How can I ensure that I have the right coverage?
2. Am I getting maximum value for my money?
3. In case something happens, will I really be covered as per the policy claims?
4. What is the process to file a claim?
5. Will I able to cope with the loss?
If you're looking for a new auto insurance policy, there are many routes to go. You can buy online, shop directly from the insurer or choose an auto insurance broker. Since there are countless online websites to buy insurance from, it can be confusing for a newcomer to make the right choice. On the contrary, an insurance broker can offer lots of useful information, give you access to incredible discounts and become your trusted advisor. Above all, they support and advocate from your side in case of a claim (which is the core reason why we all buy insurance in the first place!)
 
Why Choose Auto Insurance Brokers?

On Your Side
Brokers work for you, not for the company. This makes a big difference when you buy insurance from them.
 
One-stop-shop
Most insurance brokers have all kinds of insurance products, like auto and home insurance. This can help you avail bundle discounts and fulfill all your insurance needs in one go.
No Call-Centre Hassles
If you buy directly from an insurer or online, making any changes or getting answers to your queries can be frustrating, especially if you've been bounced around from department to department. Auto Insurance brokers are available to talk to you and resolve your queries on a priority basis.
Multiple Choices
Insurance brokers can shop around multiple companies to find the best deal for you. You can be assured that you get the greatest product at its best value. If you went directly to an insurance company, you would only have access to their products and prices.
Claims Support
Brokers are your advocates in case of a claim, and they have proven track records of getting their clients good settlements. You can trust them to resolve your claim with the best possible results from your insurance carrier.
Lasting Relationships
When you buy from an auto insurance broker, you can be certain that they have your best interest at heart. Many brokers have clients for as long as they've been operating. By building long-term relationships with brokers, you'll get complete peace of mind for all your insurance needs.
Saves Time, Money & Effort
If you don't have the time to contact various insurance companies and compare quotes, a broker will do it for you in a much efficient manner. You can save time and efforts in the long run. Plus, your broker will have access to the best deals in the insurance market, ensuring you save a lot of money too!

Brokers are your insurance partners and advisors. Their guidance will give you the best coverage as per your requirements at the most affordable prices.
For more information about Auto Insurance Calgary and Home Insurance Calgary Please visit : Beneficial Insurance Solutions.