Best Cities to Visit in the Philippines
The Philippines is a land apart from mainland Southeast Asia – not only geographically but also spiritually and culturally. It is one of the most known countries that have a numerous destinations and beautiful natures, amazing paradise like beaches and islands. The Filipinos are as what the most foreigners called them, hospitable, kind, and friendly and with the brightest smiles that build up their unique culture. Wherever you are and whomever you are with, you can feel the Filipinos' passion towards their jobs and country. No matter what they are–sales staff, taxi drivers, policeman, security guards, vendors or simply strangers passing—Filipinos wear lovely smiles on their faces. In general, they may be one of the poorest, but would give the shirt off their back to a complete stranger. These form the Philippines, a place where you can learn the real meaning of life, and how to appreciate things around.
It's more fun in the Philippines! Philippines is a cheap country to travel. You won't cost too much money, and the money you will be spending are worth it. With 7000 tropical islands on the doorstep, all ripe for exploration, you will surely find it easy to like the Philippines. Philippines can capably raise any adrenaline junkies pulse. Freshwater pursuits include rafting and wake boarding. Trekking can be done just about anywhere, while rock climbing is gaining popularity. And the Philippines is also, unofficially, the zip line capital of the world. Sun adorer and divers should head straight to the Visayas, where island-hopping opportunities are plenty and the perfect beach takes many forms. And in Mindanao and Luzon have different beautiful sceneries you can also experience.



Why Philippines should be the next destination you need to visit? Let's take a look and see the best cities to this beautiful country.
1 - Siargao
Siargao is a tear-drop shaped island in the Philippine Sea situated 800 kilometers southeast of Manila in the province of Surigao del Norte. Siargao is also known as the "Surfing Capital of the Philippines", if you are a surfer or interested to learn surfing, then you can visit this place anytime and anywhere! But you don't need to be a surfer to enjoy this beautiful place and natural attractions on the island. They have different beautiful scenery you can experience: Perfect white beaches, lagoons, caves, coral reefs, sand bars, waterfalls, a large mangrove forest reserve... And many more!
Here's the things you need to do: beach bumming, rent a bike and enjoy it all around, magpupungko pool, island hopping and eat different kinds of fresh sea foods!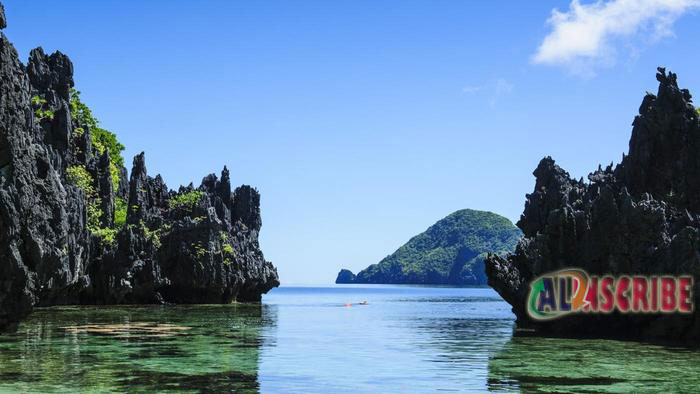 Cost of travel/Best place to stay in Siargao
The rooms in the Kermit Surf & Dive Eco Camp are all wonderfully native style, single room from PHP890/night (US$19) and double room from PHP990/night (US$21). Siargao is just a five-minute walk to the beach in General Luna so you won't be spending. Foods are also expensive from this hotel but I tell you that their foods are some of the best you'll be savoring in the Philippines.