Finding Free Stock Images to Increase Social Media Engagement
Social media is the new trend in increasing engagement and blog growth. However, just like everything else, you have to find the right combination of text and/or images that attract visitors to the content you share online. Imagine having 100,000 followers on Twitter and "tweeting" your content with only 5,000 clicking-through. Personally, that's a huge waste of time and effort. I'm a true believer of you need to engage your followers from the start and NOT having the right combination is the factor that determines a successful campaign compared to an adequate one. However, we know that images have always been known to help in content and on social networks because they tell a complete story. They compress text into a single image, which is why infographics are increasing in popularity. There's one problem…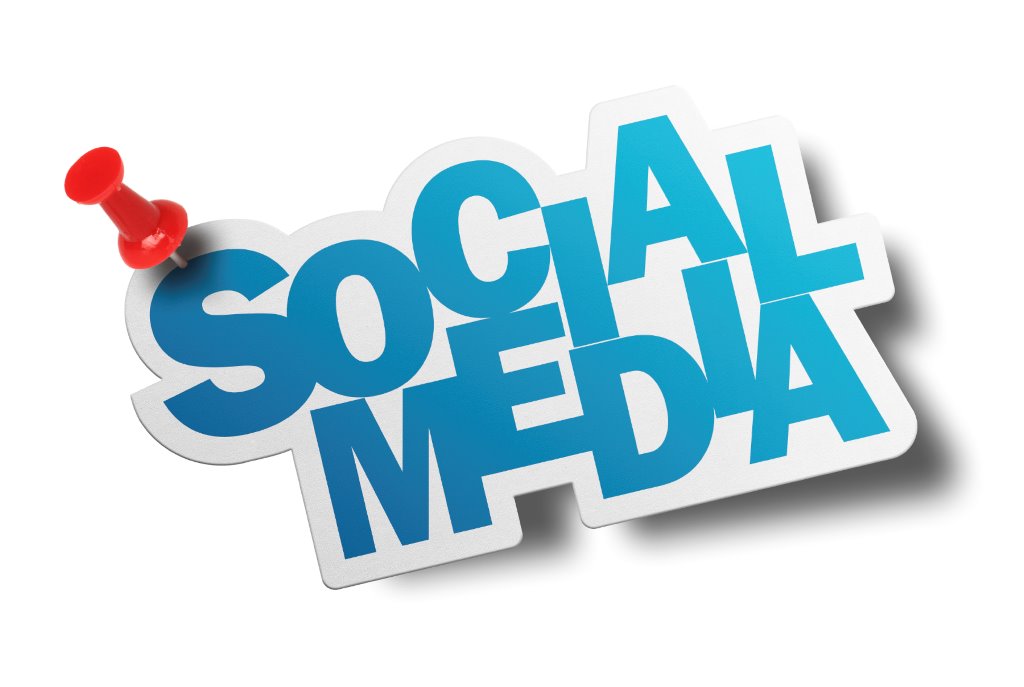 Purchasing images every time you post on social platforms can be very expensive. I pay around $14 for 5 images, which isn't too steep if I'm posting 5 times a month. However, I publish content 4-5 times a week, always including a feature image or graphic within my content, and this can cost me a lot of money on just images. Over the years, I've learned a few cool tricks on where I can find FREE stock images to use in my content. Now, obviously, if you can afford images, that's great, but a majority of us beginners don't have the cash flow to invest in images.
Google Image Search
I didn't know about this option until a client had shown me that Google does have FREE images you can either "reuse" or "reuse with modification". You just have to know where to look when performing a search in Google. For example, when you head over to Google, you can do a search using your keyword and click on the "image" tab to find a huge database of images. However, some you can use and modify while others you'll have to give credit where deserved. The problem is that if you're like me and want to make modifications, then there's a lot more restrictions put on reusing images. If you want to find images simply for "reuse with modification", then do the following…
Head over to Google.com and perform a search using your keyword,
Next, click on the "images" tab and Google will display relevant images based on your keyword. Next, click on "Search Tools" and "Usage Rights". Finally, click on "Labeled for Reuse with Modification". Google will display images that you can use and change, adding text, graphics, color, etc. If you're handy with Photoshop, you can make some real cool images, adding effects and making them perfect for your content.
Bing Images
For the last 8 months, I've been using Bing.com images to find relevant graphics for my content. They have an easy to use interface that provides you with a handful of solid images perfect for every niche. It's a preference if you want to use Google or Bing, but give them both a try before making your decision. Bing uses the same filtration options, but you have to make sure within settings you change your default country to United States. Once you create an account, head over to settings and change location to "United States". Making this change will give you the licensing information to filter the results. Next,

Head over to Bing.com and type in your keyword. Then click "License" and select either "Free to Share and Use" or "Free to Share and Use Commercially". I just stick to "Free to Share and Use" and select the most relevant images depending on my content. If you are big on making modifications, you can select "Free to Modify, Share and Use".
Both Google and Bing make it very easy to find FREE images for social media and your content. They have different sizes and if you choose to modify them, you should select "Free to Modify" and add borders and texts that attract an audience.
Stock Images
You can check out many stock image websites to find social media images. For example, sites like Shuttershock.com and Fotolia.com have a database of free images available to you. It's a great way for these websites to attract the initial following and perfect for blog growth. The only problem with these websites is you might NOT be able to modify them and because they're available to everyone, it doesn't really give your social media profile a unique touch. Either way, it's definitely worth checking out.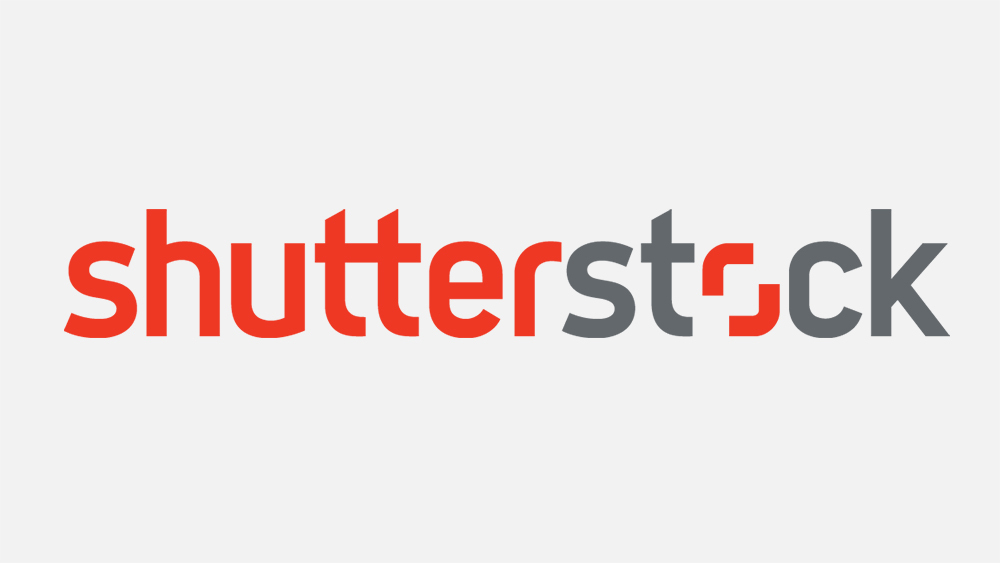 Take Your Own Images
This is more difficult if you are involved in a complicated niche. For example, how are you going to take photos if you're involved in a niche based around SEO or link building? However, many people have done well especially when involved in the automotive, photography, and cooking niche. These niches are more assessable and provide you with the leverage you need to shoot an image, post it on your website, then share on your content.
When figuring out if you should be taking your own photos, then think about your niche and the purpose of your content. If you own a photography niche, then taking photos while showcasing new cameras is the way to go.