How small businesses can establish their cash flow and profitability?
If you are thinking of starting your own business, some fields are more likely it succeed than the others. For example, managing accounting and financial, real estate business and online services have higher chances to succeed and become profitable. If you already have a small business, you should pay attention to how to establish profit and cash flow. We must say that the cash flow (the difference between your expenses and income per month) will determine the profitability.
The essence is to have a steady cash flow despite what the papers and invoices suggest. If it is positive, you will make a profit each month. If it is negative, you won't be able to pay your bills! Small business profitability depends on several strategies. Making them better and successful, will help you make your profit better as well.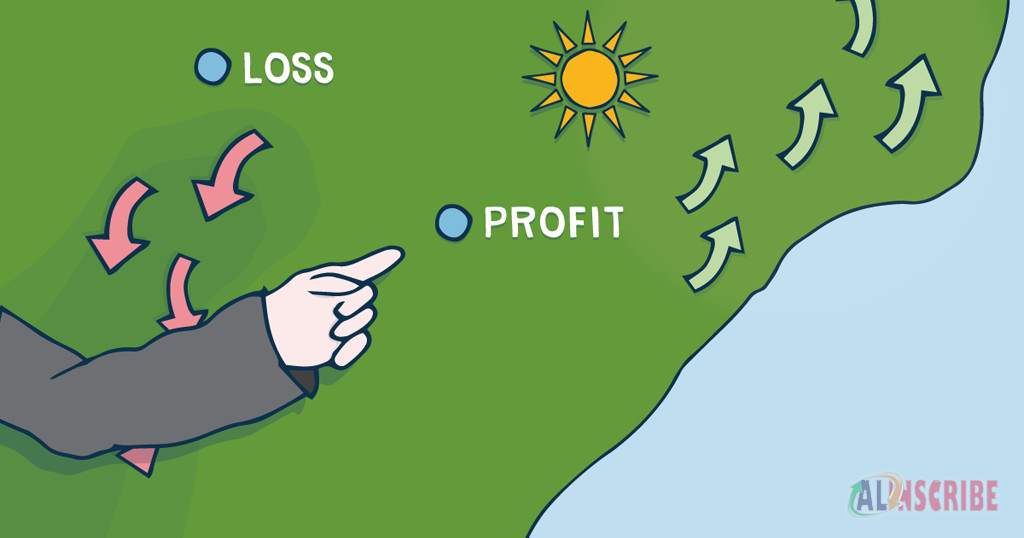 No to late payers

Just because some owns you money, it doesn't mean you have it! In a matter of fact, if your payers are late, just for one day, you should start reacting. The first thing to do is to call them and notify them about the payment. You can use email as well, but prefer phone calls. If this doesn't solve anything, you should become more persistent and more severe. In addition, you must stay professional at all costs.

This strategy is the main one if you want to establish a profit and stay in the business. Late payers are the most severe problem business owners may encounter.

Positive or negative cash flow

As the title suggests, cash flow can be positive (when you make a profit) or negative, when you lose it. Always be aware of the situation and make sure the cash flow is on the positive side. If you lose it and move to another side, there are a lot of issues that will happen!

Always react as soon as you encounter some problem. Don't wait for it to resolve all by itself.

Line of credit

Because you are new, you are going to need some backup and some reserve. All of this is generated as a credit. Make sure you make a line with it and don't cross it. It will be useful when you need additional resources, but you don't want to damage your business. Make sure you have enough reserve for at least one month.

Issues and negative cash flow are common nowadays, due to the fact the world economy is in the mess. The more reserve you have, business will be safer.

Delay payments

Paying bills is mandatory, but it isn't precise. For example, if you can get 30 days of the additional deadline to pay them, use it. By doing this, you will make sure your money is within your reach for a longer period of time and you can use this.

Managing your expenses is another, clever way small business profitability can be improved. In addition, you should look for ways to extend and reduce your payments per month.