Just a few years, quantum computers have been only a theoretical possibility, but recent studies have shown that they are a real possibility.
Scientists claim to have made a major step towards the creation of quantum computers, which are able to perform the most complex operations in a fraction of time, the Daily Mail reports.
Experts from the University of New South Wales in Australia have made, namely, logic gate, the basic building blocks of the digital circuit, using the strange properties of subatomic particles in silicon. This would, they argue, eventually could lead to the development of a new type of quantum microchips that could bring a revolution in the digital world.
Quantum computers, otherwise, use a property of subatomic particles that may exist in more than one state at the same time. For example, a photon can exist both as a wave and as a particle.
When it comes to traditional computers, which are still in use, data is displayed in one of two states, known as binary bits, which are either 1 or is 0.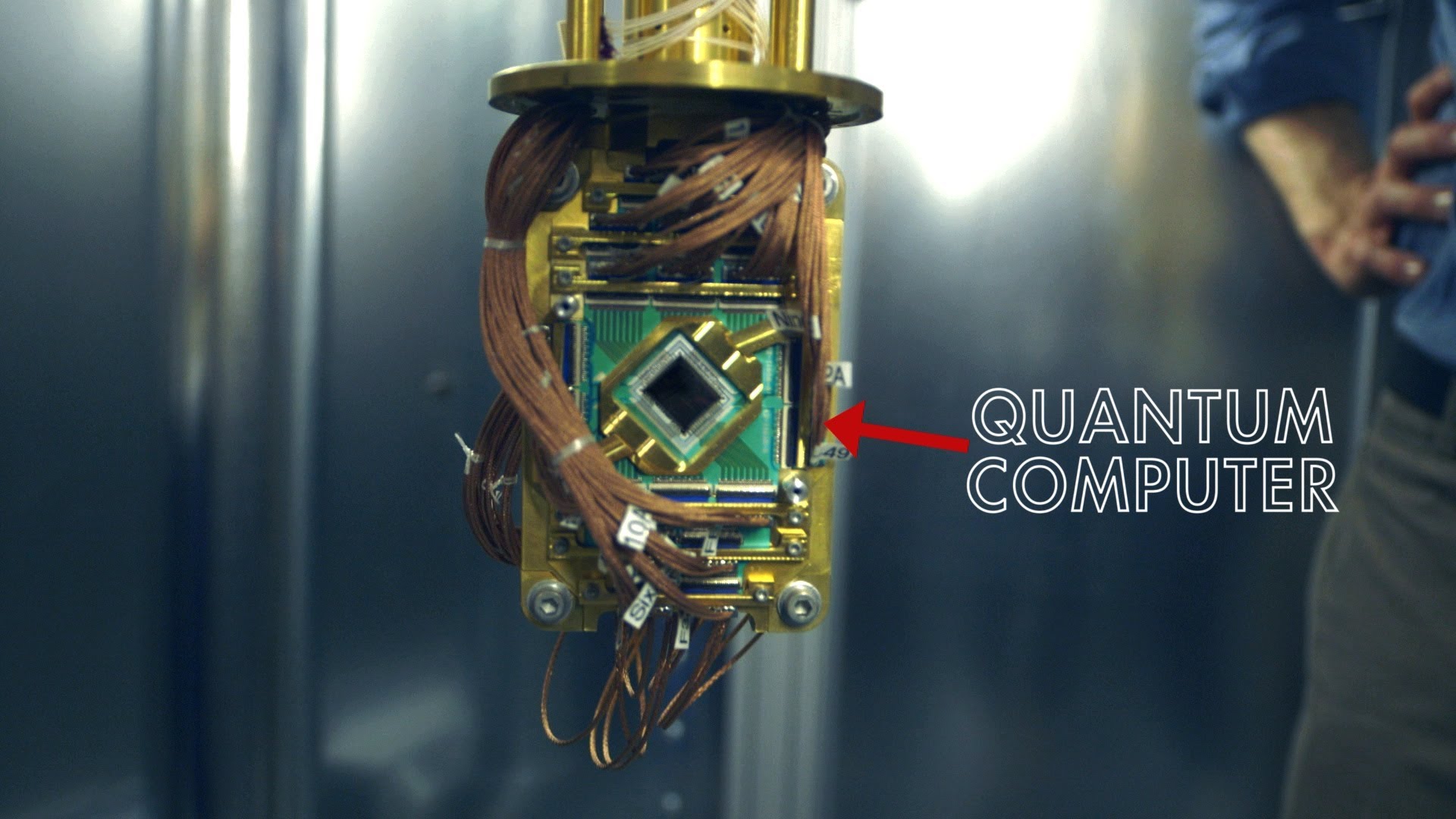 A quantum bit, or Qubit, as it is called, can exist in both states simultaneously, which means that many calculations can be executed in parallel. For example, two Qubit can encode four different values, while a three-cubit encodes eight different values. This would allow the creation of new types of computers, that far exceeded the possibilities of modern supercomputers.
Until just a few years, quantum computers have been only a theoretical possibility, but recent studies have shown that they are a real possibility. Both Google and NASA are developing a quantum computer as part of their program for the development of artificial intelligence. However, their son "DWave" quantum computer must be kept at temperatures near absolute zero.
In contrast, the work of Professor Dzuraka and his colleagues includes the construction of quantum computers to "normal" temperatures, since they are used conventional materials such as silicon. Their work is the first in which two cubits was able to "communicate" with each other in a logical round.
In the traditional microchips, bits are usually stored on a pair of silicon transistors, one of which is running, and the other is off.
In a quantum computer, the data are encoded in the "spin", or magnetic orientation, of individual electrons. Not only that they can be in one or two "up" or "down" state of "spin", but can be in superposition of both "up" and "down".
Team leader, Dr. Meno Veldhorst, from the University of New South Wales, says: "The silicon chip in your smartphone or tablet already has about one billion transistors and each transistor has less than 100 billionths of a meter. We made these silicon transistors in quanta bits so what we've done to each of them is associated with a single electron. We then store the binary 0 or 1 in the "spin" of the electron, which is connected to the electron magnetic field tiny ".
The team is now working on the development of a functional quantum computer chip that could perform functions with millions of cubits. Practical quantum chip could play a major role in fields where conventional computers encounter insurmountable obstacles. In the fall weather forecast, predicting trends in the stock market, drug development, and breaking encryption codes and explore the fundamental nature of the universe.