Well, this is one of the most common issues that are faced by computer users and even have faced it certain times. But the good thing is that there is nothing to worry about as it can be fixed in s simple way.
Some of the reasons that led to this error are:
Windows Update:
After your Windows receives new updates and most probably after a fresh copy of windows is installed, the sound drivers remain missing most of the time and result in un-detection of the hardware by the PC.
Outdated Audio Drivers:
Another reason could be that the Audio Drivers Installed on your PC could be outdated. This is the reason that we need to keep all the drivers updated for every device connected to our PC. Also, sometimes due to certain changes, the drivers get corrupt.
So, let's start with the fix:
Click Win + X key. And a tab will get opened. There click on the Device Manager.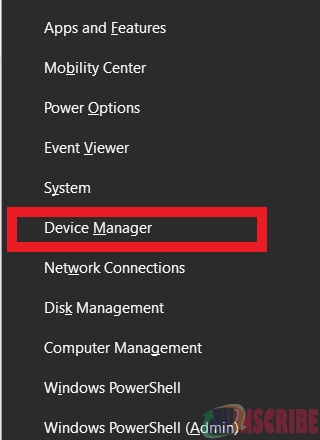 Now the Device Manager will be opened and you have to Expand the Sound, video, and game controllers option. A slide-down Menu will open and you will find your desired audio device.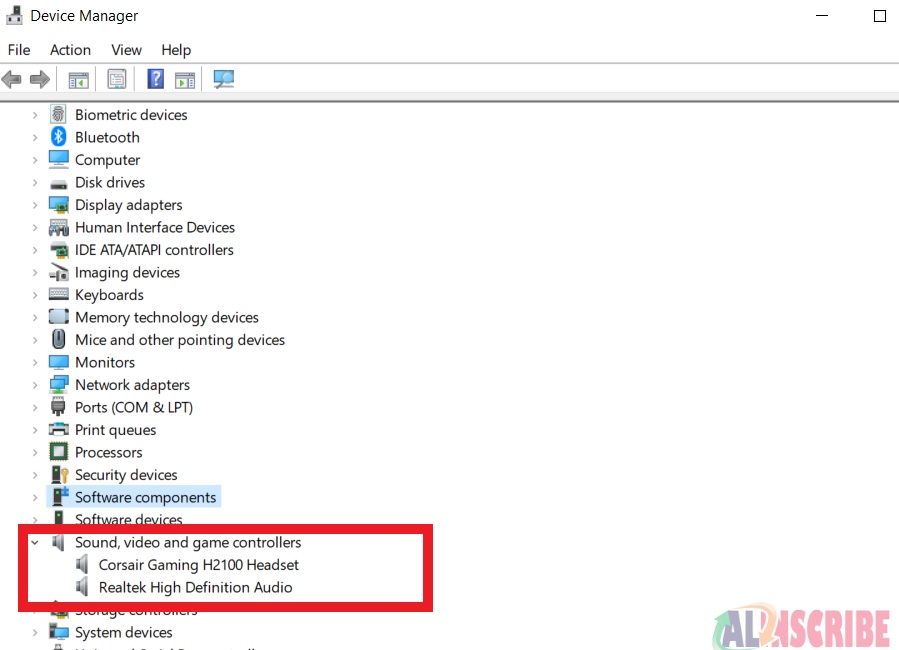 Right-click on that audio device and click the Update Drive option.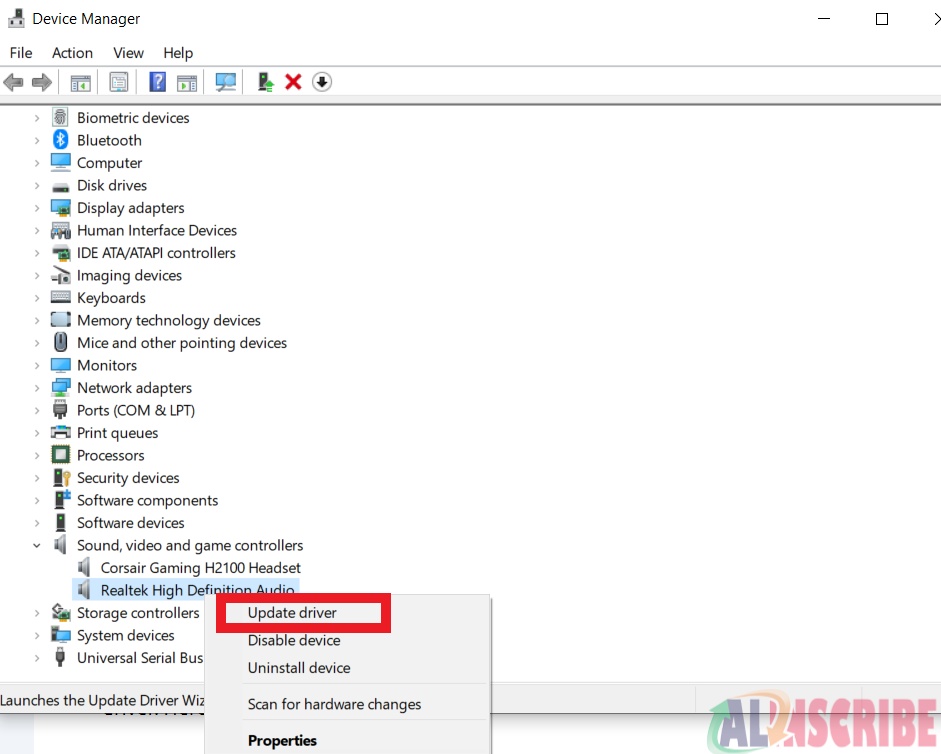 Now a new window will get opened. It will ask for two options: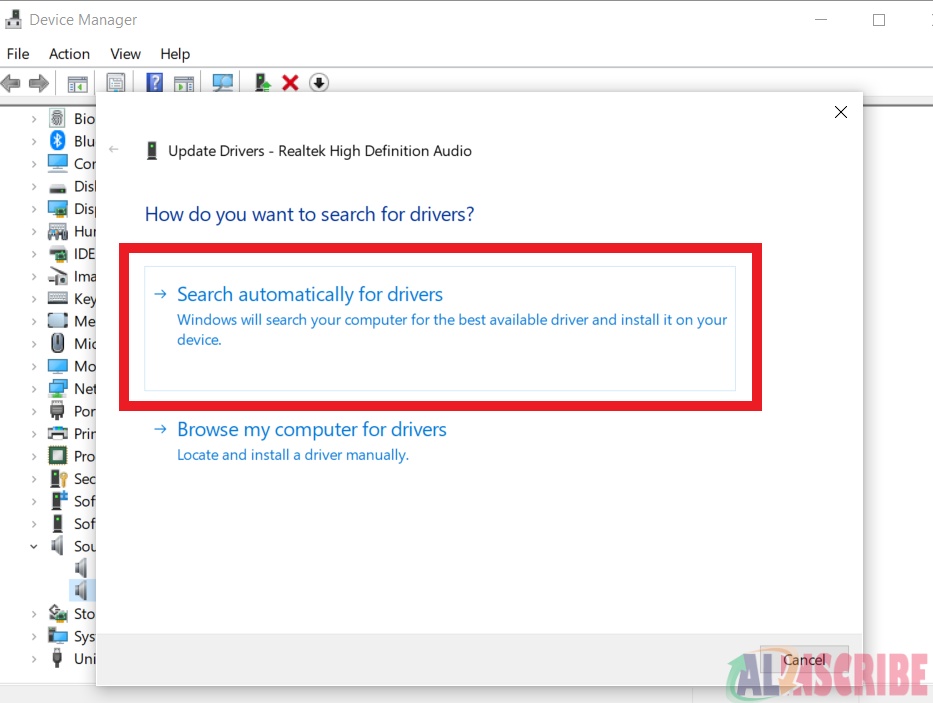 If the Internet is available on your device, then you should click the "Search automatically for drivers" option, and the System will find the suitable drivers from the internet. Otherwise, if you have the drivers on USB or CD, etc. then you can click "Browse my computer for drivers" and locate where the drivers are.