Speaking generally, we all get irritated most of the time when we face any storage issues. When we try to save our data and we get a message "not enough space", we all get annoyed. For effectively solving these storage issues, new technology has been introduced in the market, which is known as cloud computing technology. Many people are familiar with this technology, but yet doesn't know what is it exactly. Cloud computing is a technology which stores our data on the servers along with databases. This technology saves our data with high security. The best feature of this technology is that there is no limit to storing data. We
can store an ample amount of data using cloud computing technology because of this technology stores data on the servers.
The next question that arises is how the data is stored on the servers? The answer is, when we save our data using cloud computing technology, our data actually stores in the databases. For example, Google Photos is an application where we keep backup of images, documents, videos etc. Another example is Onedrive, which is the application of Microsoft. In Onedrive we can also save our data without any limitation.
So, this is the cloud computing technology. Basically, there are three types of cloud computing: private cloud computing, hybrid cloud computing and public cloud computing. There are different services which are provided by each of them. Here we will discuss how the cloud computing technology is implemented, what are its advantages, what services are offered by this technology, and more.
 
WHAT IS GOOGLE CLOUD PLATFORM?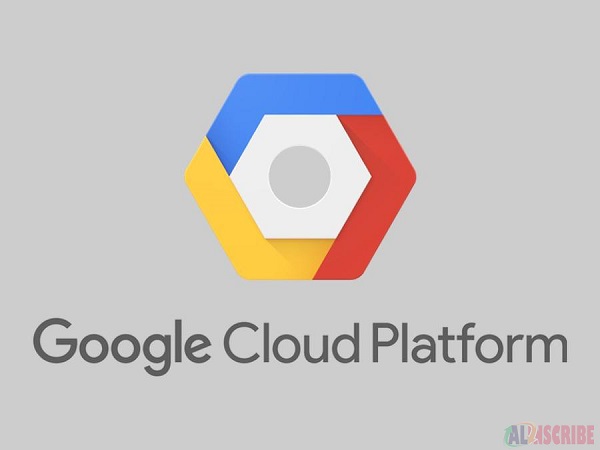 The Google Cloud Platform is also known as GCP. The Google cloud platform is a product of Google. It is a platform which provides cloud services to the users. To look at the operation of the Google cloud platform, this platform works on the same architecture on which other products of Google work; for example, YouTube and Google. The services which are provided by this platform are data storage, data analytics, machine learning, computing, etc. The Google cloud platform is written in Java, C++, Go, Ruby and Python programming language. People can register themselves on this platform by using their bank account details and credit card as well. The Google cloud platform provides three types of computing environments. These are Infrastructure as a service, server-less computing, and platform as a service. These environments are also known as Iaas, Saas and Paas.
The first cloud service which was provided by Google was an App Engine. This App Engine was used for hosting and developing web applications.
 
CONCLUSION
The Google cloud platform is a platform of Google on which many varied cloud services can be accessed by the user. This was an overview of the Google cloud platform. The working and implementation of the Google cloud platform is a complete course in itself if we see it from an education point of view. There are many people who are learning the working of the Google cloud platform and after the completion of the course, they are certified with GCP certification.