Prezi is a presentation tool used for the presentation of your ideas on cyberspace interface. It helps transform tour unchanging presentations into a changing and a more attractive presentation, and it can also be explained as a tool used for telling a story. Prezi makes presentations fell more like conversions, and it also makes your presentations stand out and get remembered by your audience. With Prezi, you can now know what story telling with visual representation look like. Prezi is able to combine motion, zooming, and spatial relationships to make your messages engaging and remembered by your audience. In general, it is a tool that makes your presentation interesting.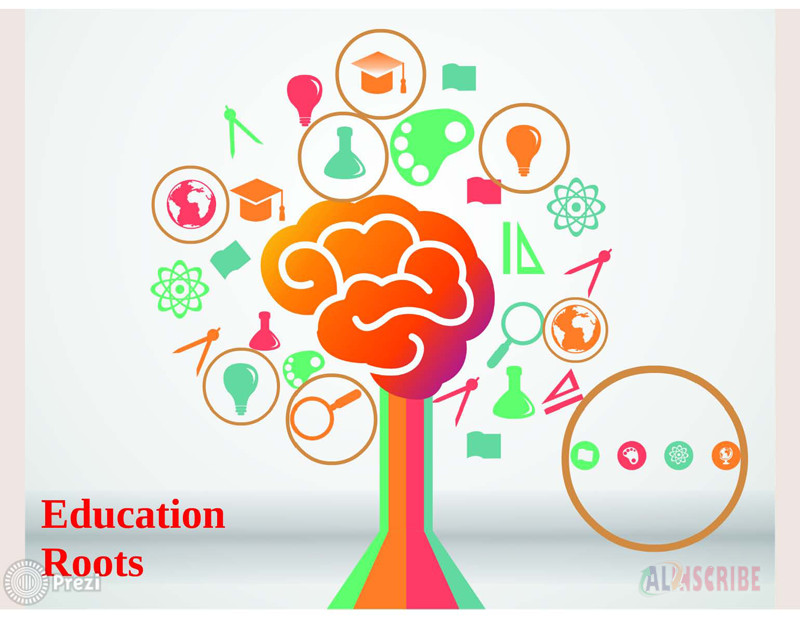 What it does
Prezi Presentation tool makes your presentations more engaging and interesting to your audience, it captures contents in virtual canvas, instead of moving that content slide by slide – related to how PowerPoint presents ideas, or any other of its peers.
How Prezi came about
Prezi was created in order to replace the normal slide based presentations. It's creation was supported by kitchen Budapest in 2008, as well as Magyar Telekom, and presently, the Sunstone capital assists the project.
Prezi is an Hungarian syllable or language taken from the short form of presentation. It was originally developed by Peter Halas, Szabolcs Somlar-Fischer and Peter Arvai,three Hungarian citizens owning the Zuilabs.
Uses of Prezi Presentation
Prezi Presentation tool is used in the world of business, and also in terms of presenting your idea in a conference.
Prezi is used increasingly for educational purposes and in education, from primary institutions/education to higher institutions/education. It is used by both teachers and students to make an engaging presentation, allowing students and teachers alike to present their knowledge in different learning formats. The Oregon state University also uses prezi presentation as well as the Dwight school.
Visualizing information
Prezi Presentation gives your presentation an advantage of making your ideas visual in respect to graphics or images. It can be used on your website to publish graphically illustrative articles.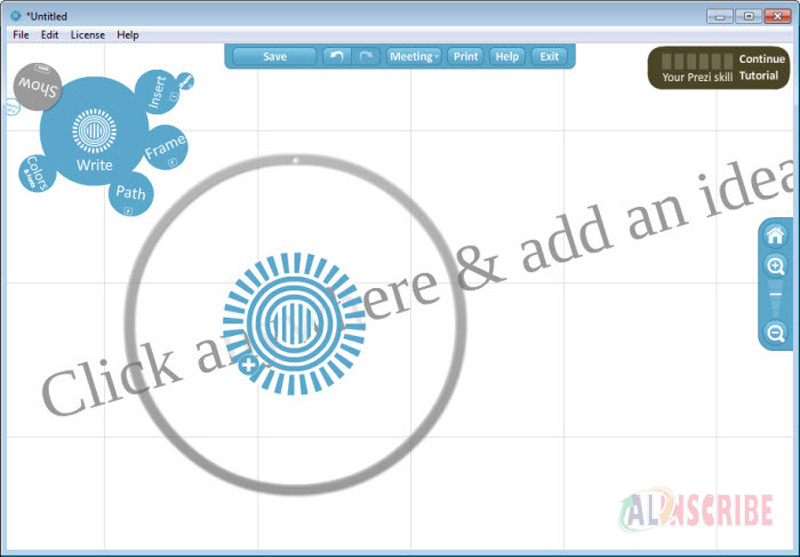 Where you can use it
Prezi is available and compatible with many modern computers, Web browsers, as well as a view on Apple pads. For it to work on Web standards, it is necessary to install Adobe flash plugin. Prezi can also be viewed without the help of Adobe flash, you can view it use JavaScript on your computer.
Final verdict
As stayed above, using the Prezi tool for your presentations leads to an all out interest of your audience to your presentation. It makes your presentation stand out in a way you can be proud of. Prezi Presentation can be used in any format you wish to use it on to make your ideas more creative and catchier.