Every woman is not perfect and complete in this world in the matter of beauty. Some women are facing the issue of puffy eyes, hard skin and some are tired of fighting dead skin and wrinkles. Stop using worst chemicals and different products available in the market. In other words, you need to stop playing with your skin and treat it naturally. Here are some natural beauty tips to give your skin a natural support with the help of nature items which can be easily available in the market.
1. Say Goodbye to Puffy Eyes
We all use green tea and black tea bags in our daily routine to maintain our weight. You can save the tea bags in the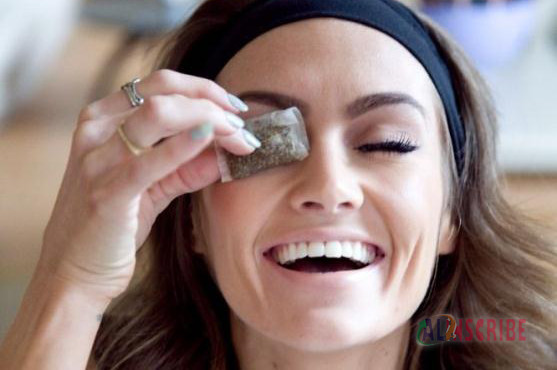 refrigerator in a small bowl. Once they chilled, put them cold tea bags close to your eyelids. Leave them as it is for 10 to 15 minutes. With such trick, you can get rid of your puffy eyes naturally.
2. Make your skin fluffy and Soft
Every woman has not soft, fluffy and glowing skin and to make it softer and glowing, they often use harmful chemicals in the form of expensive creams. They are expensive, but not that doesn't mean those are trustworthy too in the matter of your skin. To hydrate a dry skin naturally by mixing equal parts of Raspberry seed oil, sweet almond oil and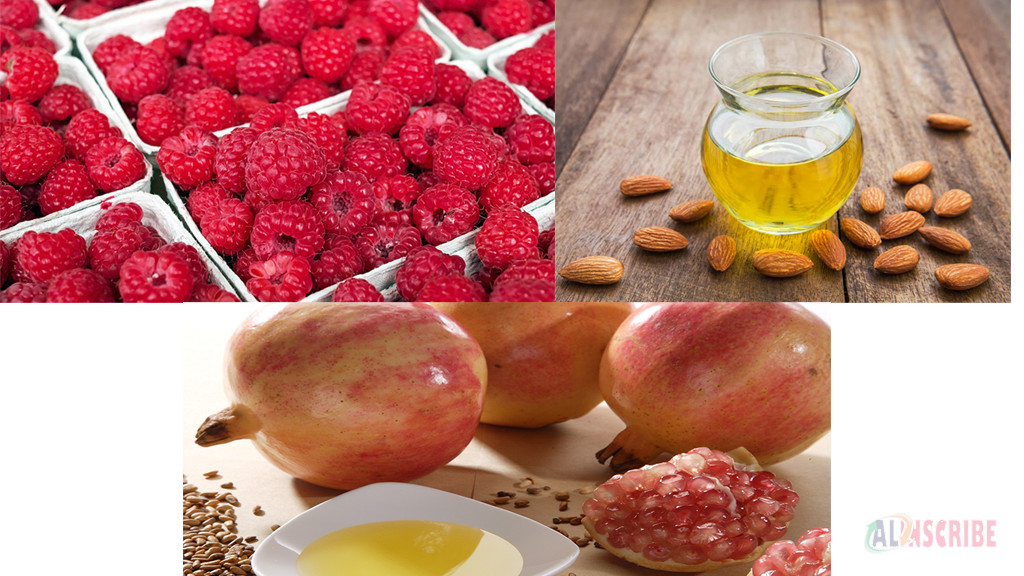 pomegranate seed oil. Take 5 to 6 drops of this mixture in the palm of your hand make the oils warm then put it on your face with the help of your fingertips. It is one of the easy and best natural beauty tips for reducing rough and dry skin.
3. Terminate the Dead skin
Papaya is very essential in order to reduce dead skin cells from your face, because it is full of enzyme papain. It really helps to exfoliate the skin and make it fresh. Take one cup of raw papaya and blend it well by adding some water. Put it on your face as a mask for 15 to 20 minutes and it will really help you to reduce your dead skin cells and make your skin fresh.
4. Reduce red irritated Skin
If your skin is often irritating you by its redness and itching condition then you need to soothe it. To get a smooth and vibrant skin you always do not need to use expensive skin soother gels. Aloe Vera gel has many healing properties and it's provided the skin nourishment and penetrates it easily. Aloe Vera gel is easily available in your home and it is the cheapest way to get rid of red irritated skin.
5. Cheapest Toner for your skin
White and green teas both are quite essential and ideal for the skin. Both white and green teas can give you a different kind of freshness by working as a toner. Steep the both teas for 5 minutes; allow them to cool at room temperature. Apply this liquid on your face with the help of cotton balls or you can put this water on your face with the help of spray bottle. It is one of the cheapest and homemade toner.
All these natural beauty tips are quite effective in order to treat your skin gently and wisely in your home. Try all these tips on weekly basis to get perfect results and satisfaction, because different beauty products which are available in the market seems very easy to buy and use in the home but, in reality, they are full of chemicals which will make your skin better only for a small amount of time but later you will notice some long term problems with your skin. Say goodbye to all the market products which are totally un-hygienic for your skin and prefer the natural items to soothe it and make it glowing.