When it comes to wrinkle prevention, it pays to start taking good care of your skin now! As people get older then wrinkles come naturally. Skin gets thinner, drier and not able to protect from damage but nowadays young people also have wrinkles due to pollution, dust, eating habits and our lifestyles.
Here are top wrinkle prevention tips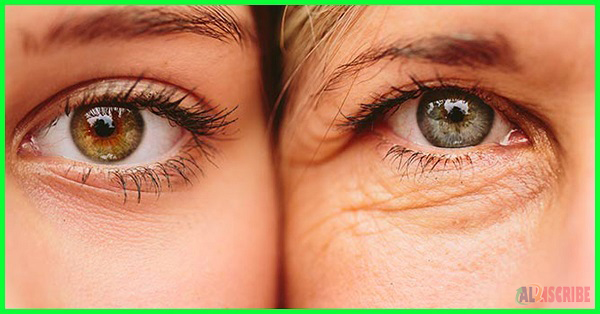 Wear Sunscreen!
Dr. Ava Shamban, a dermatologist who specializes in wrinkle reduction and other aesthetic skin care procedures says, "The number one wrinkle prevention method for premature aging is sunscreen." Wearing sunscreen daily will help reduce hyperpigmentation, fine lines, wrinkles, and other common signs of aging that are sped up by sun exposure.
Add a Retinol Product to Your Skincare Routine
According to research from Harvard Medical School, "Retinoids reduce fine lines and wrinkles by increasing the production of collagen. They also stimulate the production of new blood vessels in the skin, which improves skin color. Additional benefits include fading age spots and softening rough patches of skin." Sounds pretty good, right? Just remember that you'll need to be patient and consistent. It takes 3-6 months of regular use for the results to be noticeable.
Reduce Smoking and Drinking
We all know that smoking and drinking too much alcohol can have negative effects on your health. One of those cons is that they can also prematurely age your skin. The Mayo Clinic shares, "The more cigarettes you smoke and the longer you smoke, the more skin wrinkling you're likely to have." In more dismal skincare news for smokers, "Aside from age, smoking is the strongest predictor of facial wrinkling in men and women." Moral of the story: Don't smoke!
When it comes to drinking, "Alcohol is actually one of the worst, most aggressive compounds to destroy your skin," New York nutritionist Jairo Rodriguez shares with Vogue. Dehydration damage from consistent drinking will lead to wrinkles. If you are going to drink, Jairo suggests sticking with a non-grain vodka. He also says to drink plenty of water with it to stay hydrated.
Get Help From An Expert
A good skincare routine will help you maintain beautiful skin and wrinkle prevention. Thankfully, some professionals can help you achieve your best skin with a great facial and product recommendations. With MOBILESTYLES, your esthetician can come to you to perform your facial in the comfort of your own home. MOBILESTYLES, the leading on-demand health and beauty app in the US, delivers talented professionals to you anytime, anywhere! The app's amazing PROs offer barber services, braiding, hair coloring, eyelash extensions, hair styling, kids' haircut, makeup, massage, nails, skincare, tanning, threading, twists, waxing, hair weaving, and over more than 100+ services to choose from.