Drilling holes in your milling workpiece is quite the ordeal. While many people are familiar with the ease of drilling into soft materials like wood, drilling into a metal can be much more challenging. Hard materials resist the cutting edge of the drill bit's flutes, and a long drill bit will have enough flexibility to walk off its mark. In order to get the intended results when drilling metals in your shop, you need the rigid cutting power of Stub Drills.
Stub drills are perfect for precision drilling
There are several types of drill bits, just like there are many varieties of end mills. The bits most users are familiar with are jobber length drill bits, also known as a mechanic's drill bit. While these bits have the long length and flute spacing that makes them ideal for several applications, drilling metal is not one of them. This is because the longer the cutting tool, the more unstable it will be.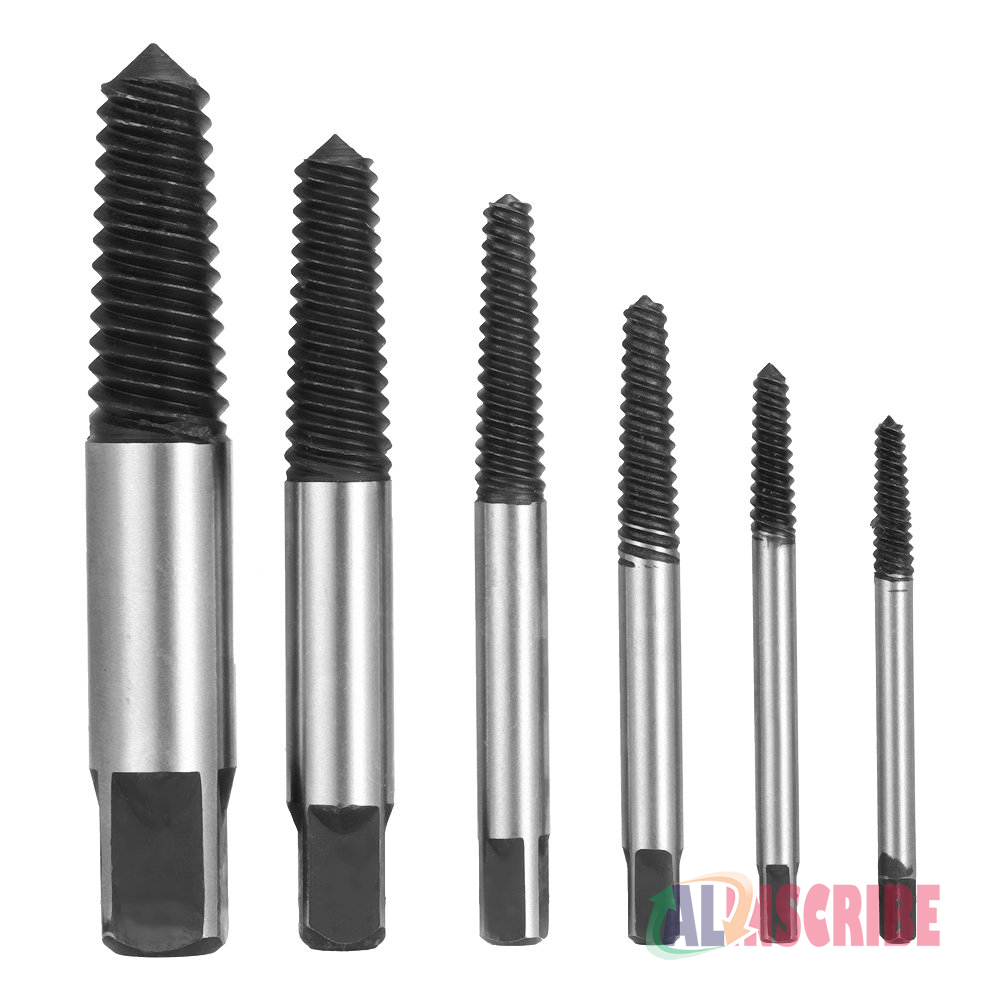 At high speeds, tools will naturally flex. It's like if you held a piece of rope between your palms and started spinning it slowly, then quickly. The rope is flexible and the end will spin out instead of the whole piece just rotating on a central axis. The faster you go, the more the end of the rope will spin away in a wider and wider circle. Metal tools do the same thing at high speeds, though the effect is less pronounced and usually cannot be viewed with the naked eye.
In order to combat this effect, stub drills offer a much shorter fluted length. With less tool length, higher speeds can be achieved without increasing the tool oscillation. This makes stub drills perfect for precision drilling applications including milling, drilling through thinner materials, and use in screw machines.
Advantages of using carbide stub drills over sport drills
Stub drills make from solid carbide will have the highest rigidity, surpassing that of high-speed steel. This is because carbide is a combination of metal and ceramic. Raw ceramic carbide is twice as dense and rigid as steel, and by cementing this ceramic powder with cobalt metal, the final material is significantly more stable than metal. This makes it a perfect tool material, as carbide stub drills are less likely to "walk" off their mark compared to HSS steel bits.

In order to ensure a clean and precise hole in your workpiece, you can also use a spot drill. These tiny bits create a dimple on the piece where you intended to drill so your bit can find purchase easier. This results in a clean hole without having to worry about missing your mark. Some machinists will say using a carbide stub drill eliminates the need for spot drilling because these tools are so precise, but it's always a good idea to err on the side of caution.
Here at Online Carbide, we specialize in making high-performance solid carbide tools. We offer our stub drills in fractional, metric, letter, and wire sizes so you can always find the perfect diameter for your next job. We use the same high-quality carbide and robot fed 5-axis CNC grinders as other industry leaders, but we offer all of our cutters at manufacturer-direct prices.
So if your shop needs some new stub drills, you check out our inventory at OnlineCarbide.com. We also carry jobber length drill bits as well as a huge selection of end mills. If you have any questions about the tools we offer, feel free to reach out to our team at 630-238-1424 or sales@onlinecarbide.com.
For more information about Single Pitch Thread Mills and Carbide Thread Mill Npt Please visit : onlinecarbide.com