There are many types of surveillance cameras on the market, some designed for residential use, while others for commercial and homeland security. Models vary in features, price range and targeted domain. It is crucial to find the right one and knowing something about the most popular types helps take the final decision. The CCTV with thermal imaging allow people to see what is not visible with the naked eye, the heat radiation emitted by objects. It does not require lighting conditions and there are uncooled and cooled thermal cameras on the market.
What is the CCTV with Thermal Imaging
CCTV with thermal imaging cameras are used in the security domain and they present some great features. Many people and institutions nowadays rely on security cameras and based on their application, it is possible to purchase basic and affordable ones, but also high-end products that offer great efficiency. The need to transmit quality images is essential, to protect the facility against intruders or simply to verify who passes through the premises.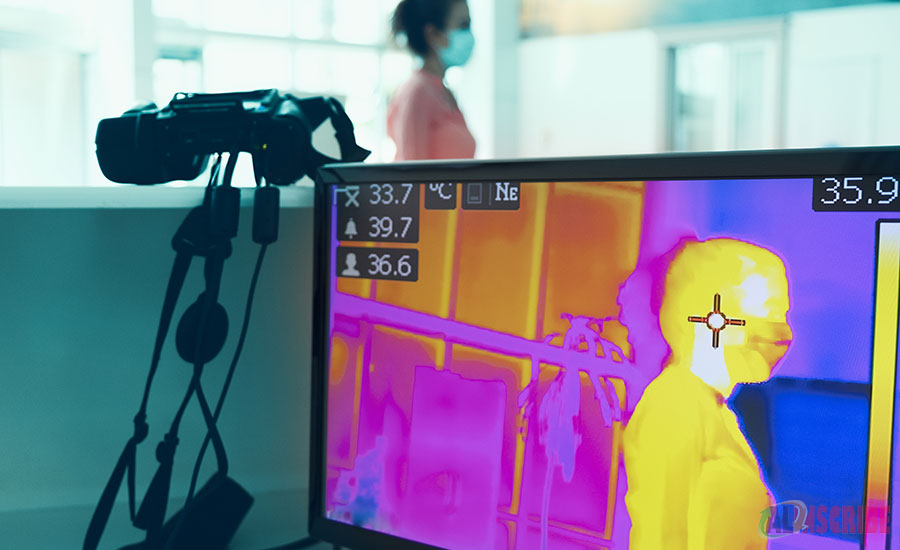 Thermal cameras offer great protection in some of the most challenging scenarios and people in charge, security professionals, officers, and such, are able to respond promptly and take any required action. Some of the greatest advantages of such cameras are the following:
Low-light scenarios efficiency
High return on investment
Camouflaging foliage
Great results in visual limitations scenes
Fewer false alarms
Keeping these in mind, it makes sense to make a considerable investment from the beginning and then benefit from 24/7 surveillance, under all conditions. Only a certified and experienced provider will be able to supply the required products that will not disappoint.
Why Purchase Cooled Thermal Cameras

Thermal imaging technology offers great results for surveillance in low-light conditions and even total darkness. Many industries rely on them, such as airports, military facilities, border security, transportation, for fire detection, and many others. There are two main categories, uncooled and cooled thermal cameras . Often, people don't know in which ones to invest and require research to be able to take the final decision. The security industry is quite competitive, especially with the range of manufacturers and models. It is out of the question to take the wrong decision and face errors or downtime.
These are available at different price points, considering their components and it is essential to decide between the two. The cooled thermal imaging cameras have a sensor inside, integrated with the cryocooler. The device has the purpose of lowering the sensor temperature and this reduction is required to reduce thermally induced noise, below of the signal from the imaged scene. The components inside the cryocoolers are very close mechanical tolerances and wear out in time.
Security cameras are very efficient during daylight and it is not required to invest very much, because images are effective and can be used as evidence at any point. However, the issue is obtaining quality images in low-light scenarios. In these situations, it is not easy to monitor everything that happens around, but the good news is that the CCTV with thermal imaging shines in its domain. More to it, visible cameras have issues seeing through visual obscurants, but this is not an issue for thermal cameras, because thermal radiation passes through barriers and can offer a clear image of what is happening.
It is possible to camouflage regular cameras and trick them. Everyone has seen some examples, as some people use similar patterns or colors to blend with the environment and become undetected. In many industries, this should not happen and it is essential to take the right measures. False alarms occur in certain situations, as people can make mistakes and spot something that is truly not there. CCTV with thermal imaging prevents this from happening, especially with models that have advanced analytics software, performing at the highest caliber.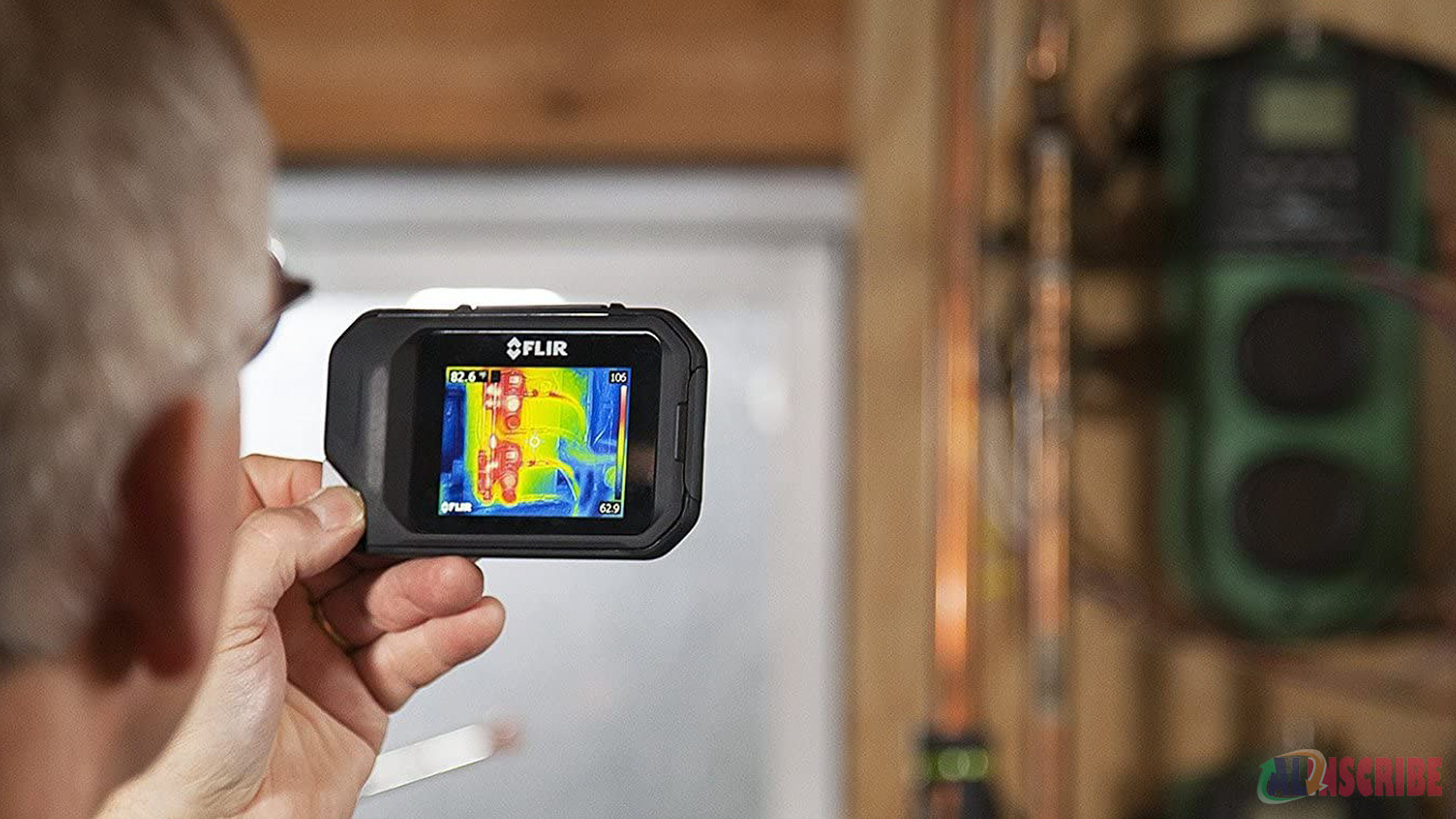 CCTV with thermal imaging delivers high-resolution images in all environments and it is best used for process control and accurate fault detection. Considering that CCTV collects evidence, it is possible to find out exactly what happened in certain circumstances. Crimes can be solved easier, people can be tracked faster valuable information will be accessed at any point. When settling disputes, everyone believes they are right and the other person is wrong. Feuds and altercations between individuals are dealt with easier and faster, because proof can be captured from the footage.
Cooled thermal cameras are very sensitive to temperature changes, even the smallest ones. They can detect the differences between objects and this is efficient to detect targets in a background that might not be much hotter or colder than the target. The investment is justified, because the cameras can be used in different scenarios, not only in security operations. For instance, it offers images in case of an explosion or fire, when visibility is blocked by dust or smoke. Emergency services will be able to access routes and find the location of victims.
In order to obtain the best quality for the investment is to verify the vendor and find out what is the product range, performance specifications, price points and configuration possibilities. Ideally, they should comply with the existing regulations and respond to different needs from various fields of activity. The cost for cooled thermal cameras is influenced by the number required, the perimeter, how large it is and how many people have access to the system.
To get a better idea of the available cooled thermal cameras on the market, it is recommended to find a reliable vendor and discuss about models and your requirements. They should specify from the beginning what clients they serve and show the available models. The choice between products is easier when you have specialists by your side and when they offer the needed support. It is essential to obtain post-service as well, in case you encounter any issues at some point or in case you need exchange components. The good news is that online you have access to some of the most experienced and well-established providers.