WizMouse is free program that activates the scroll option in each window above which there is the mouse cursor, whether window is active or not.
In other words, it allows you to scroll not only in the currently active window, but also on other opened windows, even though you have not switched to them. Also, you can perform scrolling within the program who do not have that option.
A very useful tool for all users who work on two monitors or whose job requires simultaneously manage multiple windows.

For example, yo can open webpage on your browser, scroll on it, and at the same time, you can scroll f.e. Microsoft Office Word, which is open next to it, without clicking on it, and making it active! Is not that cool? And this small program is completely free to use!

After starting, the program will be placed in the System Tray where you can access its settings. Within the framework of which you can choose whether or not to raise the application together with the operating system (as service), whether its icon to be hidden, to include support for programs that do not have a scroll option, etc.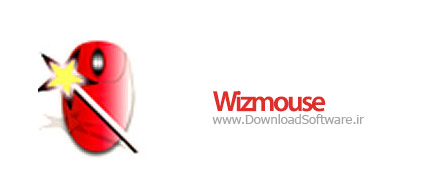 WizMouse is a small tool that consumes minimal system resources, you will not even notice. If you want to ease yourself work on the PC, we strongly encourage you to try this program. WizMouse is very easy to find on Web, and you can find it and download almost everywhere.

System requirements:
Windows XP / Windows Vista / Windows 7 / Windows 8 / Windows 10