A passionate film lovers will have excellent image quality at home with a new high-end projectors from Epson. For the best home theater experience, the EH-TW7300, EH-TW9300, EH-TW9300W are designed to provide support for 4K UHD Blu-ray and HDR, motorized optics and saving the last setting of the lens!
These home cinema projectors are compatible with HDR combining the latest technology for displaying images in order to revive movies with more details. They have a 4K improvement that has better texture and resolution projection. Also, the projectors are designed to support the most advanced content, including HDR and UHD Blu-ray discs with 4K content. This will provide users an optimal visual experience with more depth, detail, and with a natural and intense colors. More precisely, their expansive color gamma shows the whole DCI and sRGB color vision profile.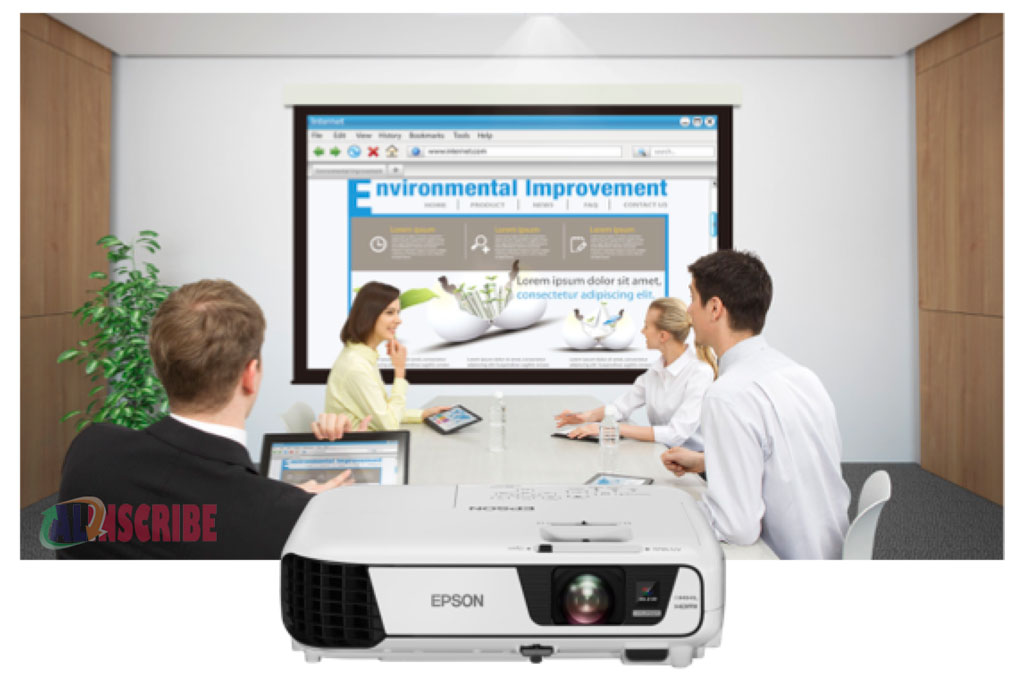 All three projectors offer incredible definition, clarity and the darkest black thanks to an extremely high contrast ratio of 1,000,000:1 (EH-TW9300 / EH-TW9300W) and 16-piece glass lens. The colors are also rich and vivid as it Epson 3LCD panels emit the same high intensity and brightness of the white color of 2300 (EH-TW7300) and 2500 lumens (EH-TW9300 / EH-TW9300W).
Reducing the need for maintenance to a minimum, the life of the projector lamp is extremely long and it means that the user can watch a one movie each day over the next seven years. Installation is also simple and precise thanks to the motorized lenses, which include 2.1x optical zoom and good focus. It is even easier to change the aspect ratio, since the projectors are able to remember up to ten positions of the lens, which enables you to watch movies just as the director intended.