ASUS Republic of Gamers (ROG) announced Centurion, top gaming headset with true 7.1-channel surround (surround) sound which are designed especially for professional and passionate gamers. Given the fact that they were created at the time of marking the tenth anniversary of the ROG brand, Centurion headset put together decades of experience in design and technology, and represent a unique and well-rounded product that offers incredible surround sound, crystal-clear communication during gameplay and outstanding comfort with interchangeable pads. Combined with an intuitive hardware and software features that provide to user complete control over sound, the ultimate gaming headphones set a new standard in the ROG tradition which is extremely proud of.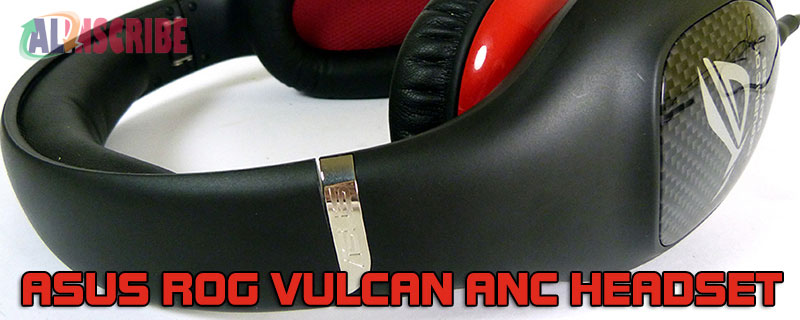 Superb sound quality and comfort
ROG Centurion headset features 10 discrete Neodymium drivers that deliver incredibly realistic, true 7.1-channel surround sound. Gamers will hear perfectly every shot and step in their favorite games , which will help them to predict the intentions of their opponents. ROG Centurion headphones come with "plug-and-play" USB audio station which have mounted Hi-Fi class ESF 9601 amplifier, which enhances the audio experience and provides a brilliant sound while playing or listening to music.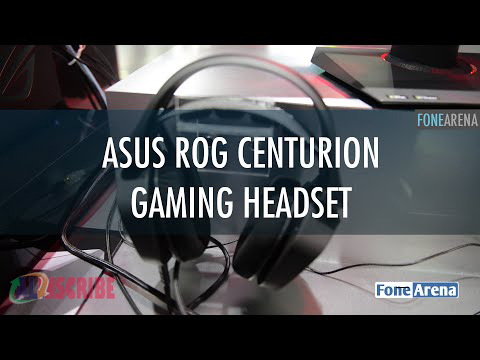 With superior sound quality, Centurion headphones boast and exceptional comfort, making them ideal for long gaming sessions. In other words, these headphones come with interchangeable pads made of memory foam, and users can easily adapt them to yourself. Also, there is an exclusive Republic of Gamers stand for headphones, in which gamers put off while headphones while not in using it. Price is still unknown to us.