Business analytics is a field which a good mixture of business and technology. It is an iterative or repetitive organization of data with the help of statistics. To explain it in a simple manner, business analytics is nothing but studying and analyzing data and how to use it to increase business profits. A good business analysis depends on the quality of the data. This is important as the data helps in making good business decisions.
Different types of Business Analytics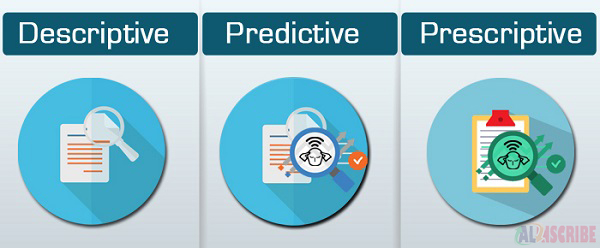 There are different types of business analytics. These are the main types and gives a better idea of how business analytics is done. Some of them are as follows:
Descriptive Analytics
The first one is the descriptive analytics where the main aim is to track all the Key Performance Indicators, also known as KPI, which helps to understand and know about the present business state better.
Predictive Analytics
The second type is the predictive analytics which helps in predicting future outcomes and helps to analyze the data trend.
Perspective Analytics
The third one is the perspective analytics where past situations or performance are studied to come up with solutions for similar problems that occurred.
After the above business analyzing processes are done, the real work begins.
Data Acquisition
After data analysis by the above methodologies, the data is extracted and studied further. This process is often termed as data acquisition. In this process, the data acquired from the above methodologies is further extracted and further integrated and categorized in a single form. This categorized data in a single form is termed as the data warehouse or data mart.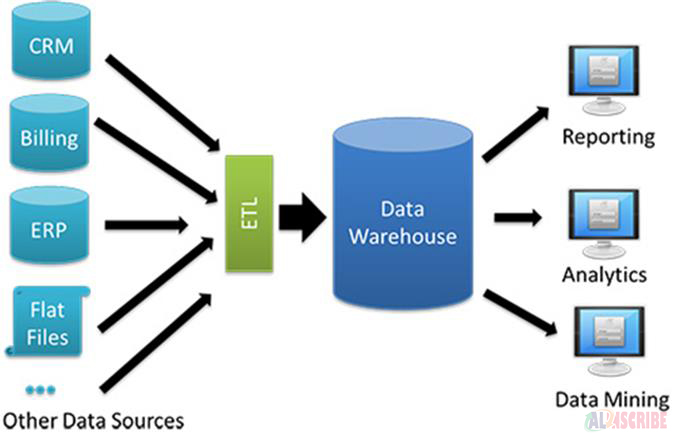 In the starting process, the amount of data handled is small and analysis is done by various analytic tools like spreadsheets. Then further complex applications and systems like data mining come into the picture. Different data patterns are identified and analyzed to meet standard business goals.
Business Analytics VS Data Science
Business analytics and data science are similar. In fact, data science can be called a more complex version of business analytics. But each one has its own distinct features. Business analysts solve more specific problems related to business and data while data scientists solve a wider range of problems.
Business Analytics Application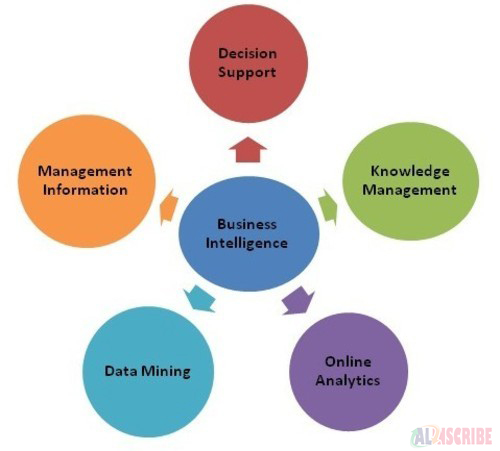 Along with different business methodologies, there are various business analytics applications that are used by business analysts. These tools come in very handy and are widely used by business analysts in the world. They are data visualization tools, business intelligence reporting software, self-service analytic platforms, statistical analysis tools, and big data platform tools.
Self-service has now become an integral part of business analytics. It has given rise to many companies like Tableau and Qlik which provide simple tools to use. These tools can be installed on any device for any small applications for enterprise deployment. This has made it easier for people with less training and has also made their job easier.
Business analytics or popularly known as B.A, is a booming field and has a good demand in the industry. As said earlier, business analytics is a good mixture of business and technology and requires good business skills as well as technological skills. It's a popular field which can be a good career option.
Resource box:
B.A or Business Analytics is a well-known field which is why there are numerous options where they help you train for this field. Since the demand in the industry is quite decent, there are more people applying for this field.