Having debilitating pain can make it difficult to live a fulfilling life. You can become miserable if your quality of life suffers. Before your pain gets in the way of important things, like work and family, you must find a solution.
It may be beneficial for you to visit a pain management center if you are finding it hard to manage your pain. It is extremely beneficial to seek the help of a Pain Management Physician. Here's what you need to know.
What Does a Pain Management Physician Do?
The purpose of a pain doctor is to diagnose and treat acute as well as chronic pain. Their training allows them to identify things general practitioners may miss, and they are able to provide treatments that general practitioners are not able to provide. If you are looking for a pain management doctor near you, you can ask your regular doctor for a referral.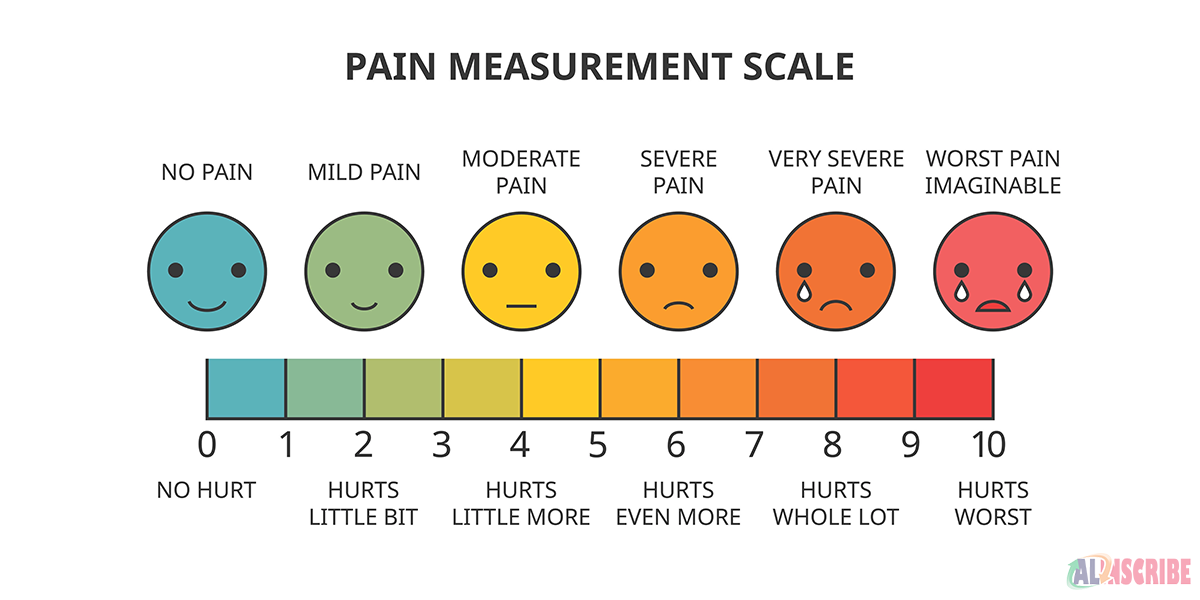 Here are some of the benefits of getting From a Pain Management Physician:
1. Personalised Care
It's critical to get personalized care because no two patients are the same. In a pain management centre, you will receive medication, interventional therapy, and physical therapy.
It is critical to consider many factors when considering chronic pain. Among these are diet, exercise, weight, stress, and posture. In order to achieve the most favorable outcome, your doctor will evaluate these factors.
2. Cause of Pain
A key part of pain management is identifying the underlying cause of the pain, not just treating it.
The Pain Management Physician is in the best position to diagnose the cause of pain as it is not always easy to do so. Several tests may be ordered by your Pain Management Physician in order to obtain a comprehensive assessment.
It will be much easier for your doctor to put together a treatment plan that targets your particular condition and what you find most challenging. Once your doctor diagnoses what's causing your symptoms, it will be much easier to formulate a plan to treat it and what you find most challenging.
3. Research and Innovation
There is constant research and development in pain management and medicine. Your general doctor might not be familiar with the latest research, but your pain doctor should be. Additionally, you will be able to access more advanced pain treatments more quickly.
It is common for pain doctors to use injection therapy in conjunction with radiofrequency ablation and fluoroscopy to treat pain. And It is ideal for patients suffering from musculoskeletal conditions to take advantage of these developments in pain management. Pain doctors are often the only people who can provide true relief from chronic pain.
4. Honest Communication
An experienced and well-trained pain doctor can help you with your pain. You can be sure that the type of pain you are in has been experienced before. The result is that you won't end up staring at blank stare when describing your symptoms.
If you tell your pain doctor the truth about how you're feeling, both physically and emotionally, it will make perfect sense to him or her. Communication is just as important as anything else when it comes to advanced pain management. Providing your doctor with as much information as possible will make it easier to determine why you are experiencing pain.
Additionally, it is important, to be honest about how your treatment program is going. It's important to tell your doctor if you don't feel any changes in your pain. If your doctor is able to tweak your treatment plan until you find something that works for you, your treatment plan will be more effective.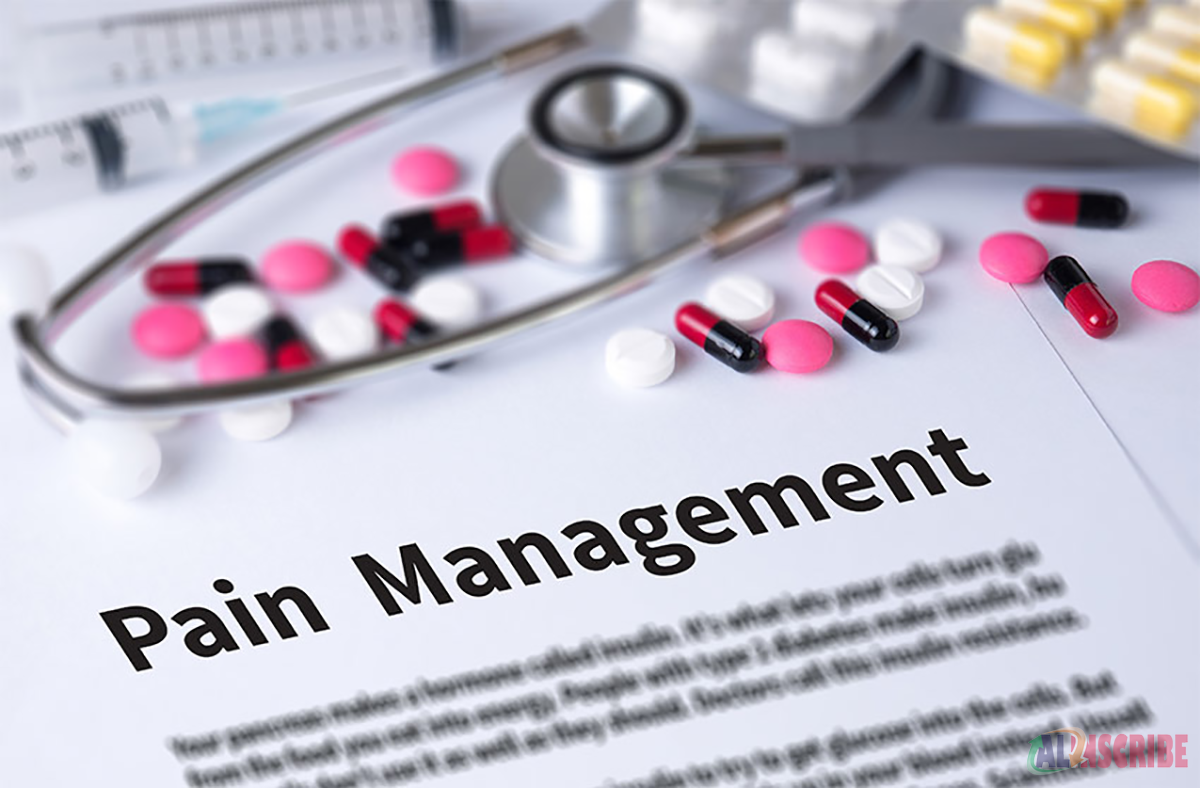 Frequently Ask Questions
What Treatment Methods Are Available?
The treatment method your doctor prescribes for your condition depends on the severity of your condition. Pain management medications are among the many forms of therapy that can alleviate the worst of your pain. The following therapies may be recommended by your Pain Management Physician:
The benefits of massage
The use of physical therapy
A hydrotherapy session
Therapy based on cognitive-behavioural principles
Therapies related to occupational health
The use of acupuncture
The benefits of chiropractic care
Relaxation techniques
Meditation
You may try a combination of these therapies, rather than just one at a time, in conjunction with medication. Your diagnosis will determine how to proceed.
Why Choose a Pain Management Physician?
Although your Pain Management Physician is well informed about a wide range of health and physical issues, they do not have specialist training on specific conditions.
Conclusion:
We are a leading spine treatment center providing the best care for your spine pain and conditions.
We specialize in the treatment of all forms of chronic back pain, including degenerative disc disease, spinal stenosis, and other spinal issues. Our chiropractors have years of experience in treating patients with these conditions and are committed to providing each patient with the highest level of expertise.
Our chiropractors use innovative techniques to help you feel better and stay active after treatment is completed. In addition, we offer a variety of other services including physical therapy and massage therapy to help ease your pain.
We also provide post-surgical care for patients who have undergone corrective surgery for back pain or other conditions related to their spine. We understand how difficult it can be for patients when they have undergone such surgery, so we work hard to make sure that you feel as good as possible when you return home from your procedure with us!
We are a company that provides best treatment for spine injuries and other spine conditions. Our services are designed to help you get back on your feet as quickly as possible, while also helping you learn how to prevent future injuries in the first place. We know that recovery can be a long and difficult process, but we are here to make it as easy as possible for you.
NJ Pain Spine is committed to providing the best treatment for your spine and joint pain problems. We offer a variety of treatments that are tailored to your individual needs, including physical therapy, chiropractic care, and acupuncture. Our goal is to help you regain mobility and improve your quality of life by helping you return to work or school as quickly as possible.